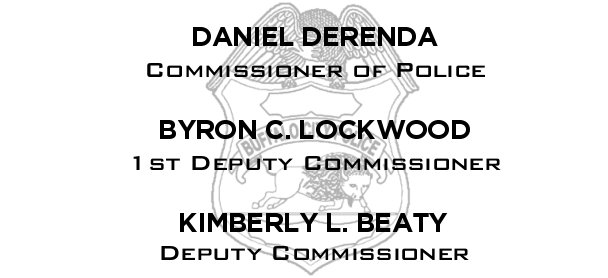 ---
---
---
---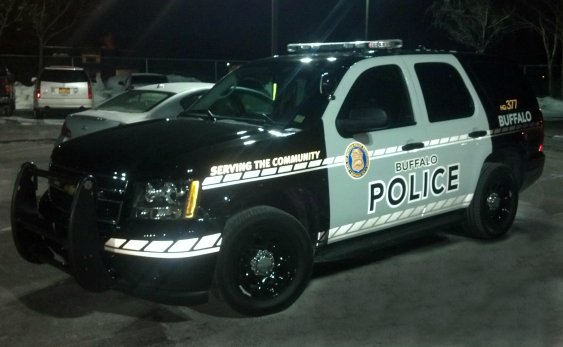 ---
---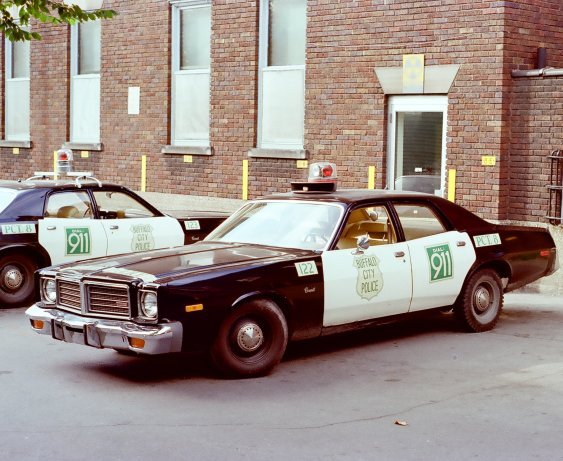 Photos Contributed by Buffalo Police Detective Mark R. Stambach
---
---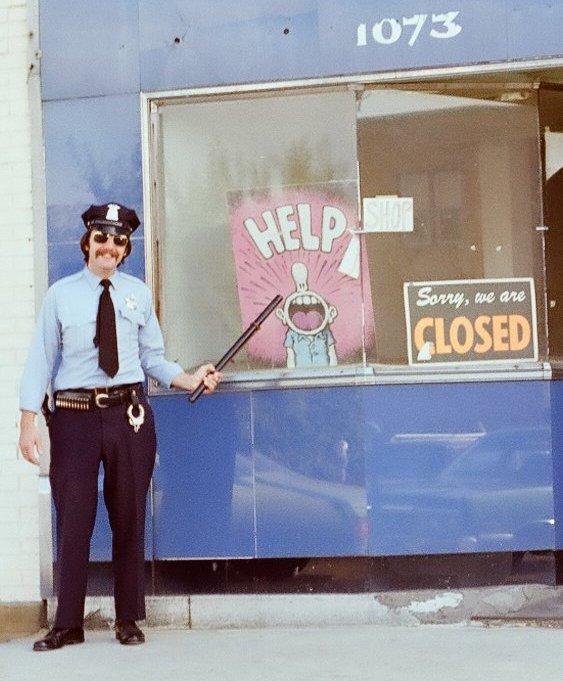 Beat man Patrolman Kenneth Krempa - Broadway - Post 7-8
Photos Contributed by Buffalo Police Detective Mark R. Stambach
---
---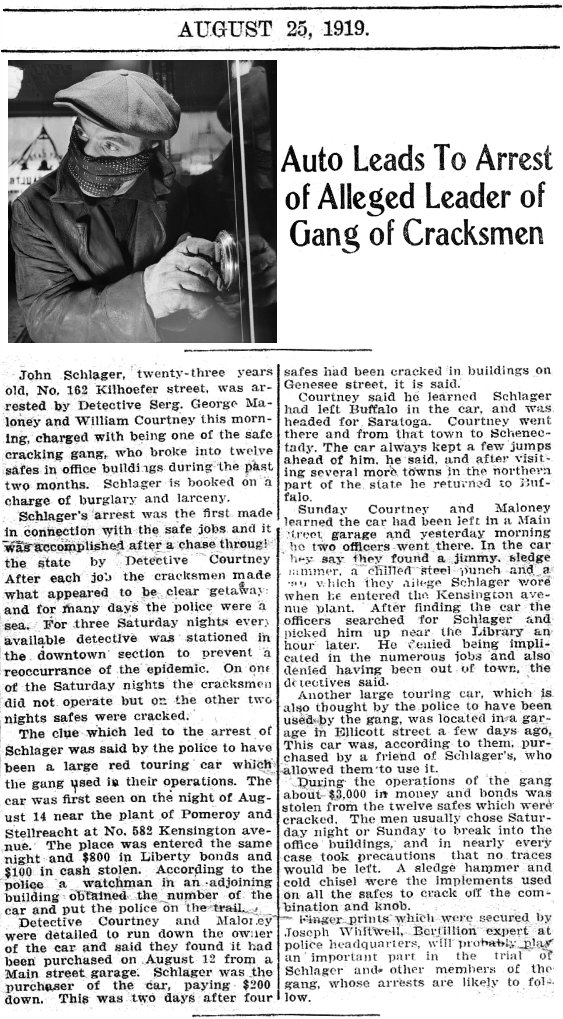 Article Contributed by David F. Kazmierczak
---
---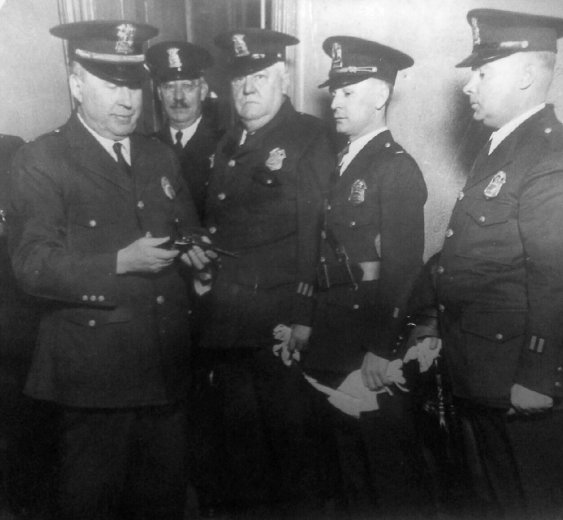 1948 Buffalo Police Department equipment inspection
Contributed by Chief of Detectives, Dennis J. Richards Thanks again Chief
---
---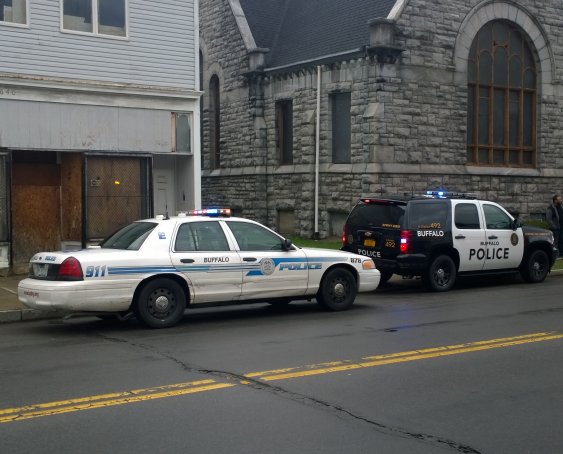 Photos Contributed by David F. Kazmierczak Thanks Again Dave
---
---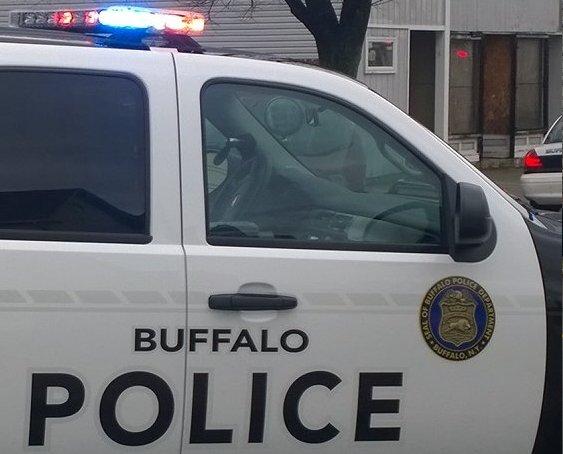 ---
---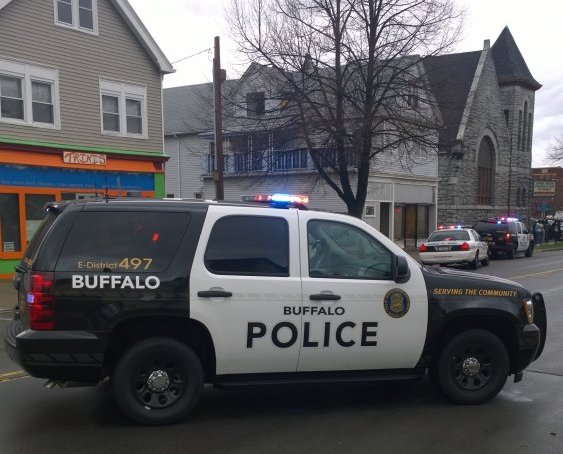 ---
---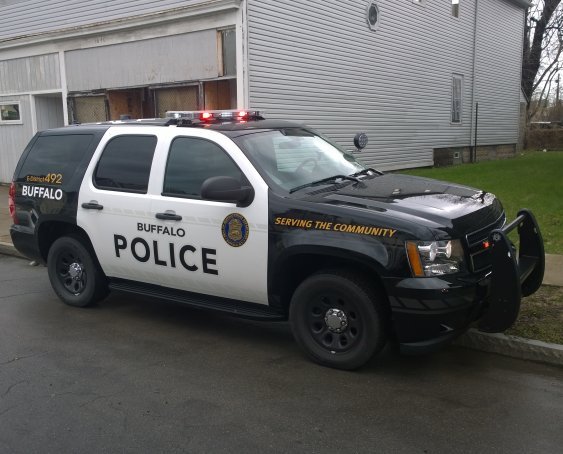 ---
---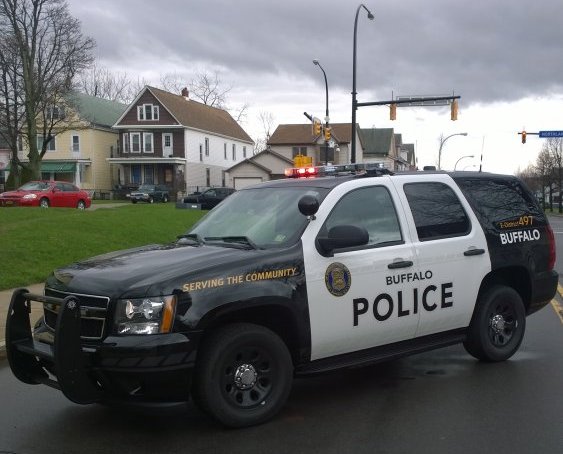 Photos Contributed by David F. Kazmierczak
---
---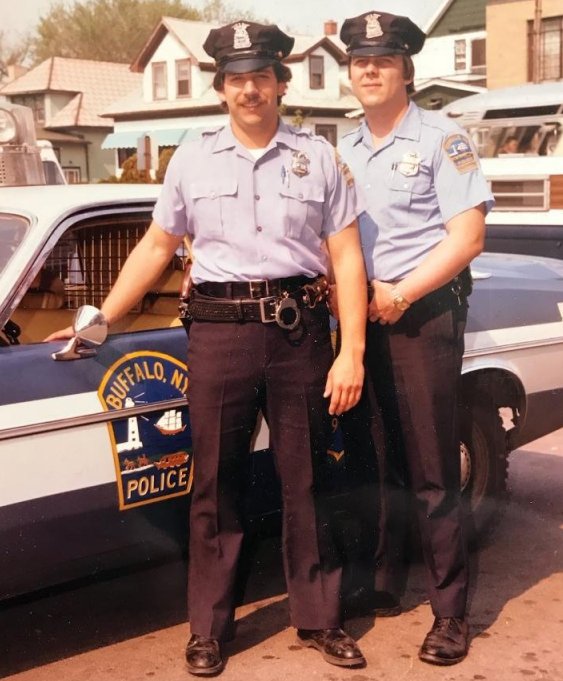 Patrolman Richard Mariano and Patrolman Mark Stambach Pct 16West
---
---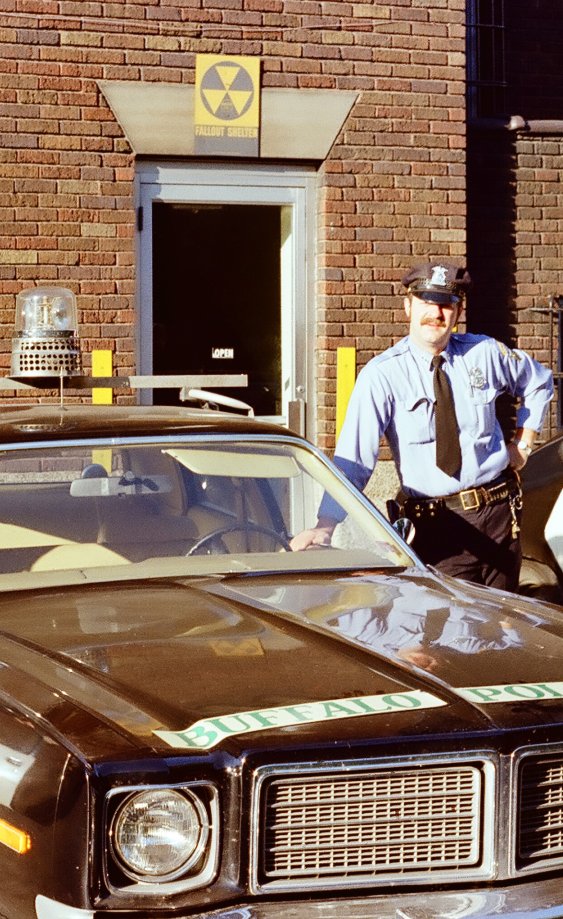 Patrolman Dennis Schmidt Pct 8
Photos Contributed by Buffalo Police Detective Mark R. Stambach, Thanks Mark
---
---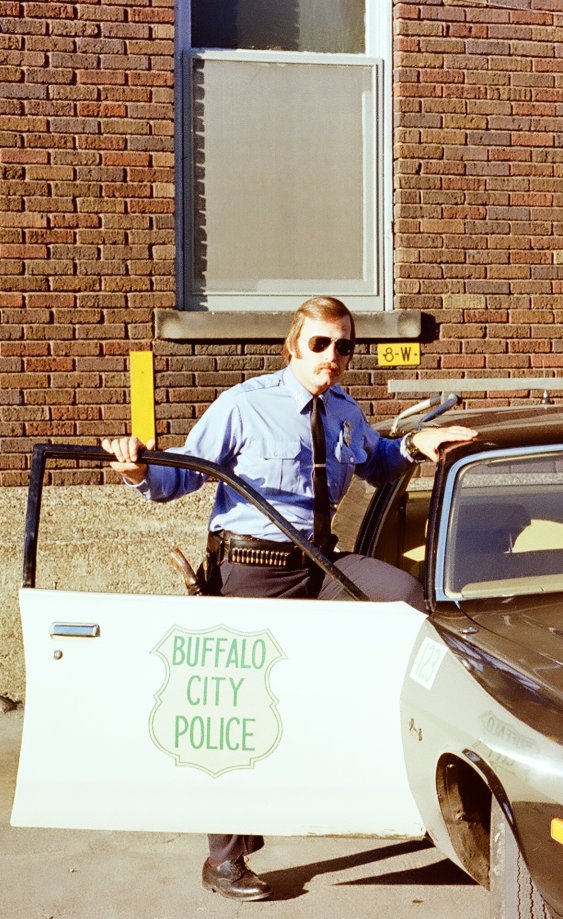 Patrolman Robert Schleer Pct 8
---
---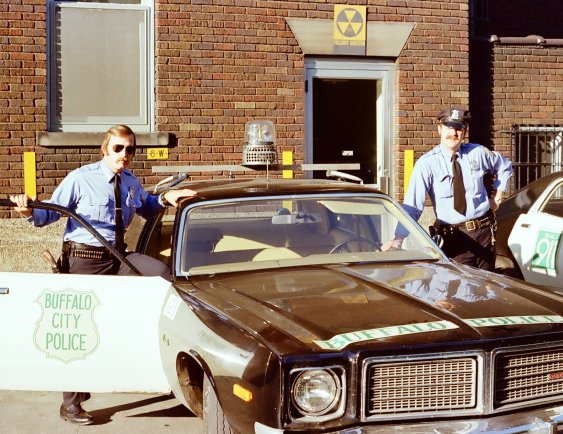 Patrolman Robert Schleer and Dennis Schmidt car 8 South
---
---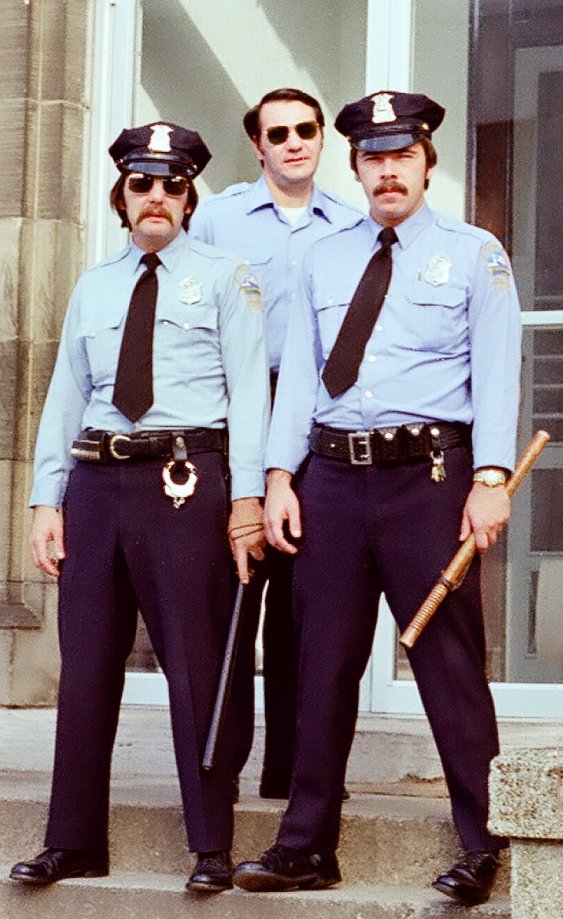 Patrolman Kenneth Krempa - Francis Reidy - James Telesco Pct 8
---
---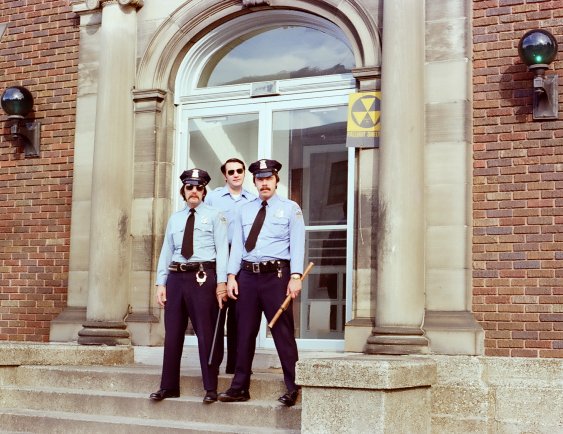 Patrolman Kenneth Krempa - Francis Reidy - James Telesco Pct 8
---
---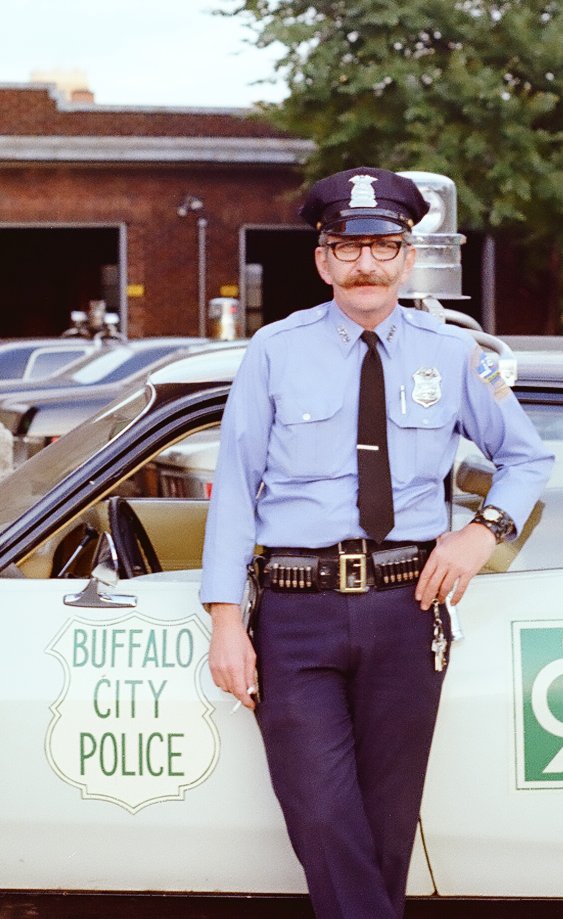 Patrolman Richard Keane car 8 West Pct 8
---
---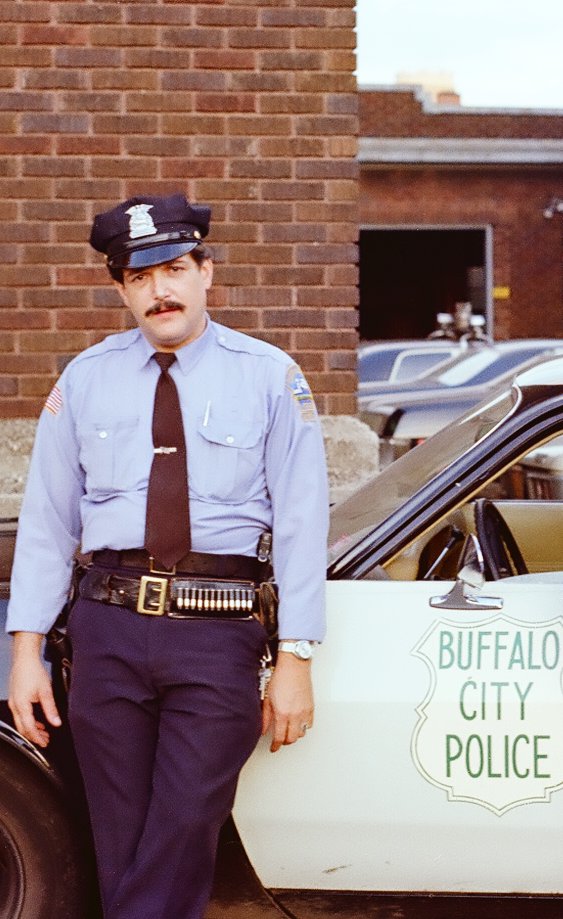 Patrolman James Chiro car 8 West Pct 8
---
---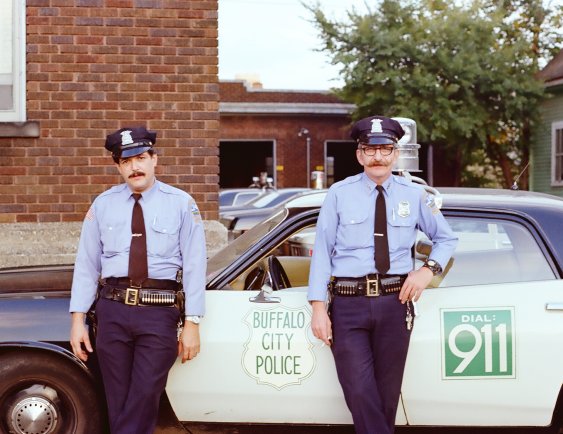 Patrolman James Chiro and Richard Keane car 8 West Pct 8
---
---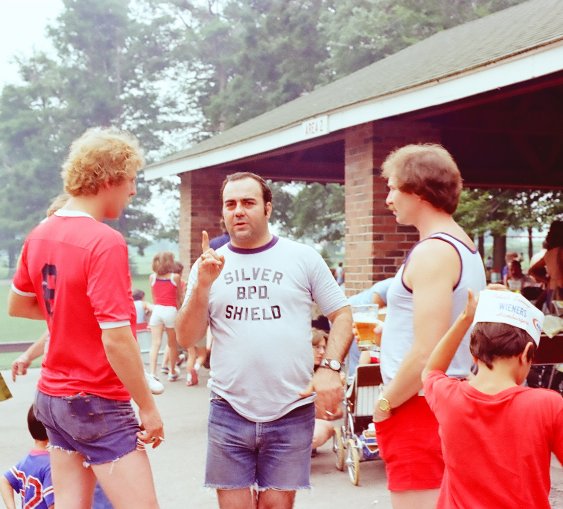 Buffalo POlice Silver Shield President - Anthony Diamond 1972 Picnic
---
---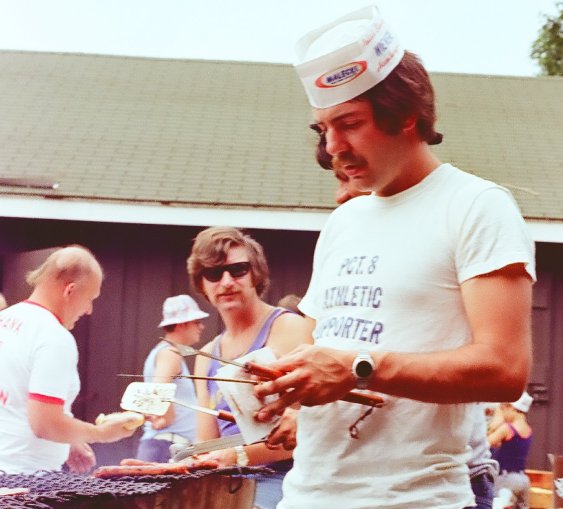 Kenneth Krempa - Precinct 8 Cooking dogs 1972 Picnic
---
---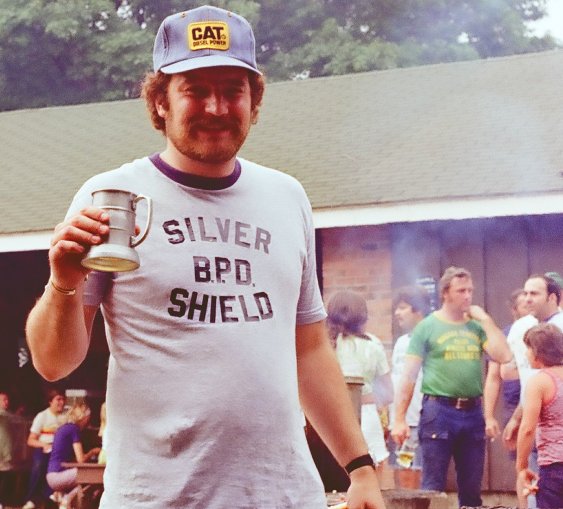 Robert Swanson - Precinct 17 1972 Picnic
Photos Contributed by Buffalo Police Detective Mark R. Stambach, Thanks Mark
---
---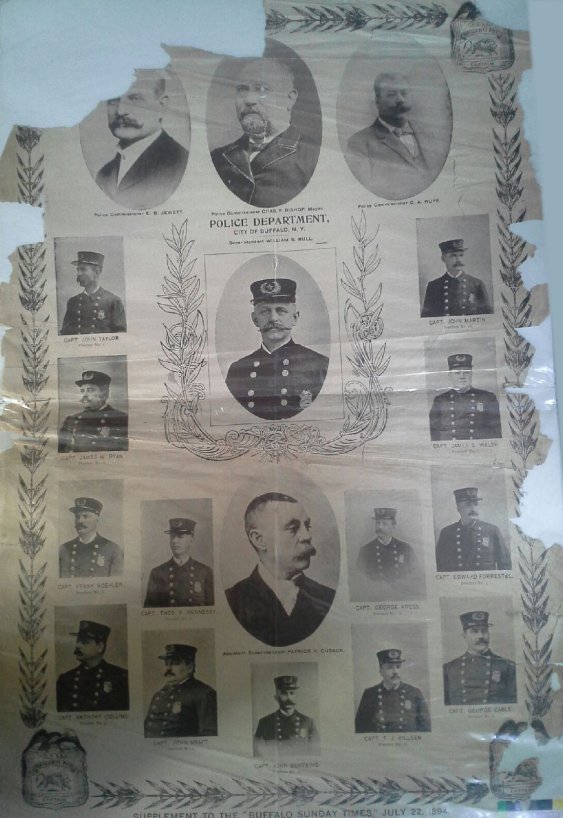 Buffalo Sunday Times July 22, 1894 Larger Image Click Here
Contributed by Chief of Detectives, Dennis J. Richards Thanks Chief
---
---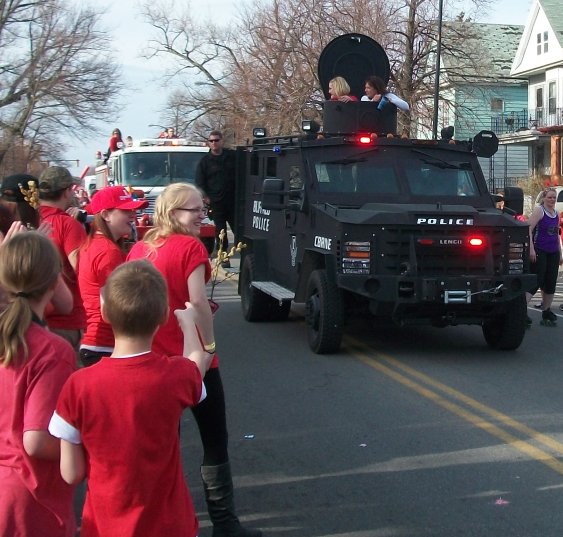 2014 Dyngus Day Parade
Photos Contributed by David F. Kazmierczak Thanks Again Dave
---
---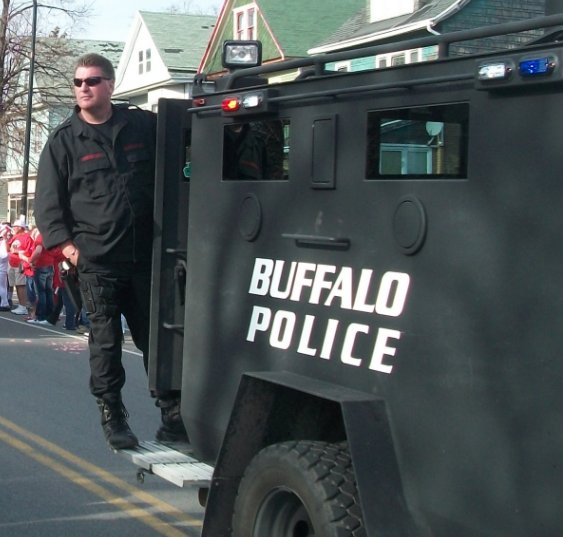 SWAT Member PO Tom Stroehlein
---
---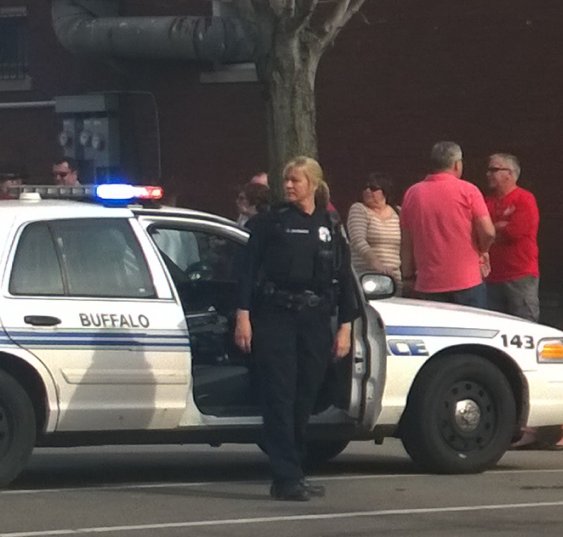 ---
---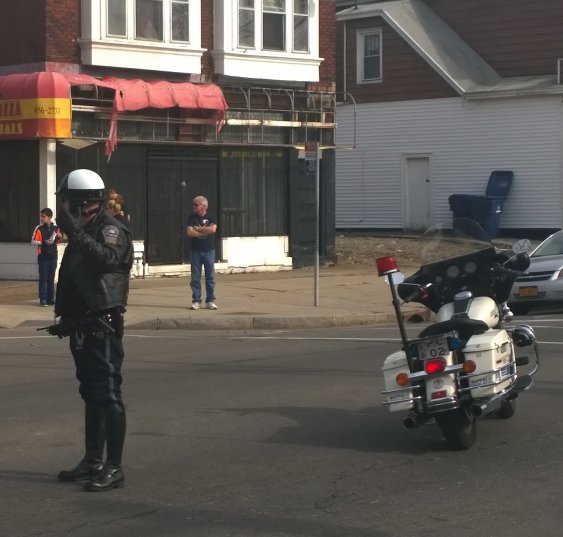 Photos Contributed by David F. Kazmierczak
---
---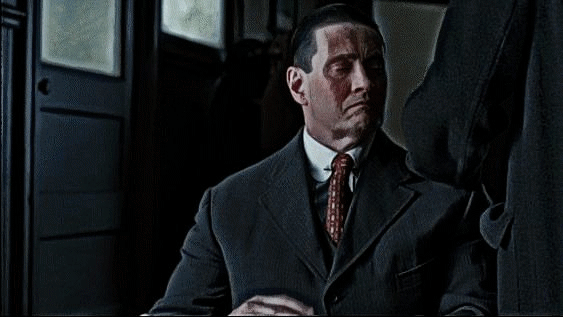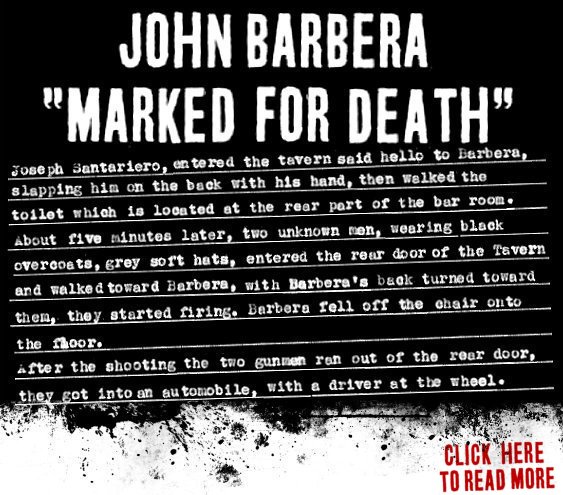 ---
---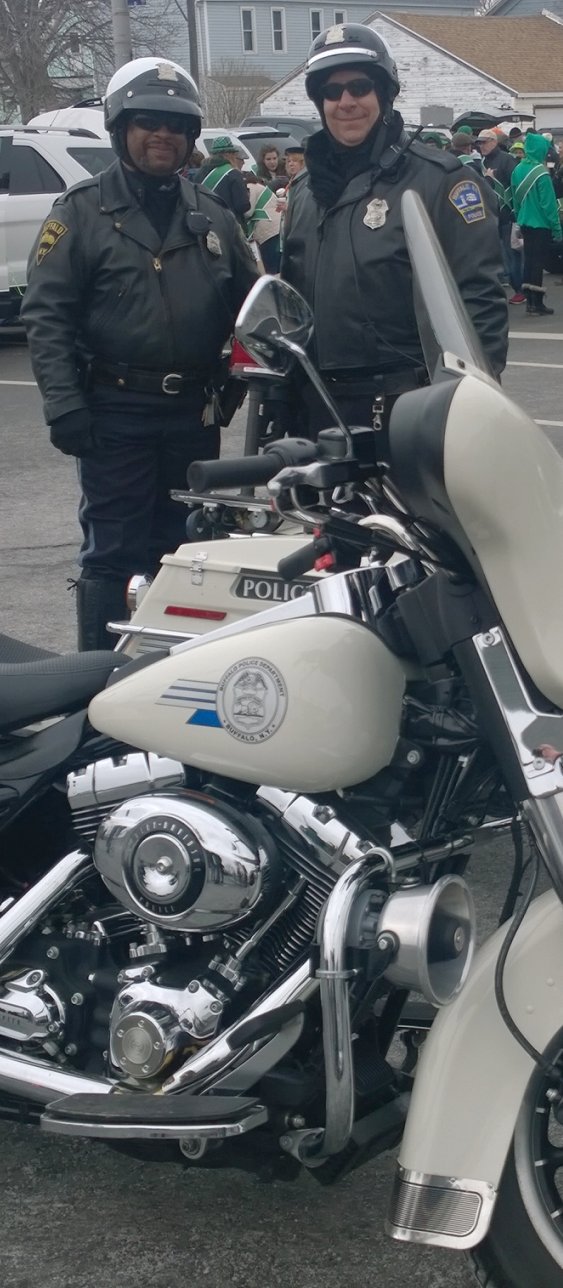 Police Officer Colonel Chaney and Police Officer Mark Testa
First Ward Parade 2014
Photos Contributed by David F. Kazmierczak Thanks Again Dave
---
---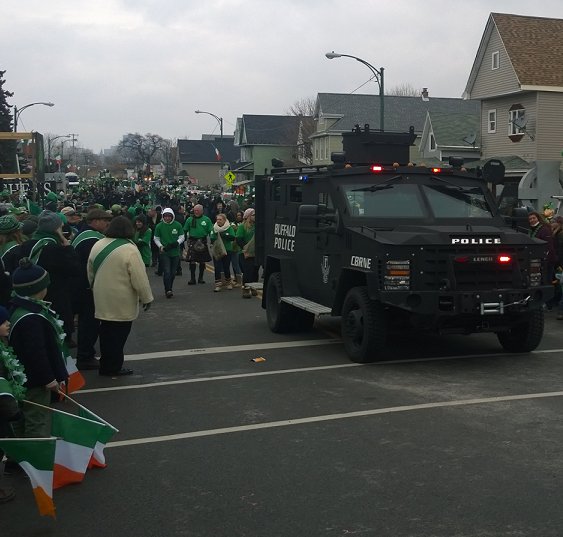 ---
---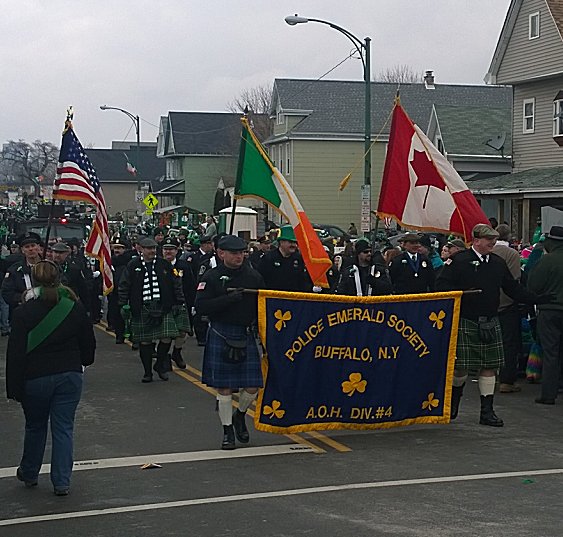 ---
---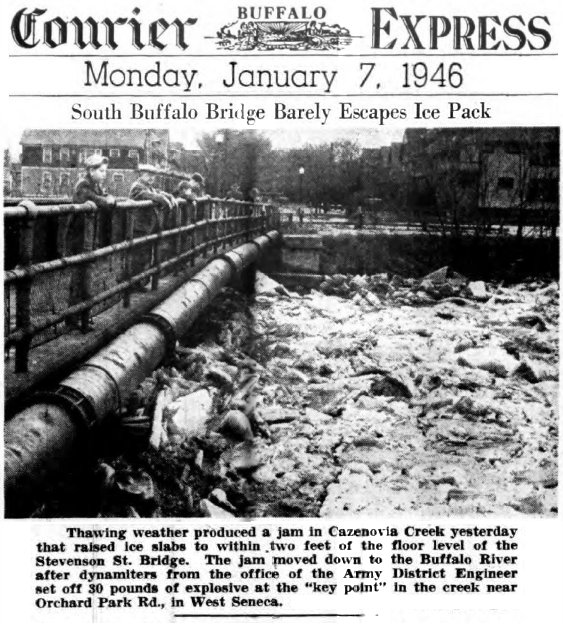 ---
---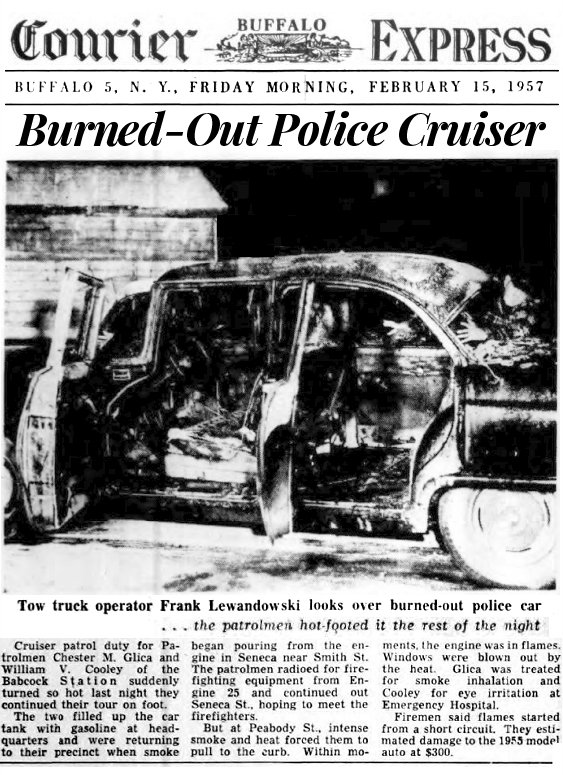 ---
---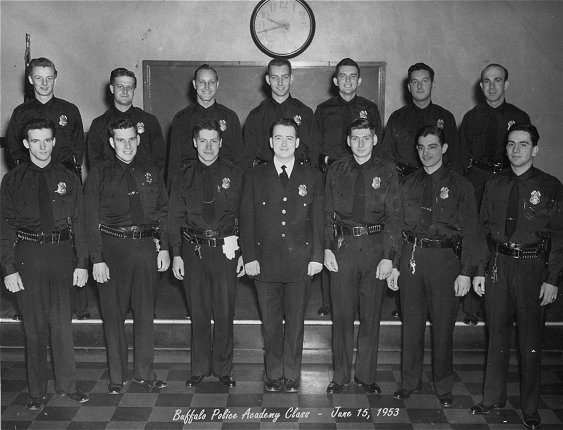 Buffalo Police Academy Class - June 15, 1953 LARGE PHOTO CLICK HERE
---
| | | | |
| --- | --- | --- | --- |
| | Patrolman Harold Litwin Sr. | Bottom Row No 3 spot | |
| | Patrolman Frank Lema | Bottom Row No 6 spot | |
| | Patrolman John Carney | Bottom Row No 7 spot | |
---
Looking to Identify the remainder of the class
Photos Contributed by Detective James Lema Homicide Squad Thanks Jimmy
---
---
---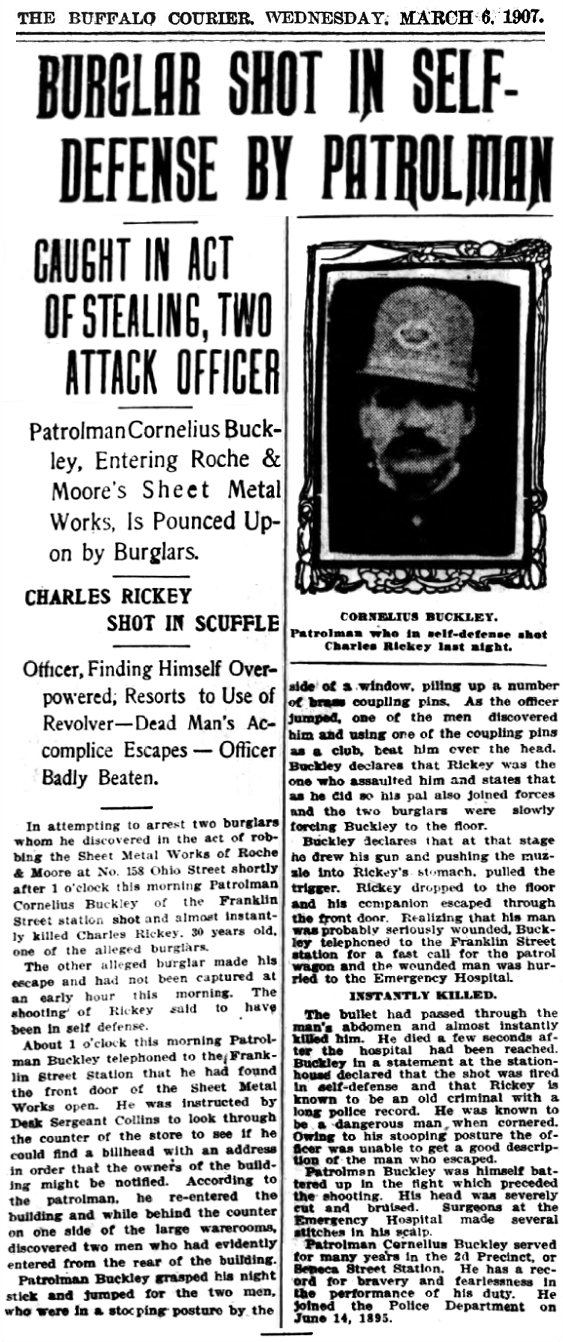 ---
---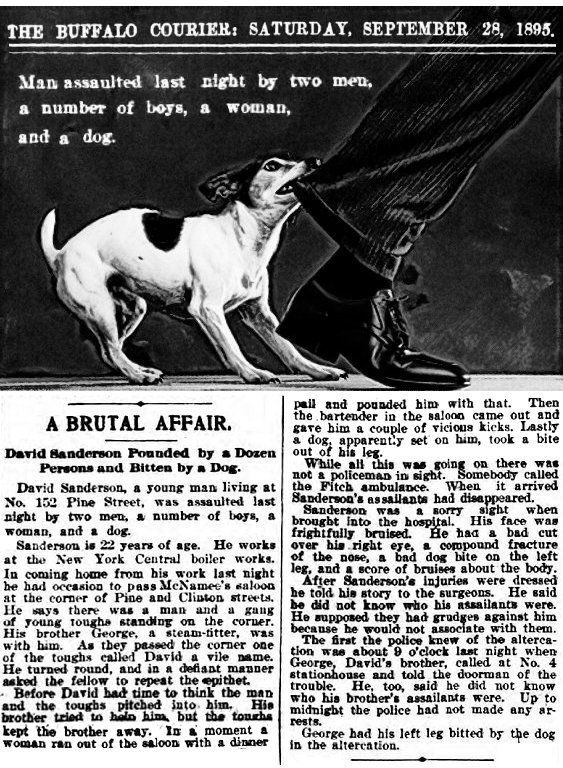 ---
---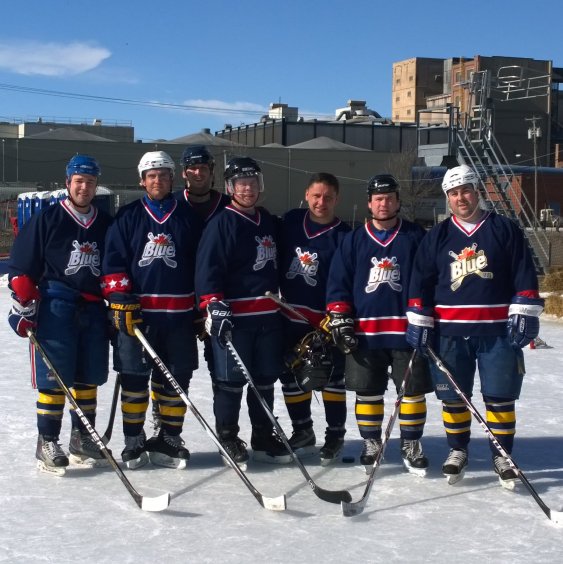 Pond Hockey Game February 22, 2014
Buffalo Police v Buffalo Fire
Police 12 - Fire 9

Photos Contributed by David F. Kazmierczak Thanks Dave
---
---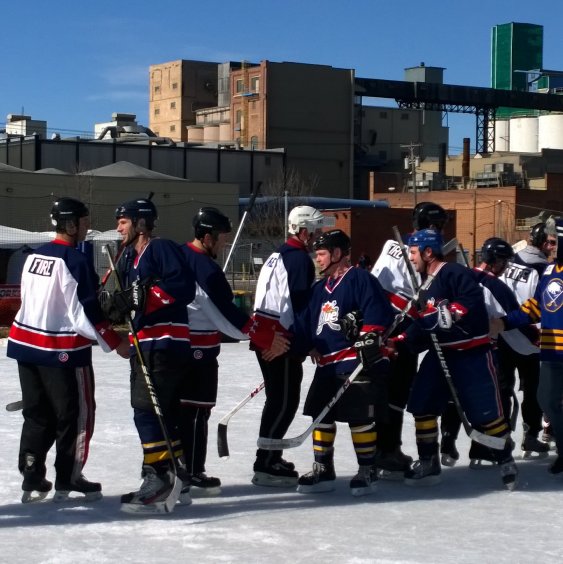 ---
---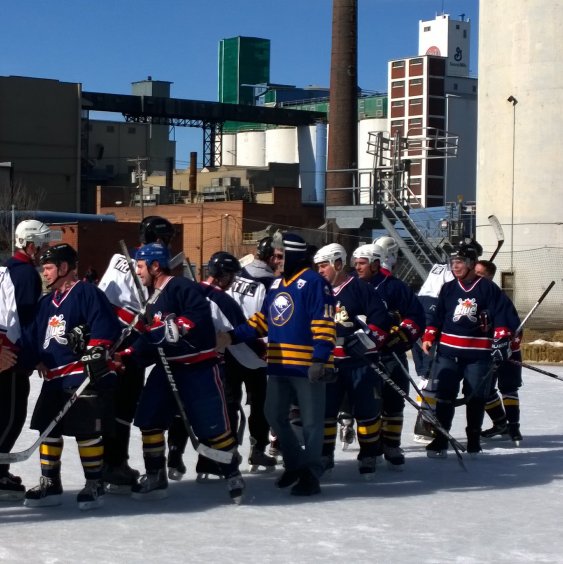 ---
---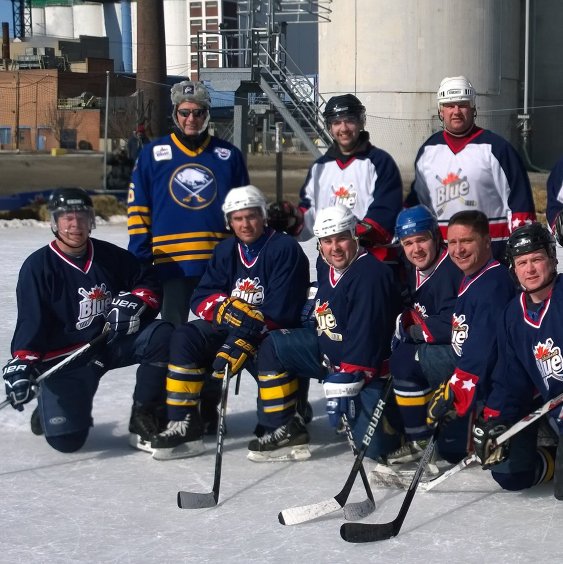 ---
---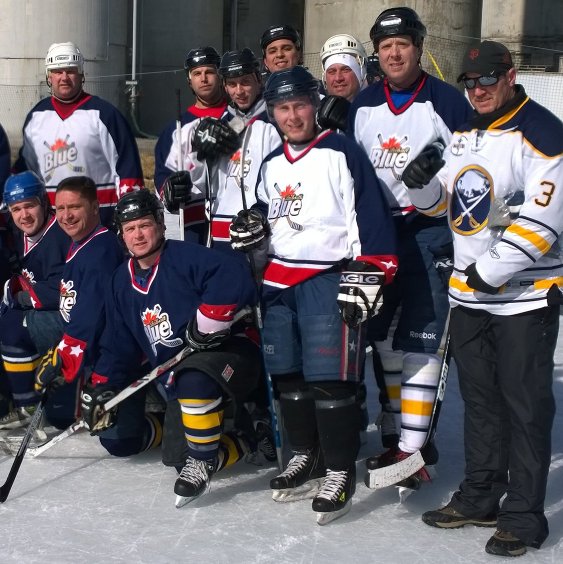 Photos Contributed by David F. Kazmierczak
---
---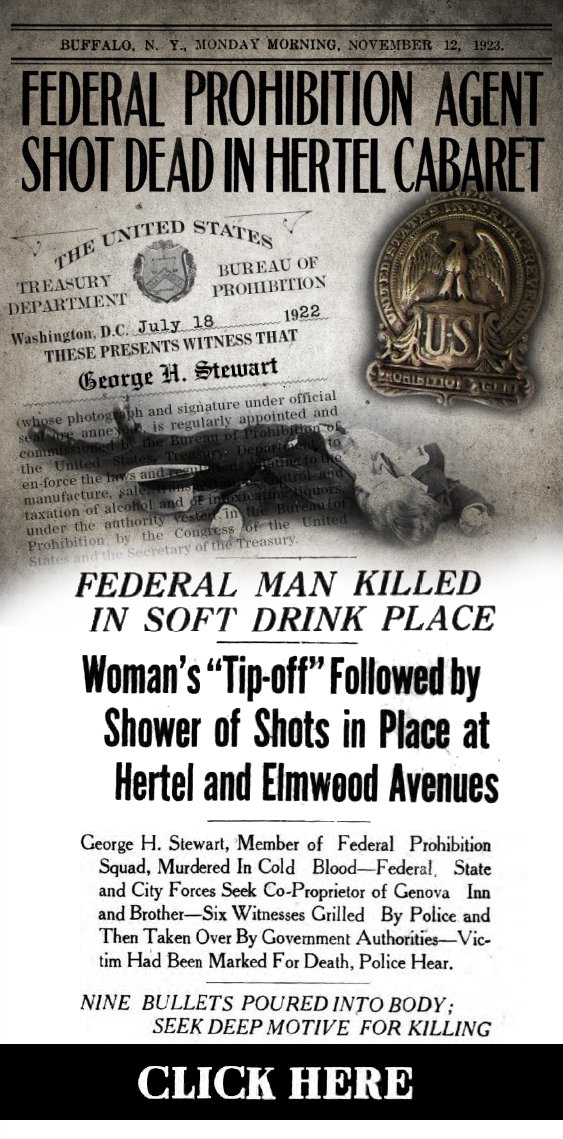 ---
---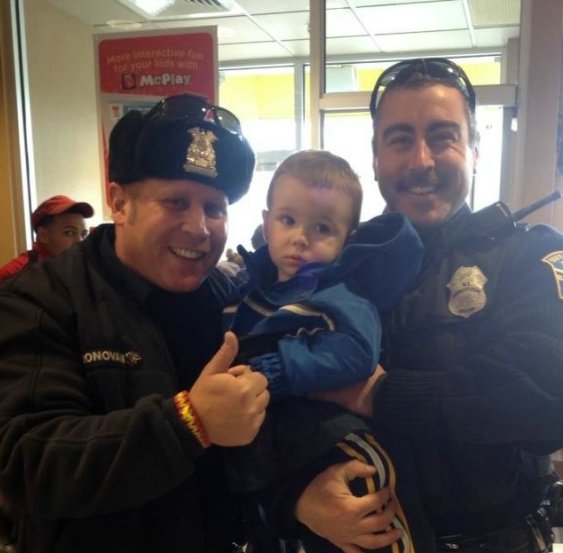 Photo Contributed by Michael Rodriguez, Thanks Mike
---
---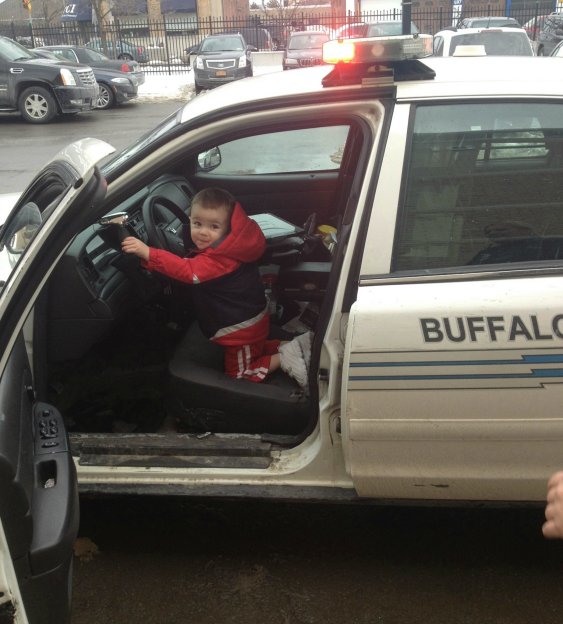 Jr. BPD Officer Future Of The Department
Photo Contributed by Michael Rodriguez
---
---
---
---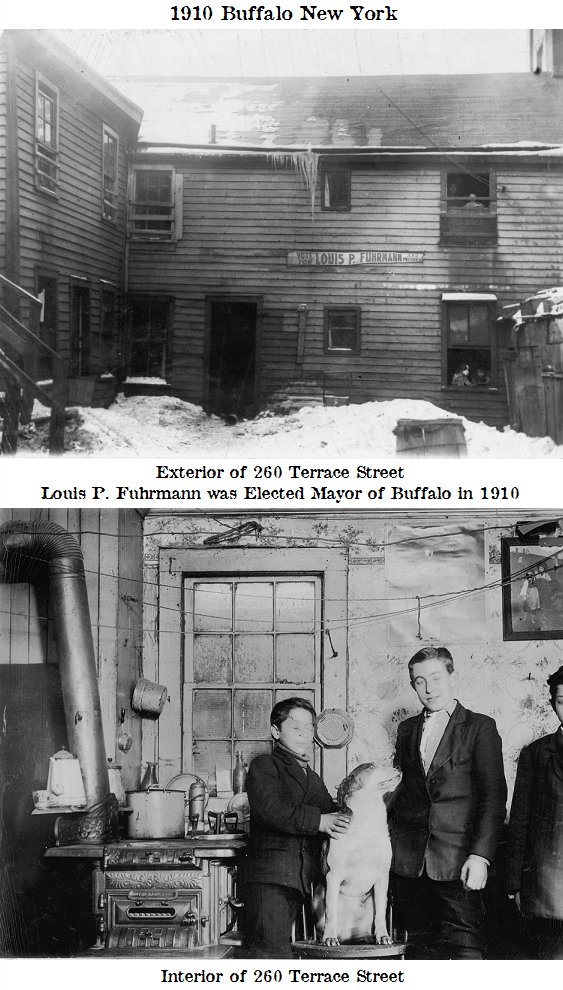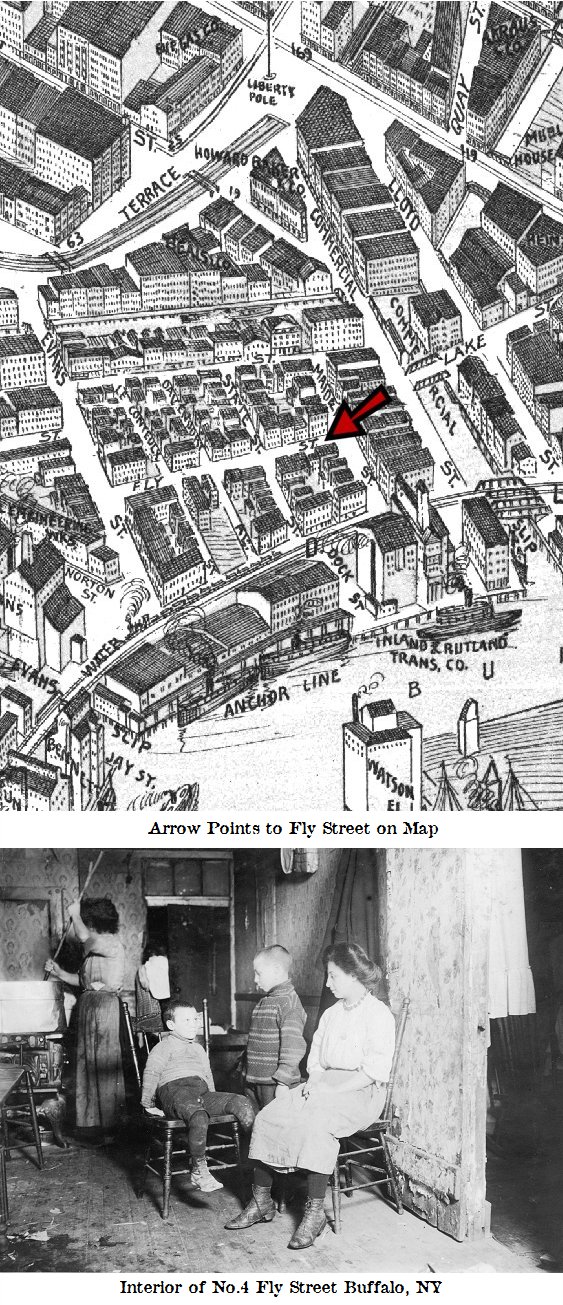 ---
---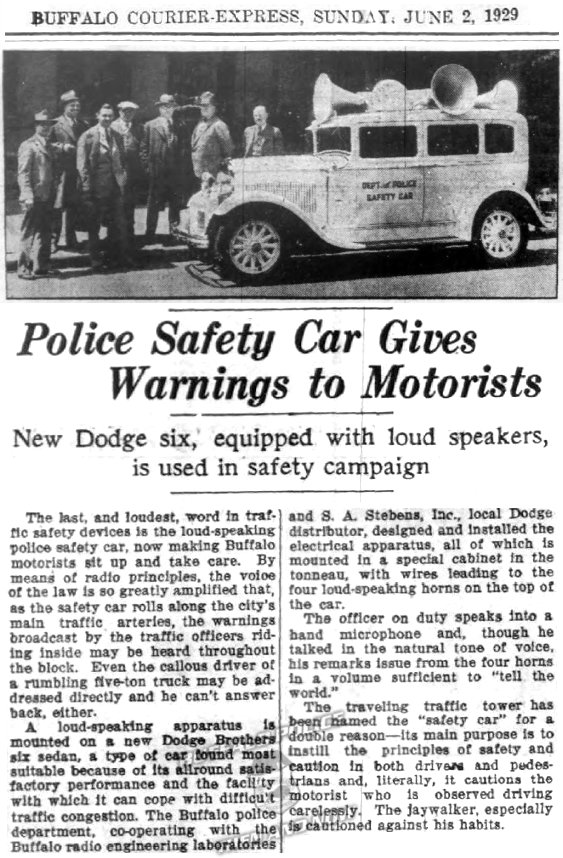 ---
---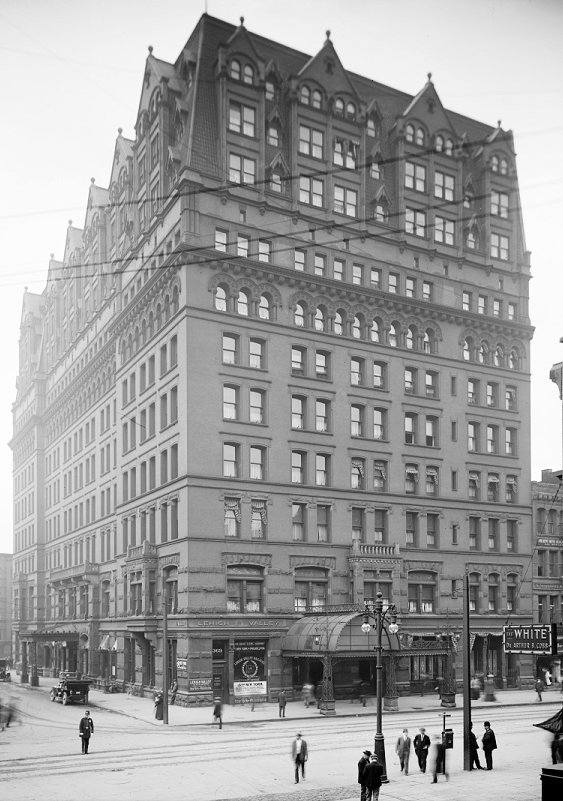 Patrolman Directing Traffic Main Street at Eagle Street in front of Iroquois Hotel 1910
---
---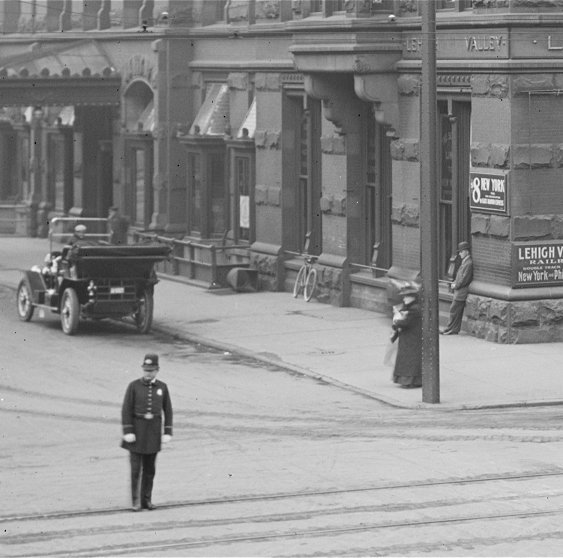 Patrolman Directing Traffic Main Street at Eagle Street in front of Iroquois Hotel 1910
---
---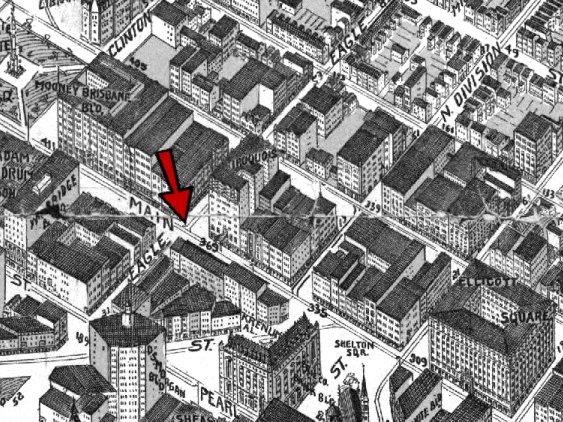 Main Street at Eagle Street Map
---
---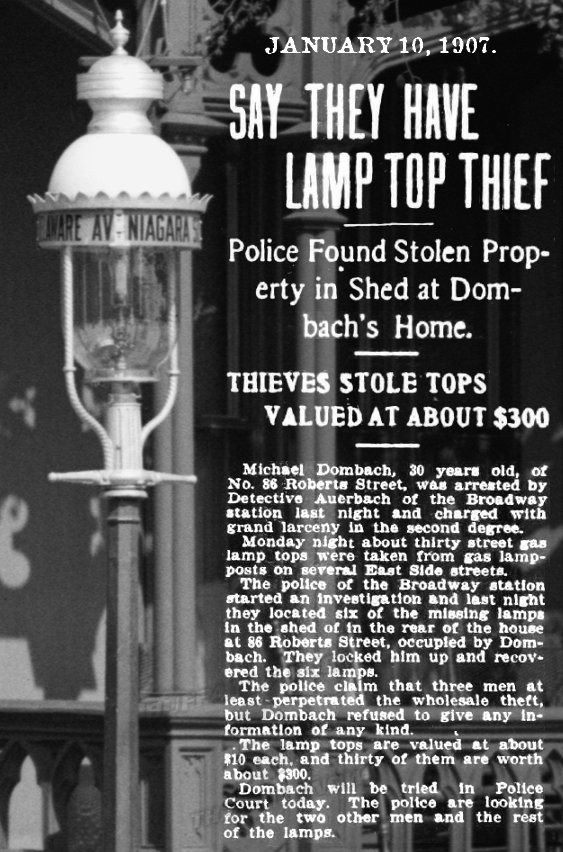 ---
---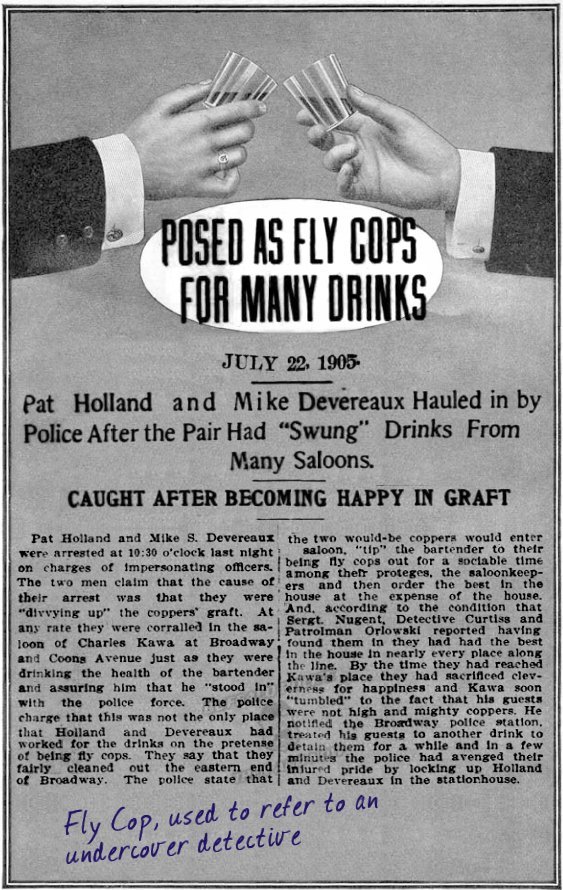 ---
---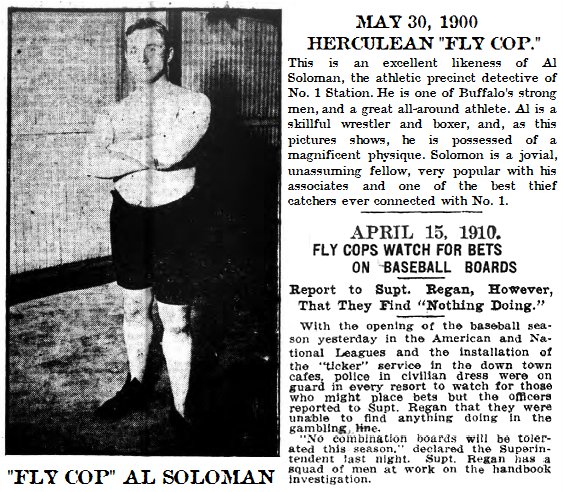 ---
---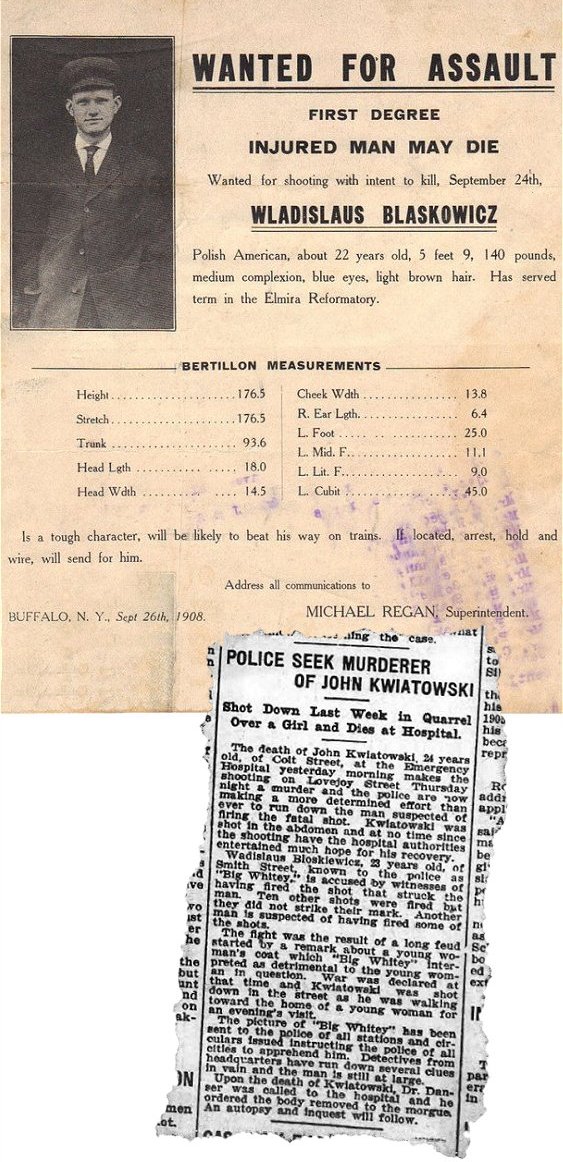 ---
---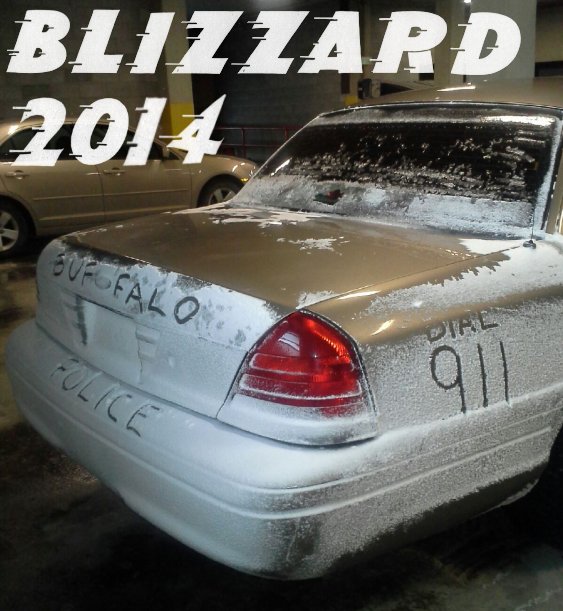 Photo Thanks to Chief of Detectives, Dennis J. Richards
---
---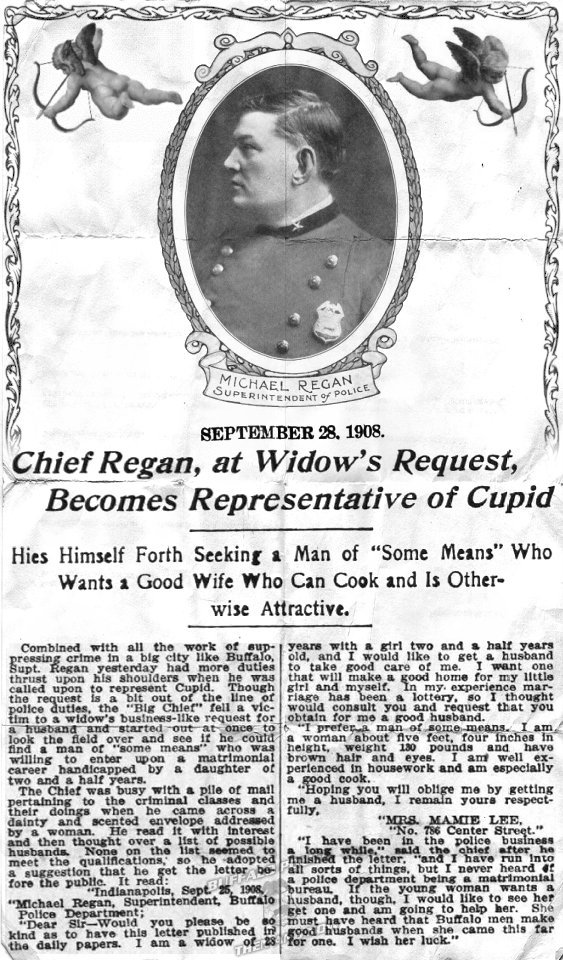 ---
---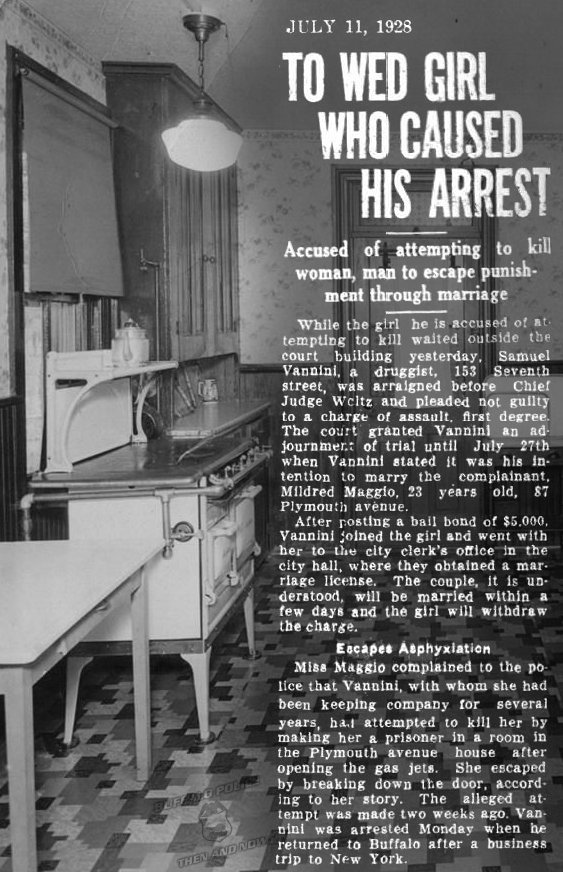 ---
---

---
---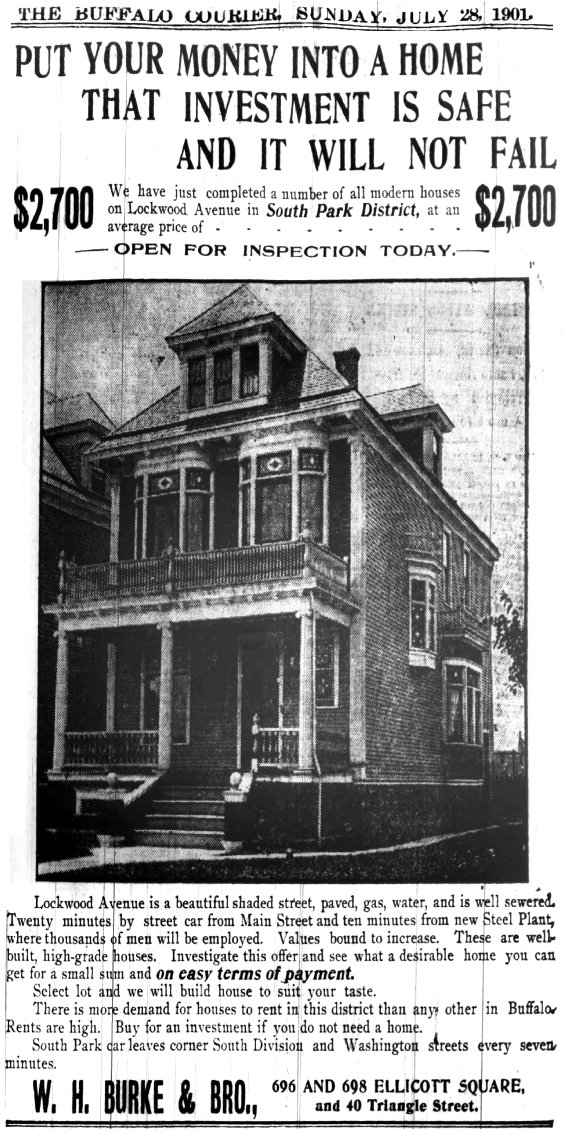 ---
---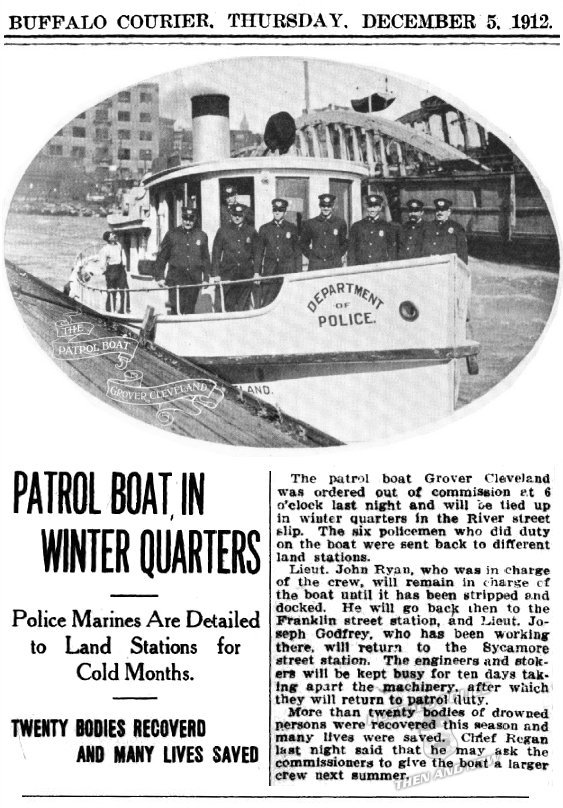 ---
---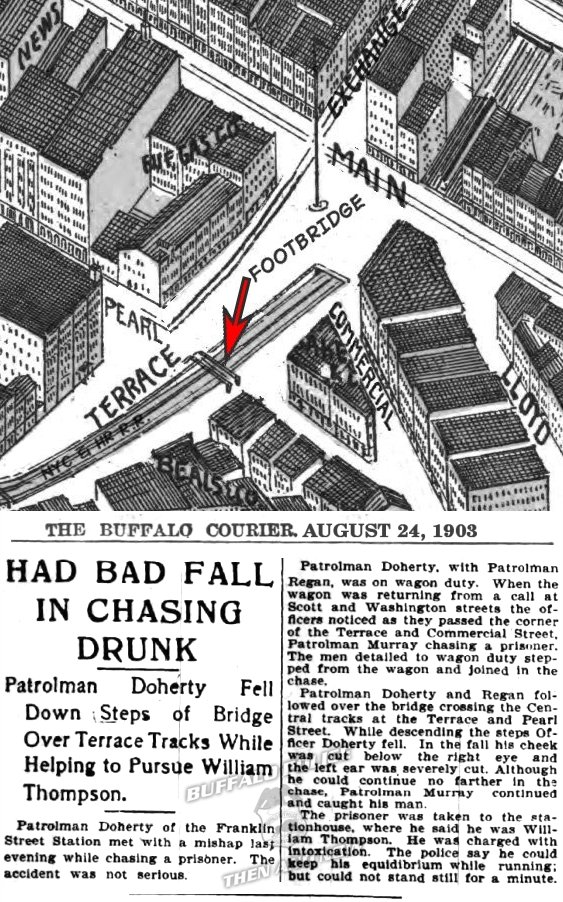 ---
---
---
---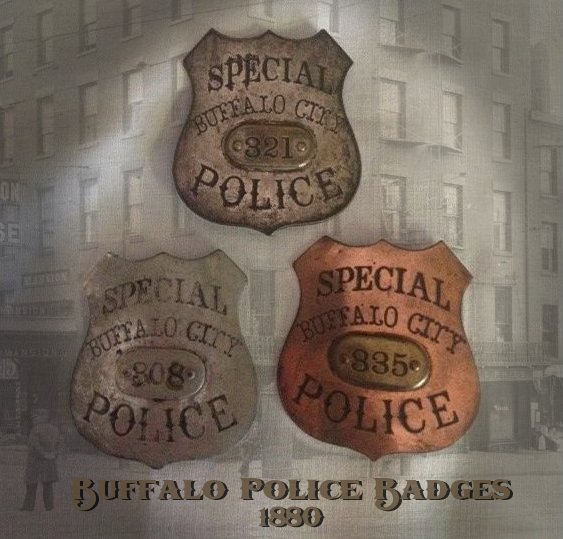 Badges owned by Captain Charles P. Rizzo, Tonawanda Police Department
---
---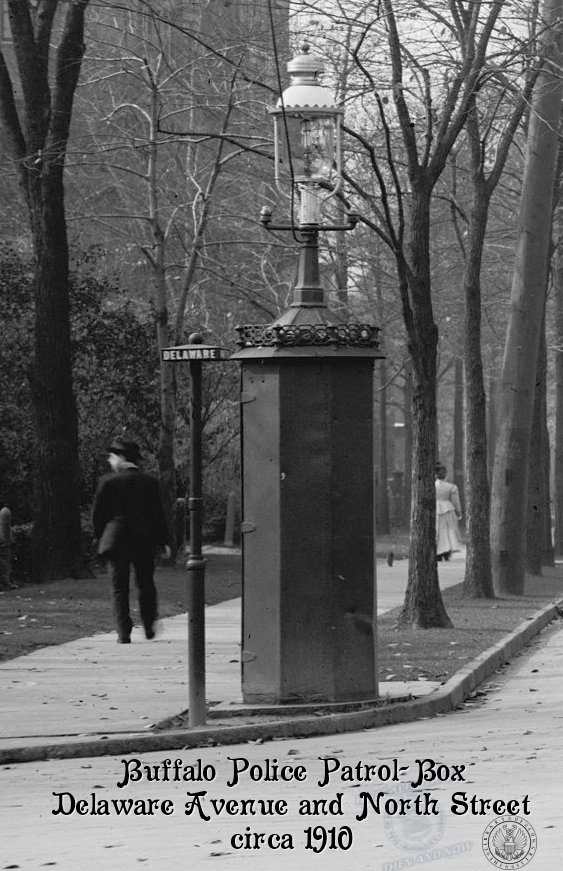 ---
---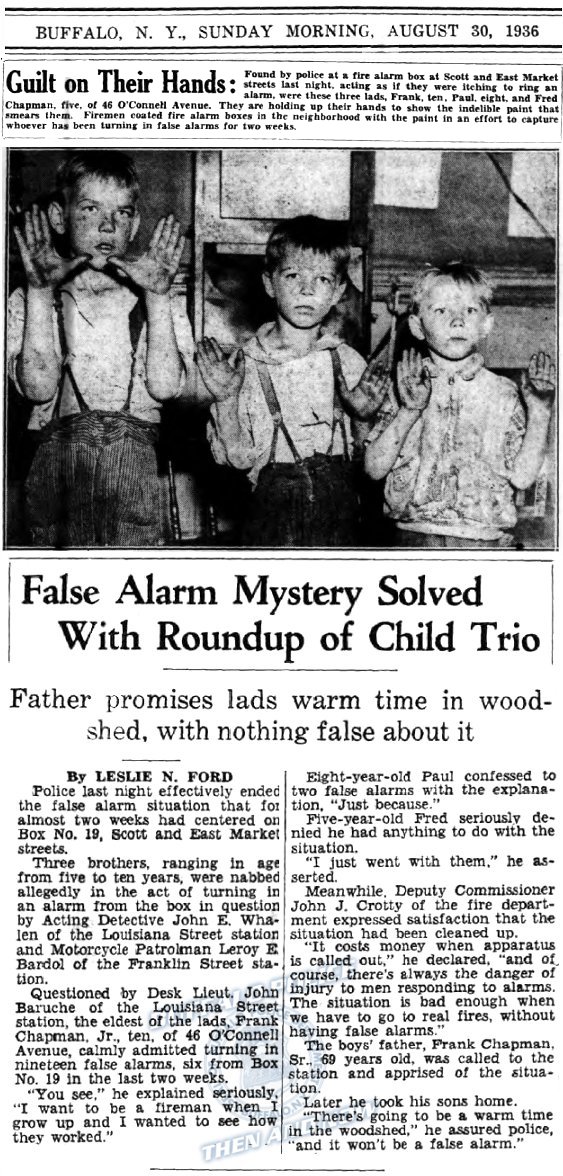 ---
---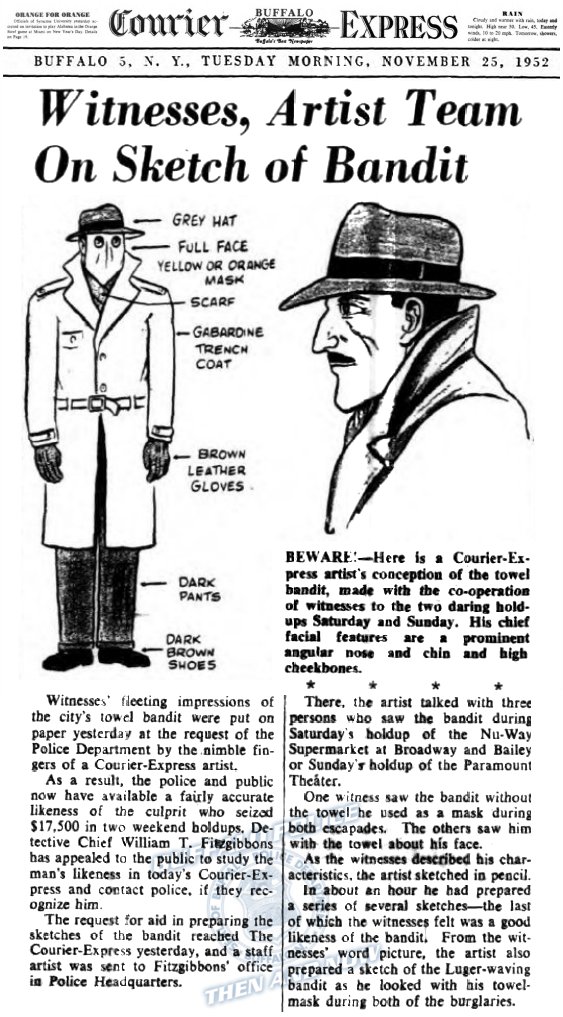 ---
---


---
---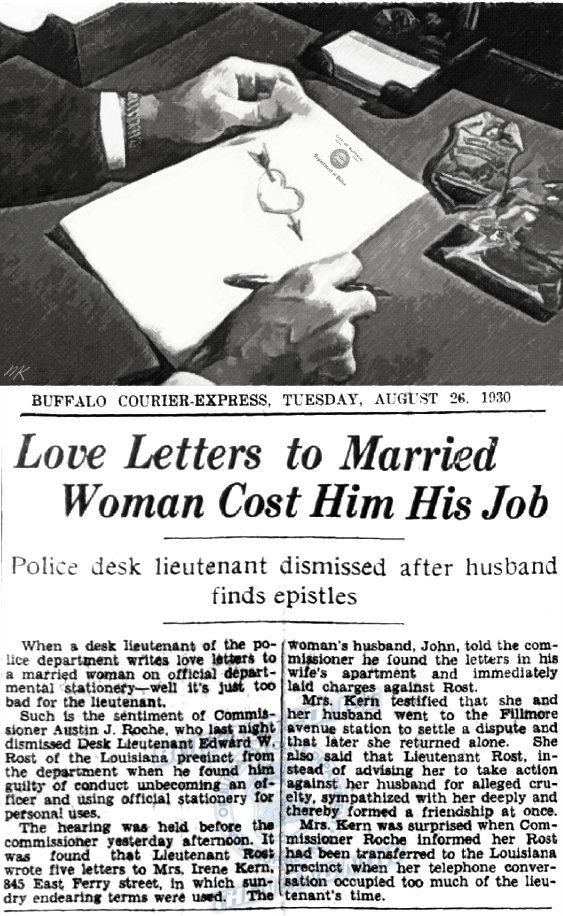 ---
---

---
---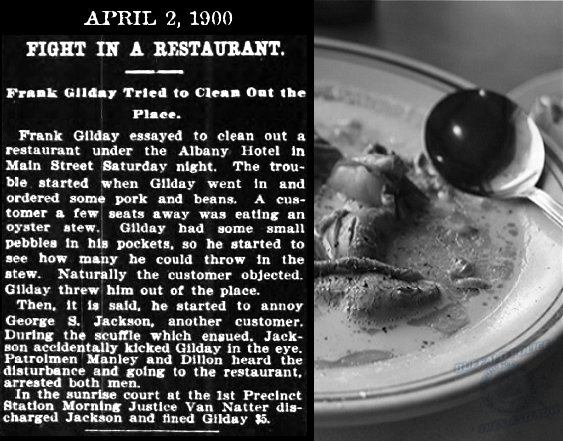 ---
---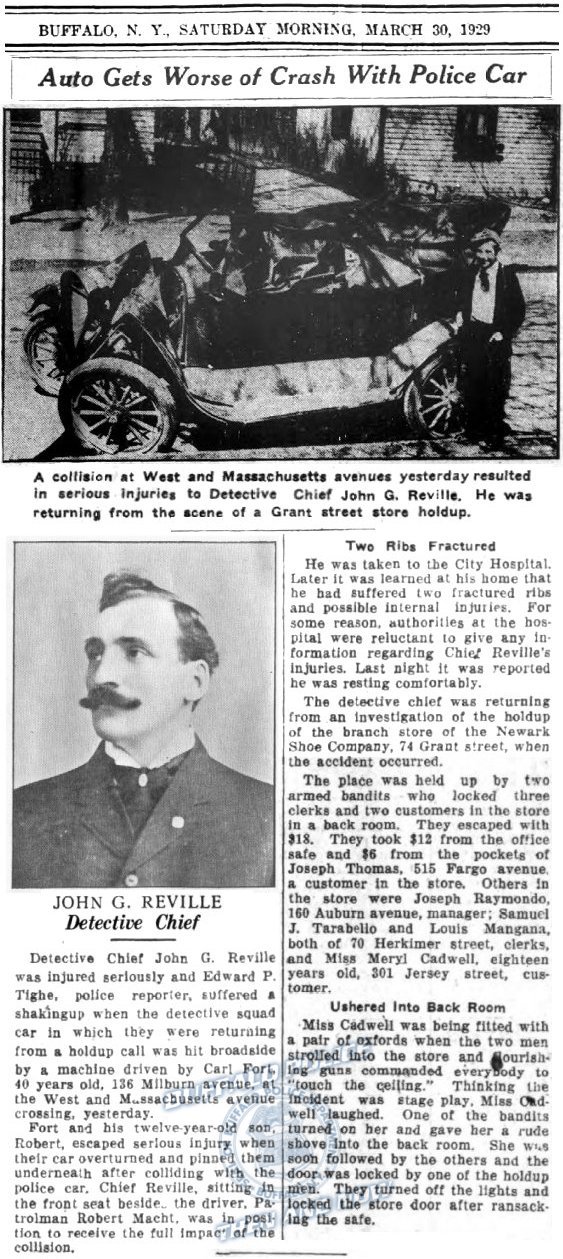 ---
---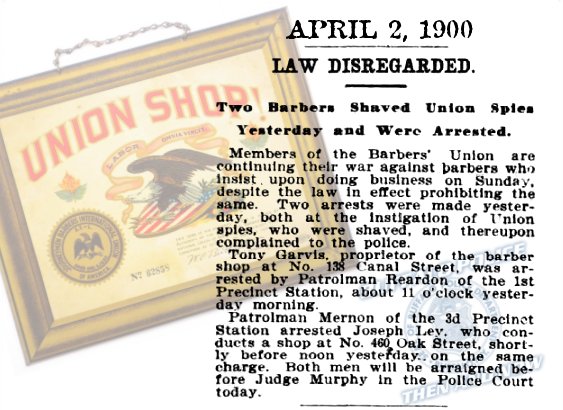 ---
---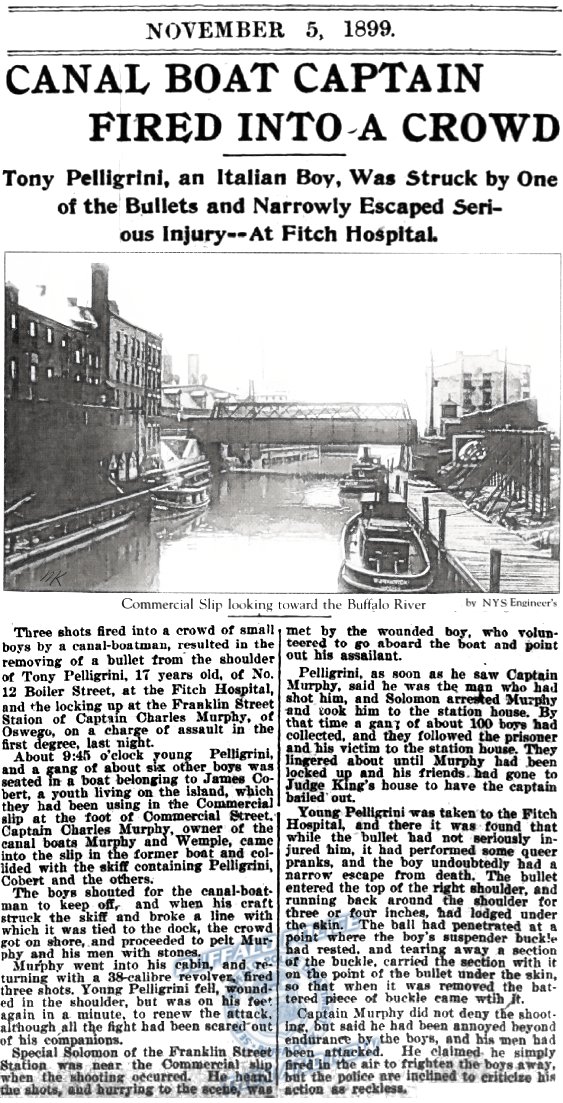 ---
---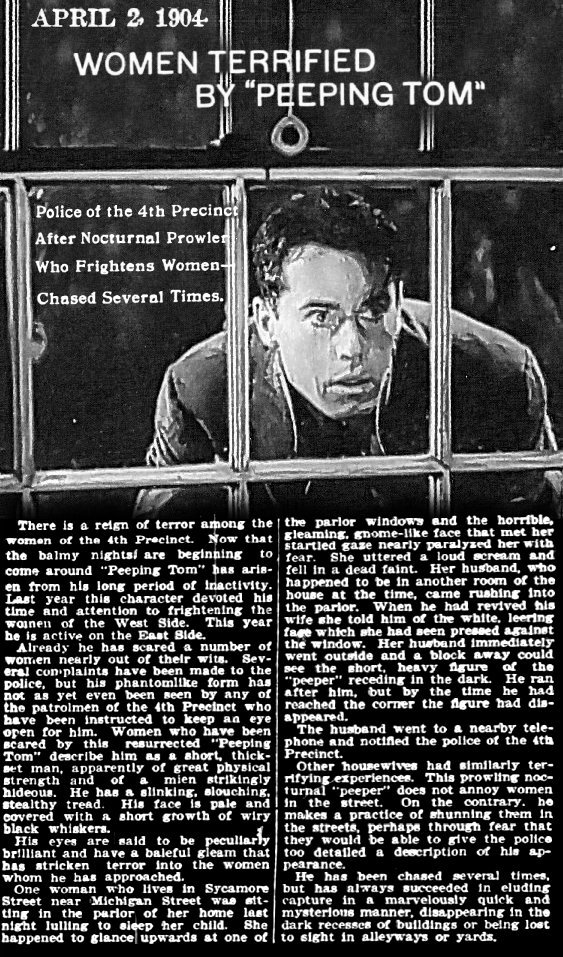 ---
---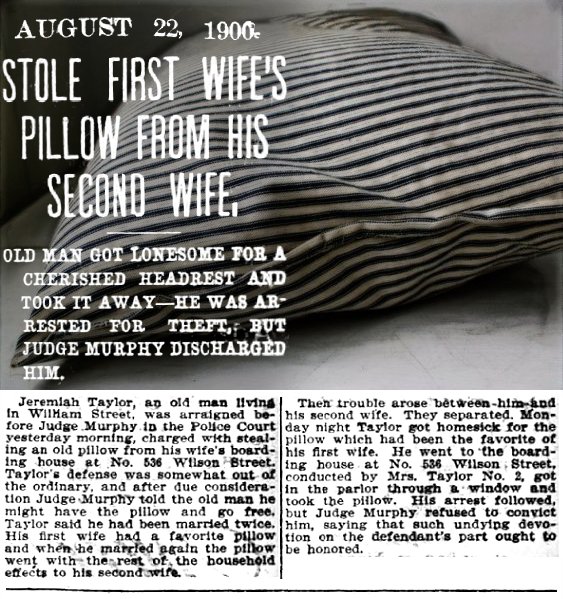 ---
---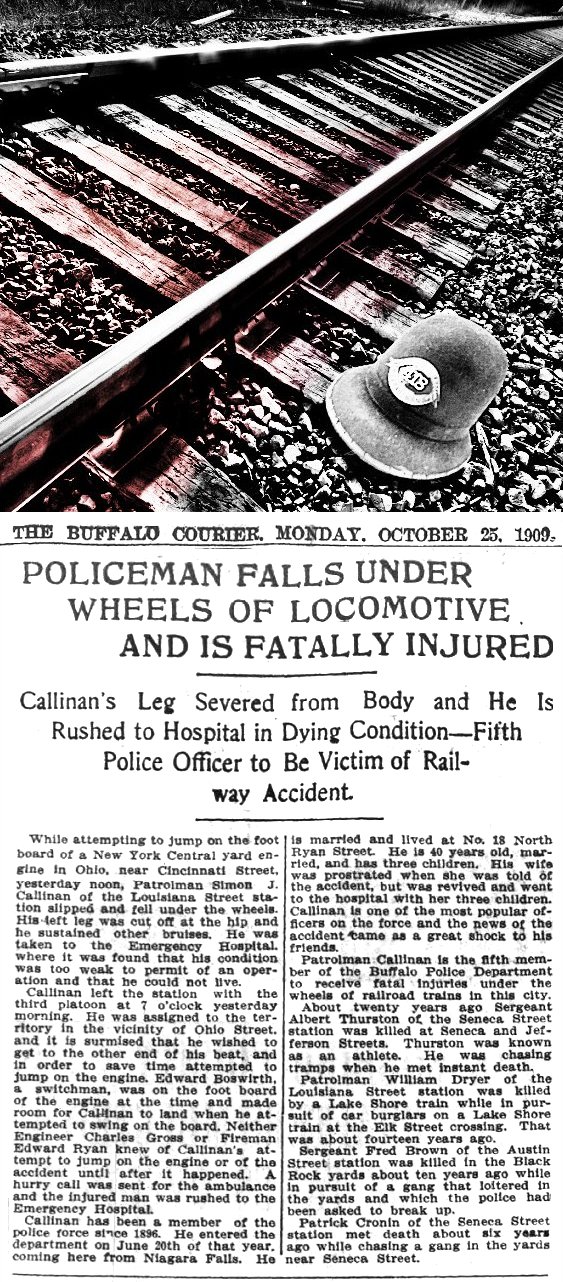 ---
---

---
---

---
---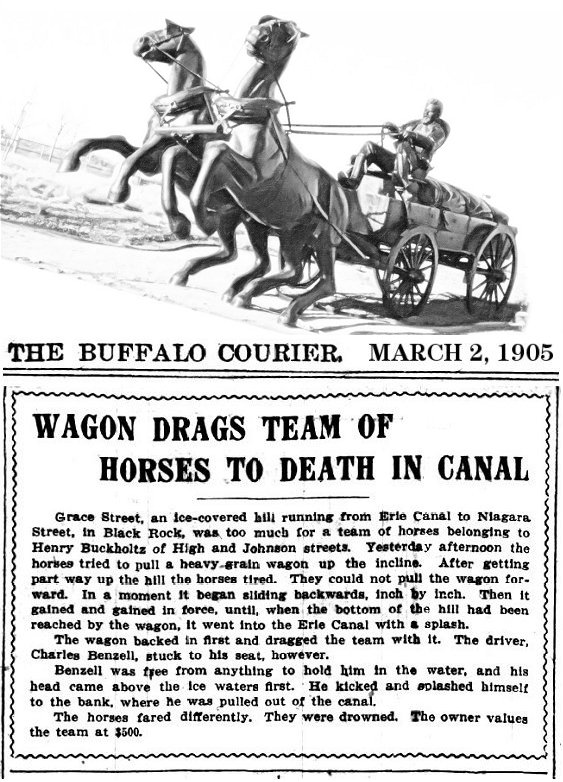 ---
---
---
---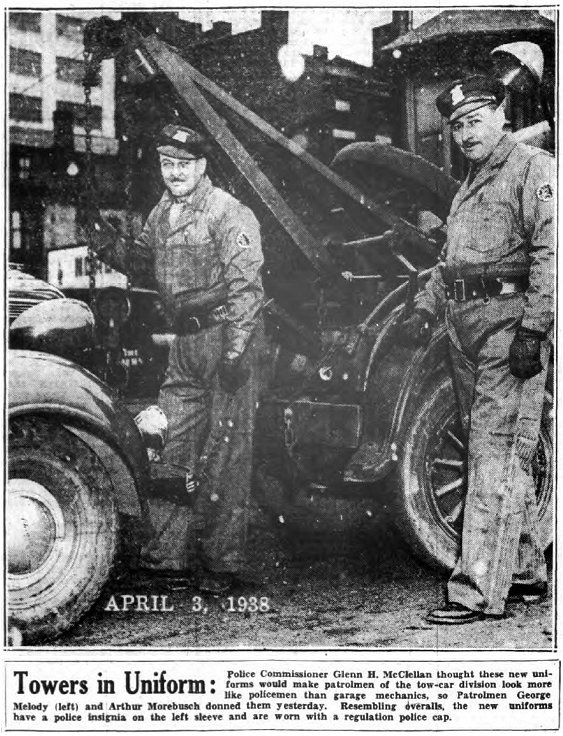 ---
---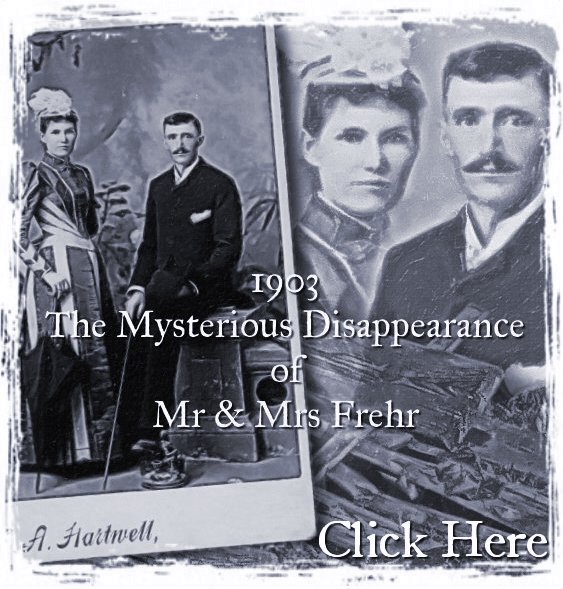 ---
---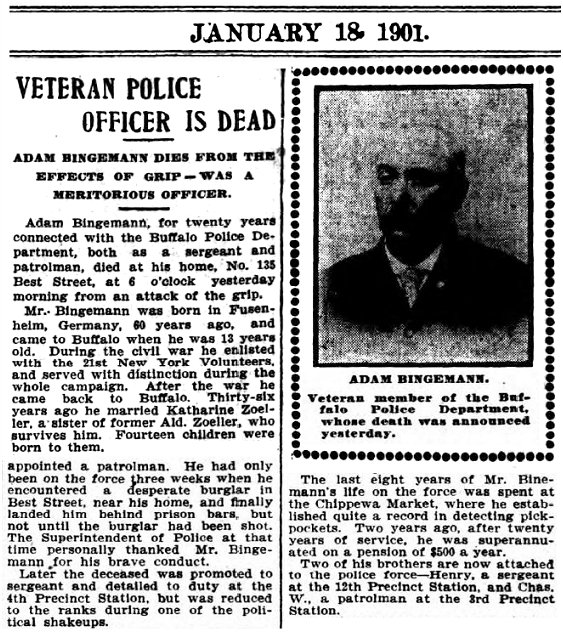 ---
---

---
---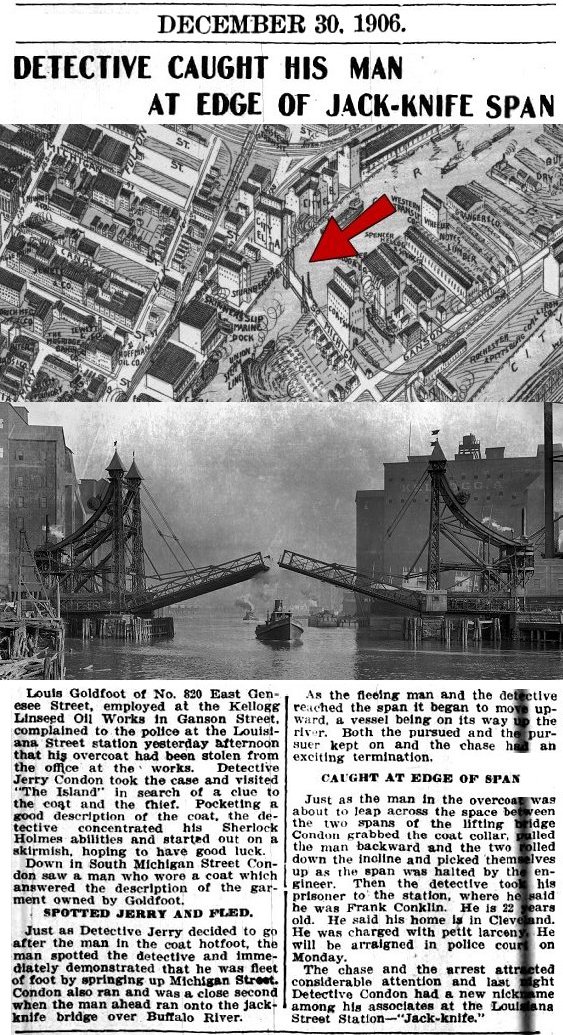 ---
---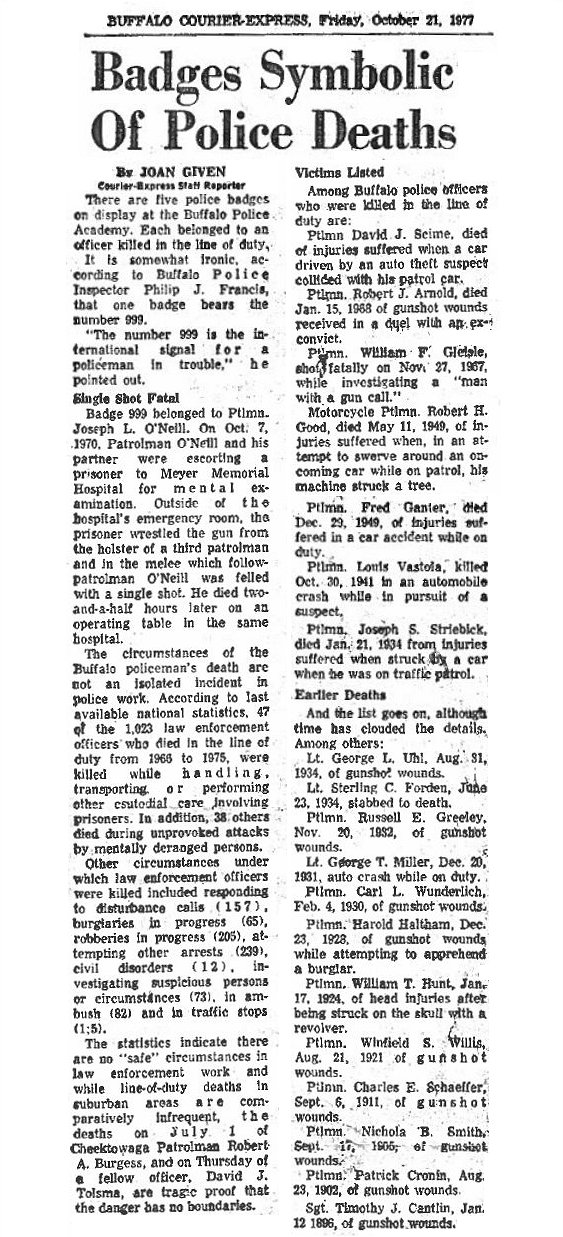 Article Contributed by Captain Patrick G. Mann Jr., Buffalo Police Department
---
---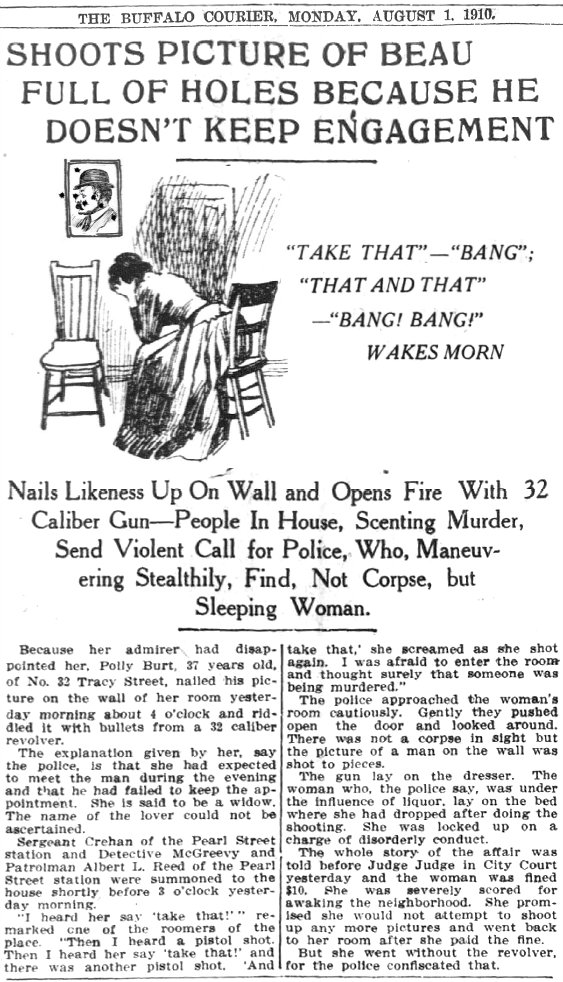 ---
---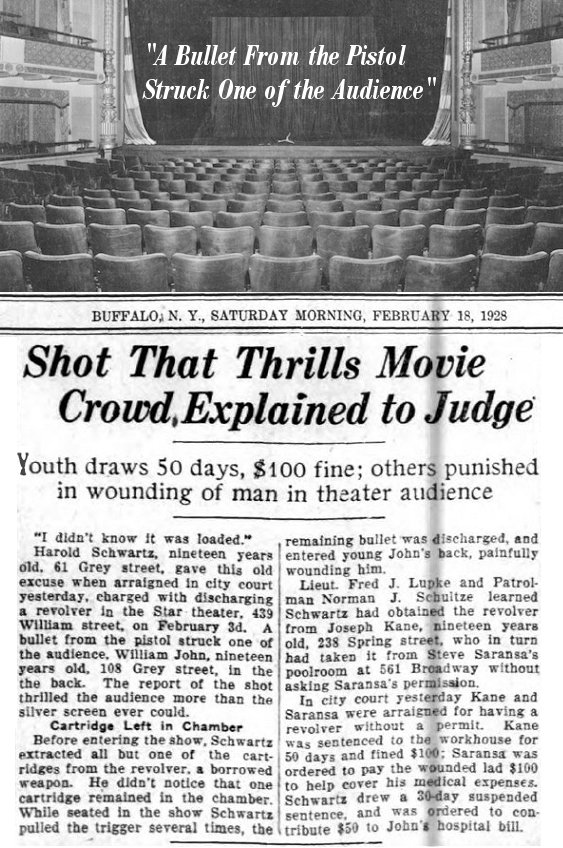 ---
---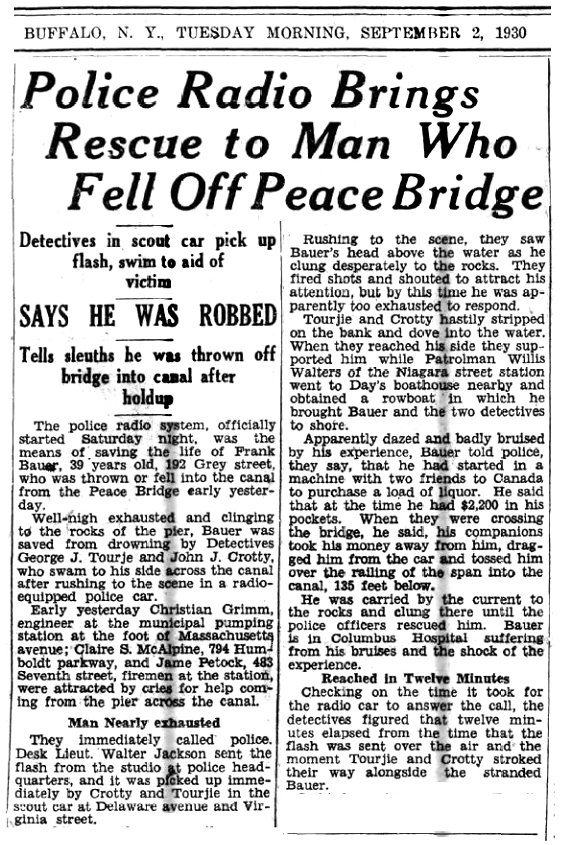 ---
---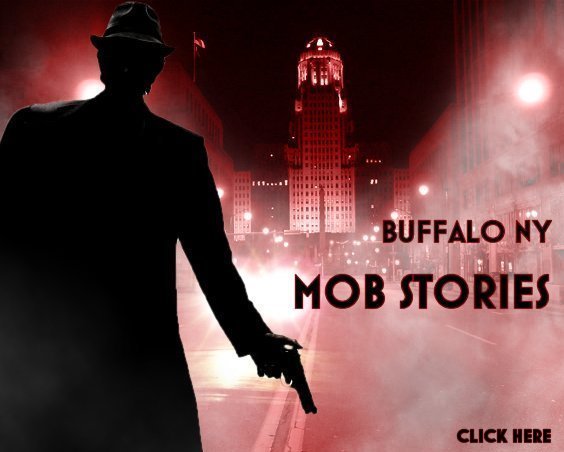 ---
---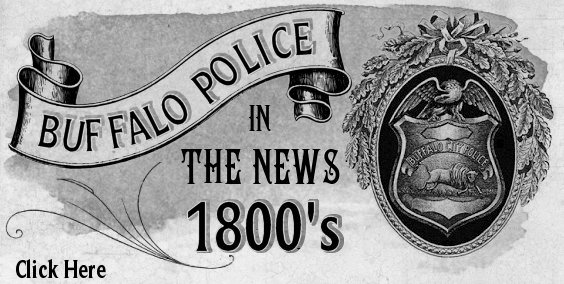 ---
---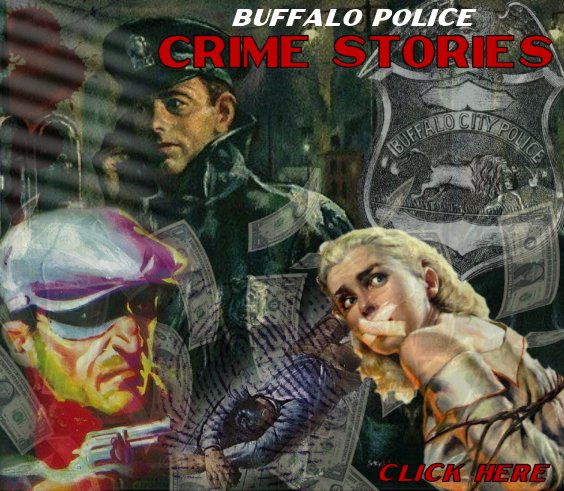 ---
---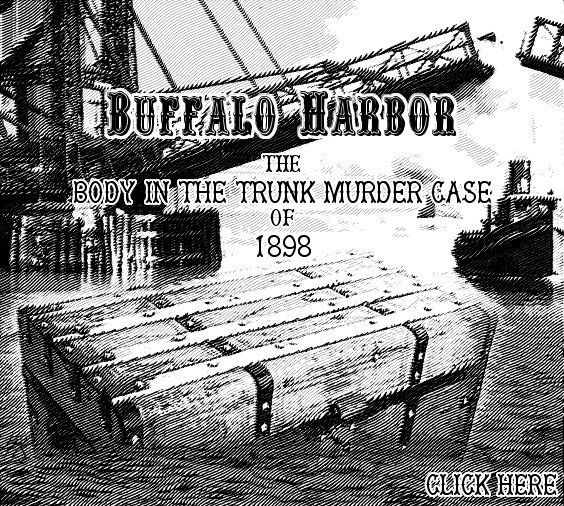 ---
---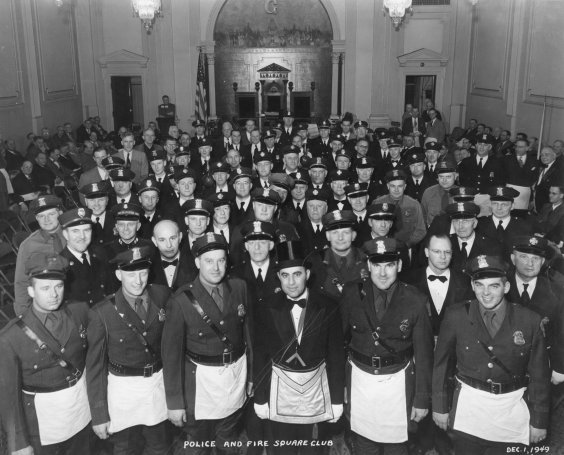 Buffalo Police and Buffalo Fire Square Club 1940's
For Large Photo Click Here
Photos Contributed by Police Officer Francis "Ike" Klipfel, Thanks Ike
---
---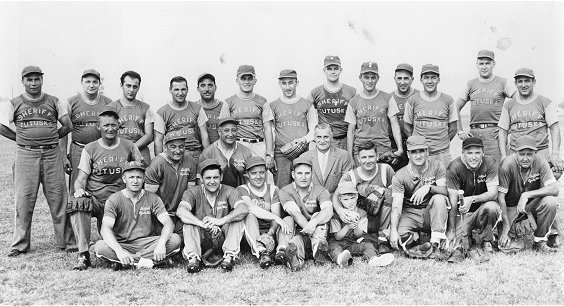 BPD Traffic Baseball Team pictured with Erire County Sheriffs Team
For Large Photo Click Here
Row One - (Seated Left to Right) Mike Ryan, Terry Farrell, Bill Schroer, Bill Cicarell, Al Gross Leo Pelonaro, Ike Klipfel, Mike Farrell

Row Two - (Kneeling Left to Right) Pat Spellman (Sheriff) Ray Crawford, Bud Crawford

Row Three - All Erie County Sheriffs
---
---
Buffalo Police Motercycle Division Patrolman Ike Klipfel
---
---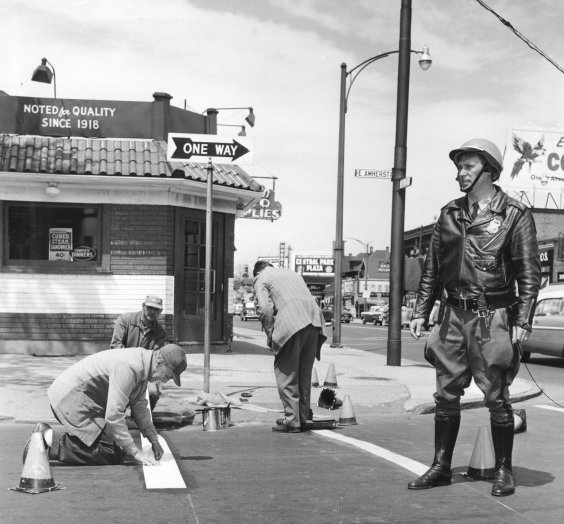 ---
---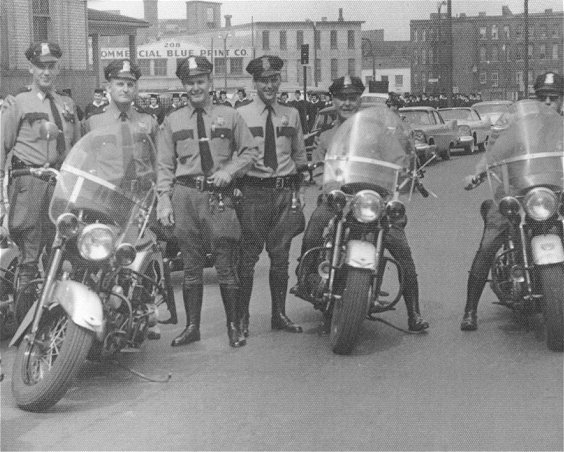 BPD Patrolmen Leonard Bedient, Bill Cicarell, Fred Morgan, Ike Klipfel, William Grunden
---
---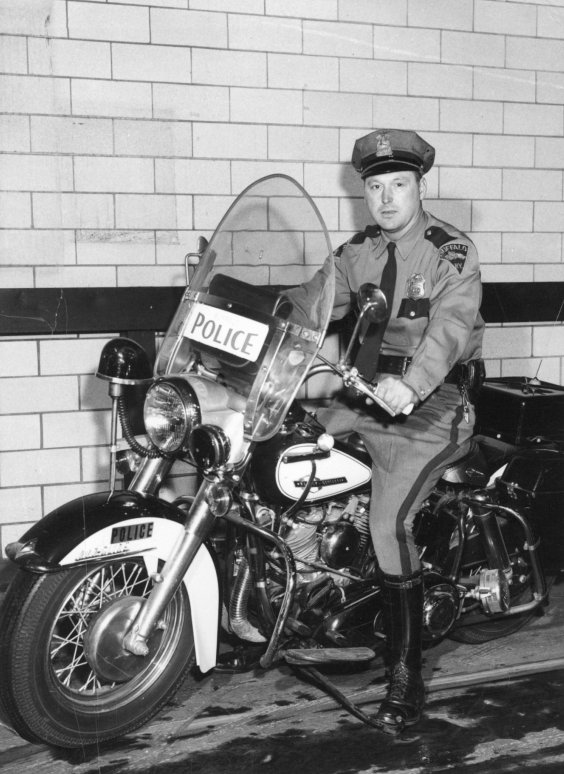 Buffalo Police Motercycle Division Patrolman Ike Klipfel
---
---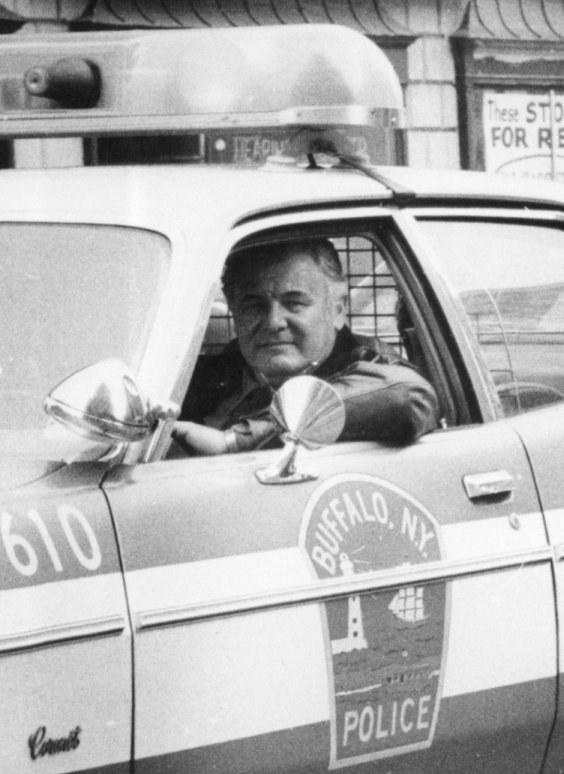 Buffalo Police Motercycle Division Patrolman Frank Morgan
---
---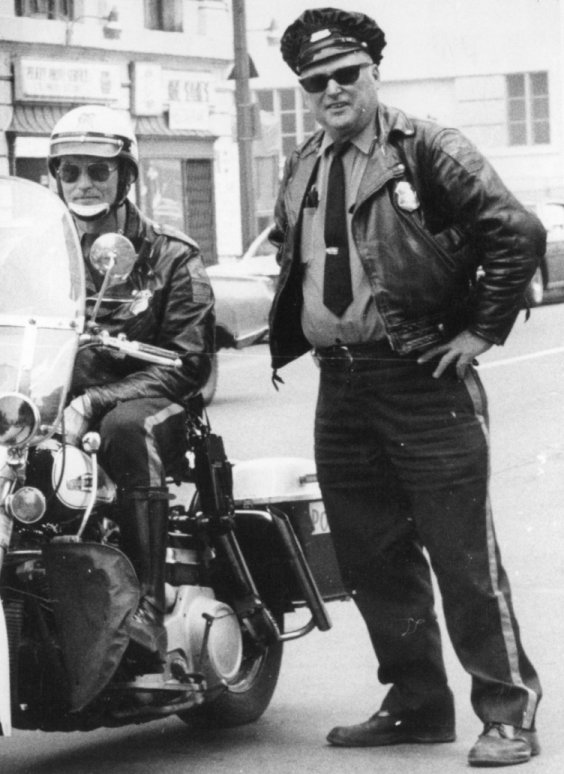 Patrolman Norman Wojtkowiak Patrolman Ike Klipfel
---
---
Patrolman Frank Morgan, Patrolman Norman Wojtkowiak, Patrolman Ike Klipfel
---
---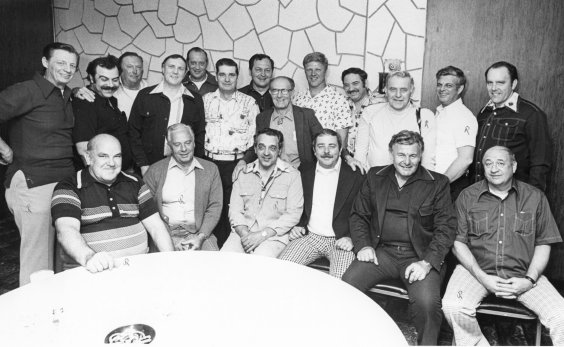 PBA Retirerment Party
For Large Photo Click Here
Standing Left to Right - W. Shultz, J. Lapianna, Ike Klipel, F. Clark, L. Bedient, D. Ziegew, E. Leszkowick, S. Ligata, T. Armatage, J. Ramsey, L. Allman, D. Kelly,

Seated Left to Right - R. Herbold, E. Dennis, R. Berni, R. Basik, F. Margan, B. Crawford
---
Thanks to PO Ike Klipel for the BPD Photos and to Lt Daryl Ricigliano for sending them to me

---
---
---
---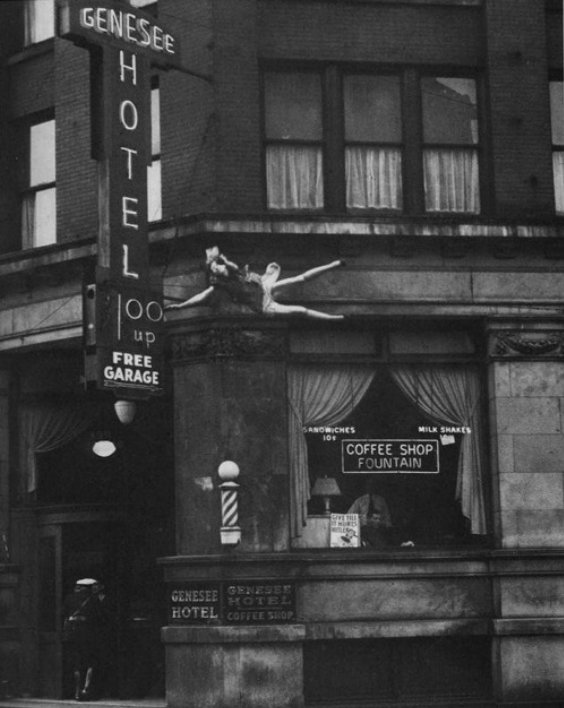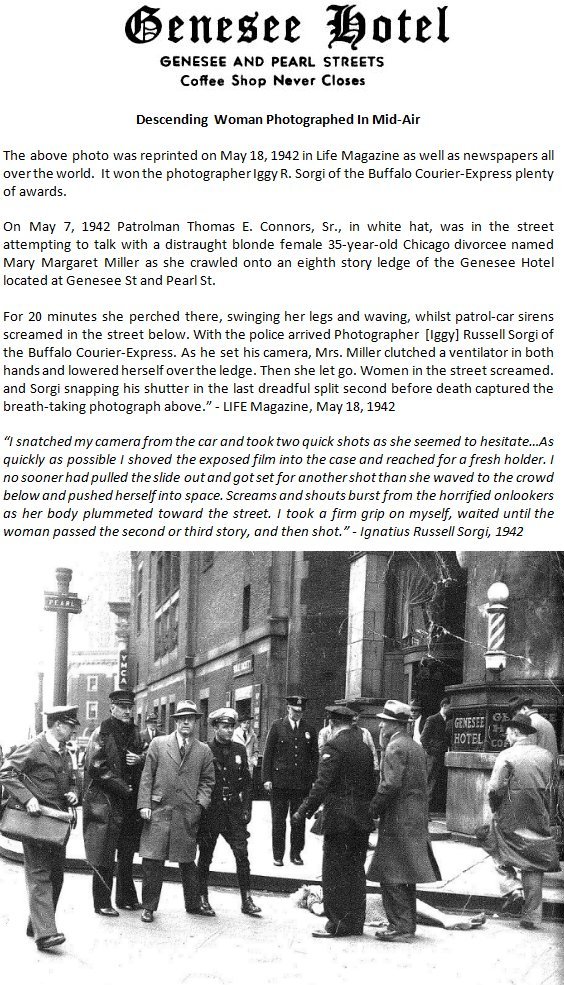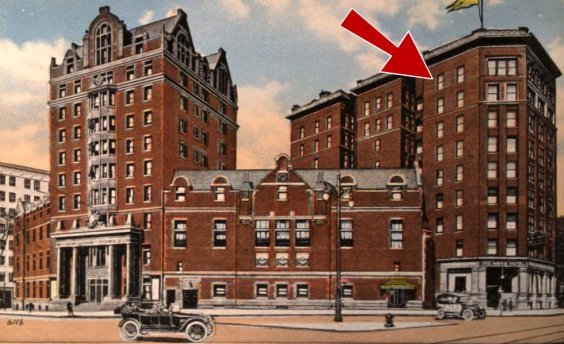 Photos Contributed by Michael J Connors New York State Police
---
---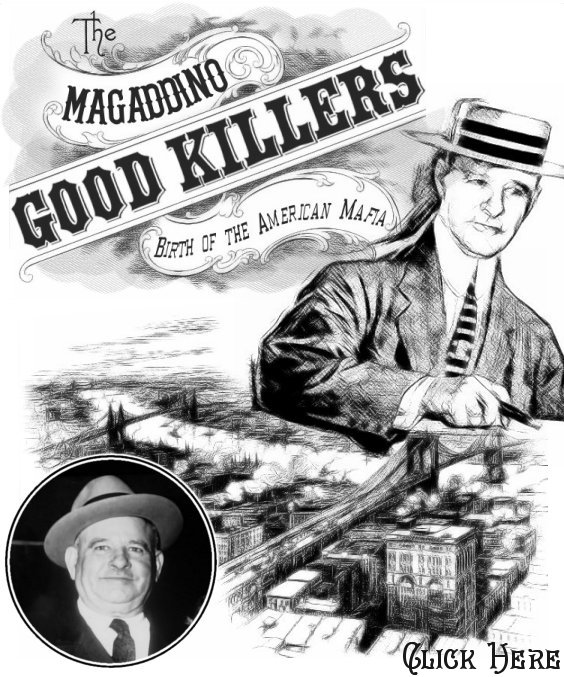 ---
---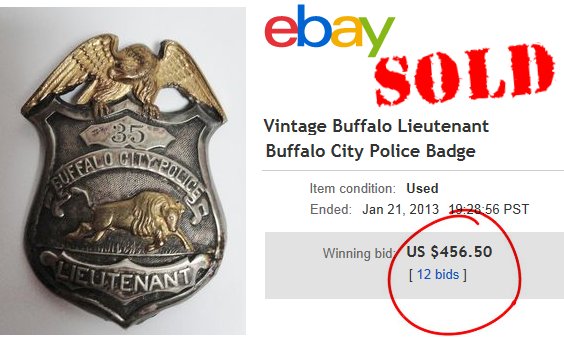 ---
---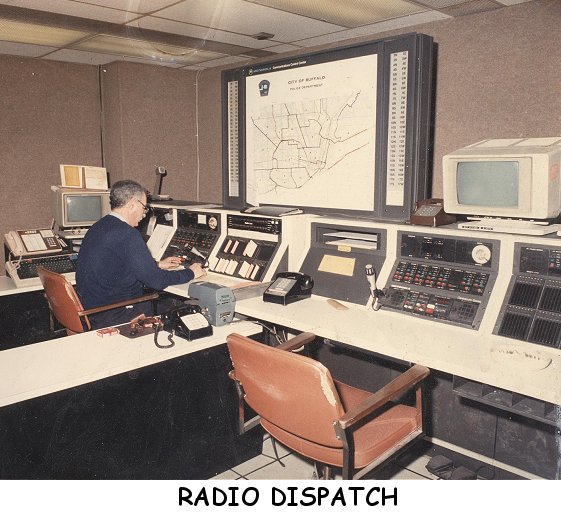 Photos Contributed by Detective Lissa Redmond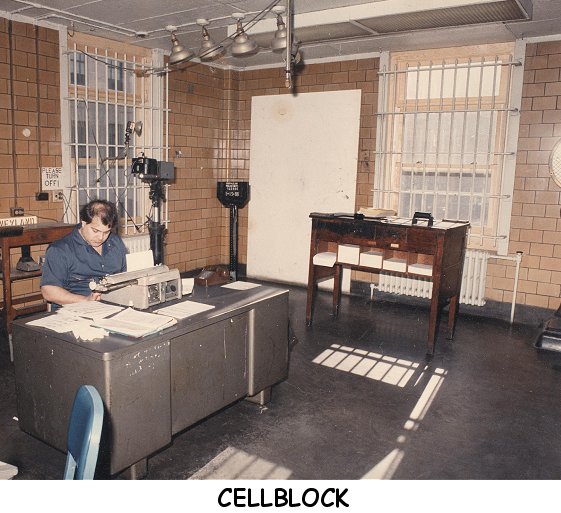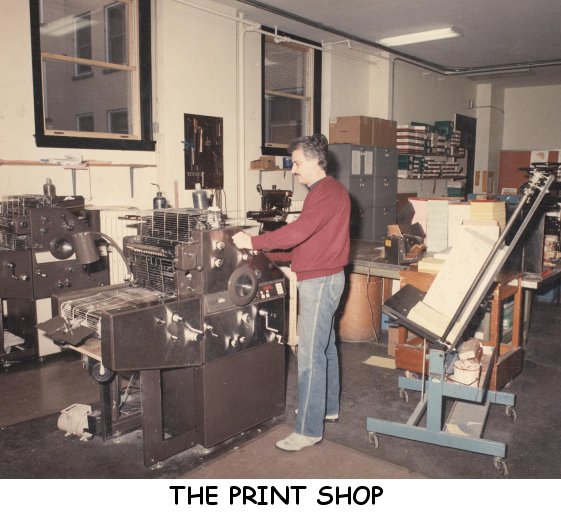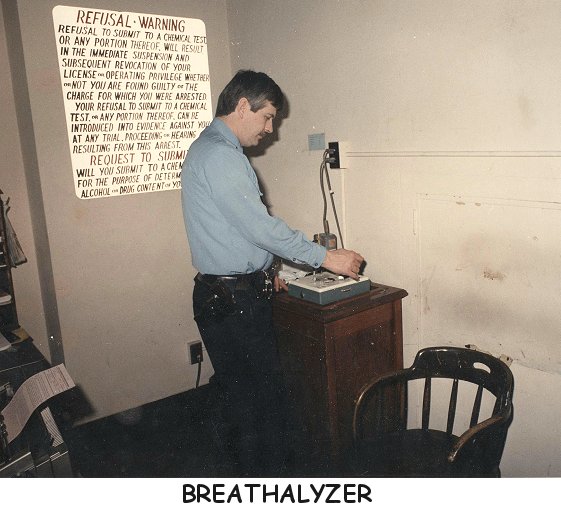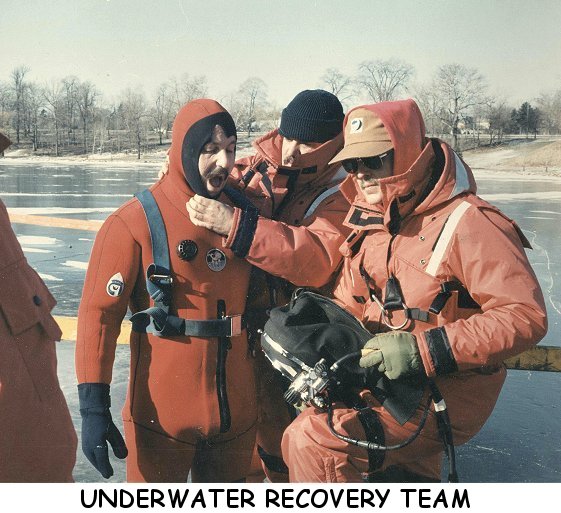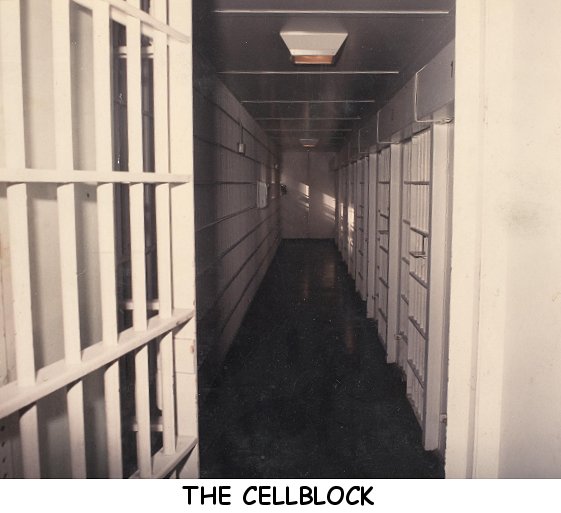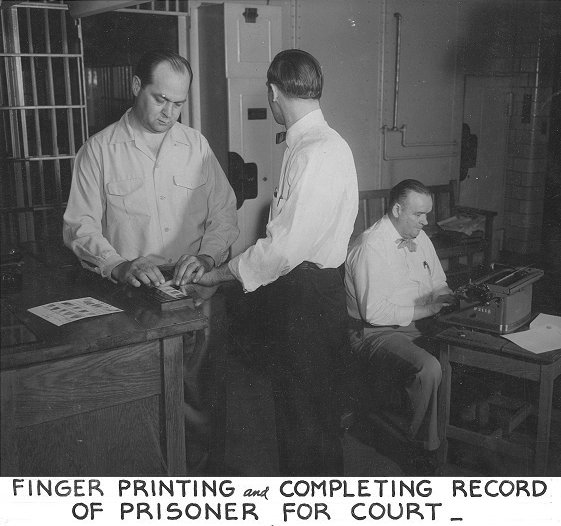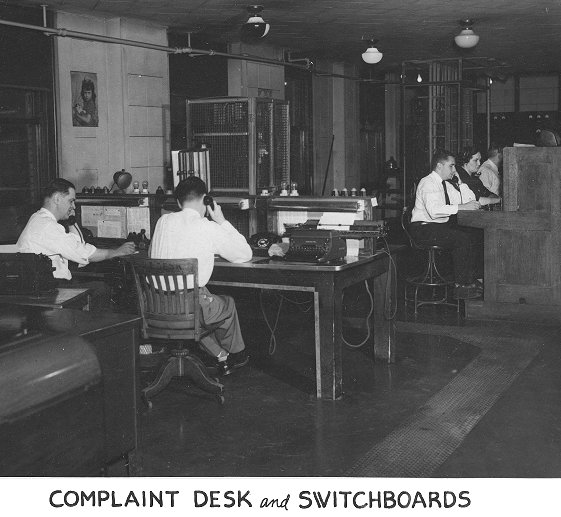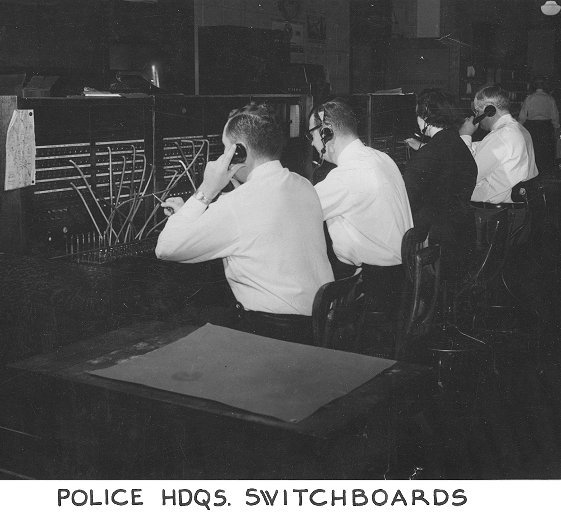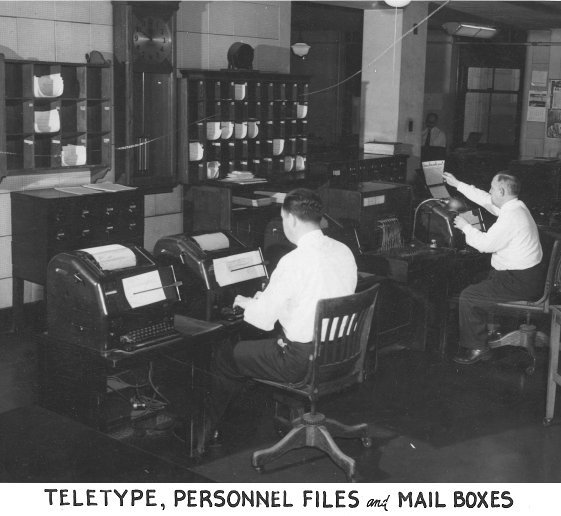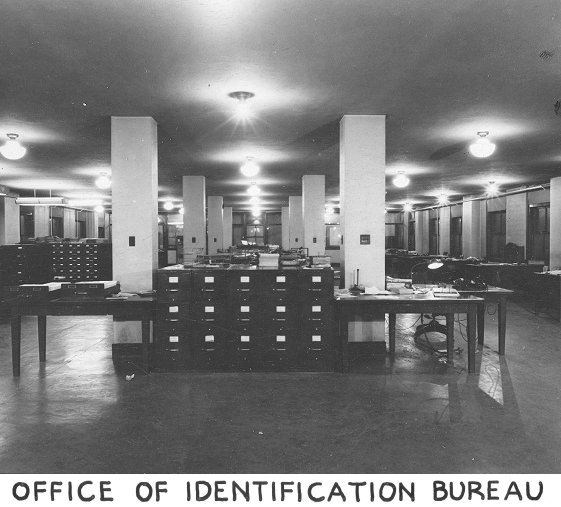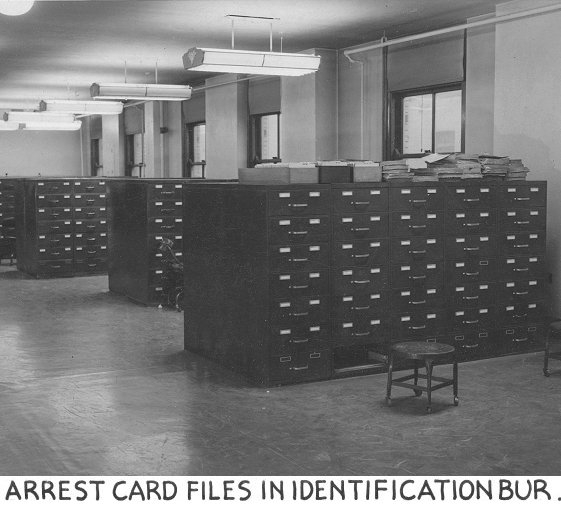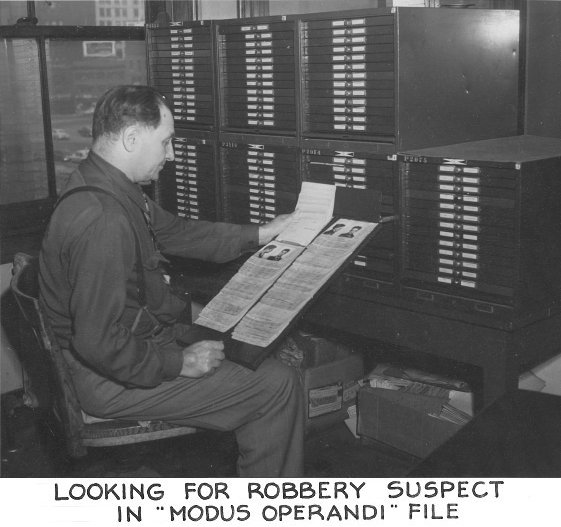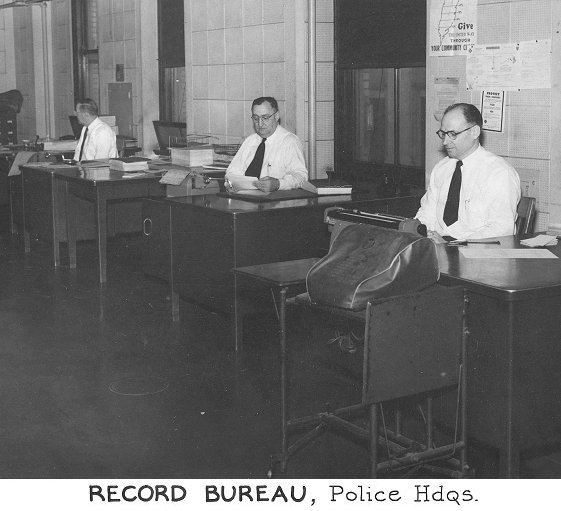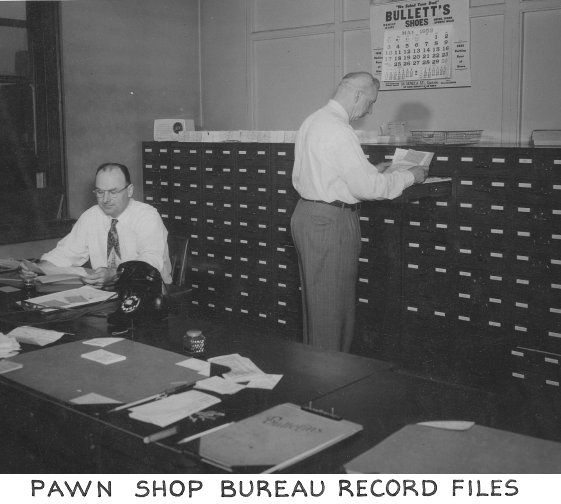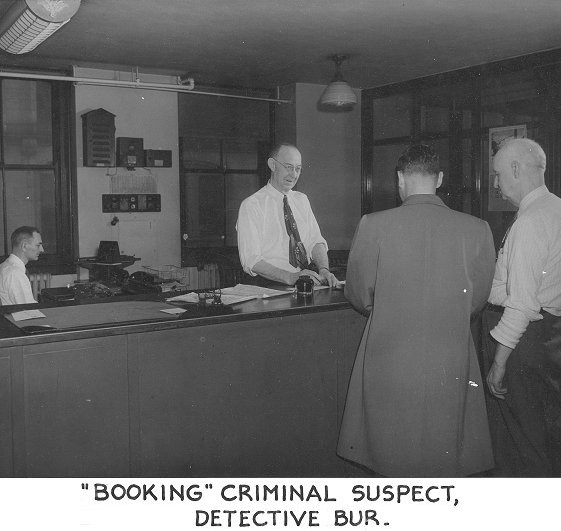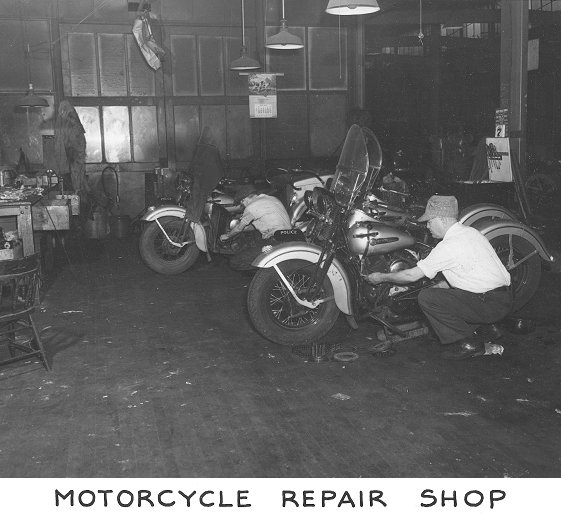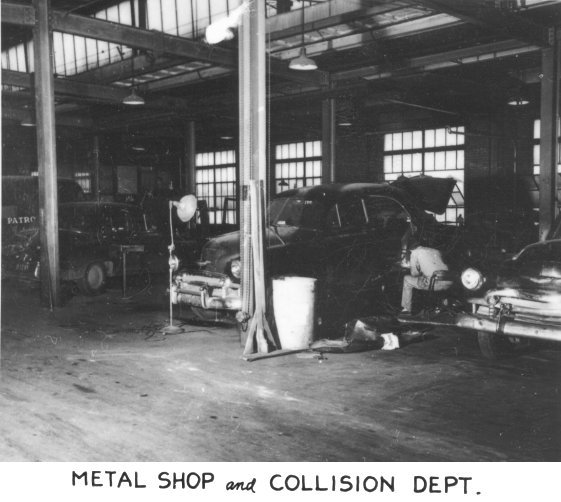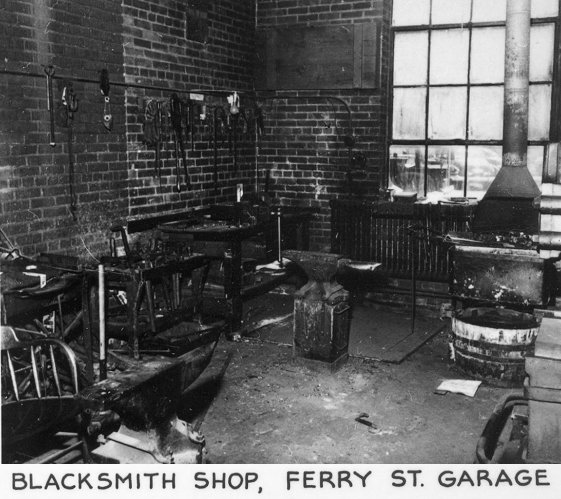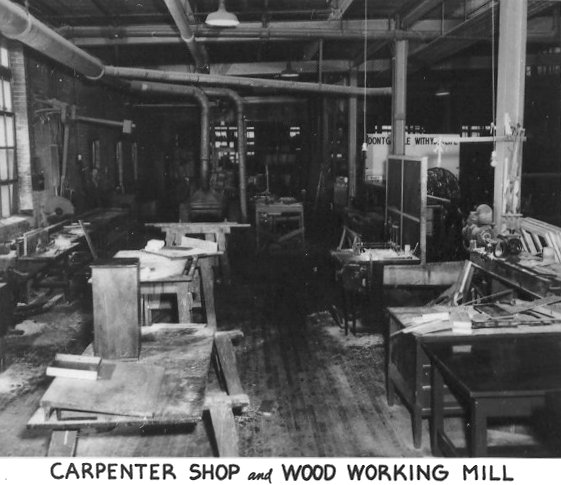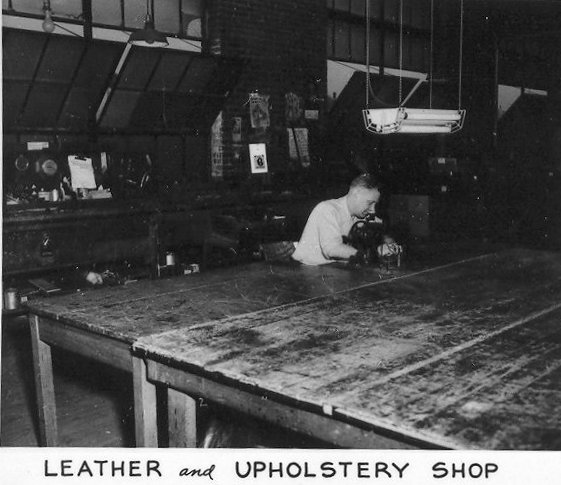 ---
---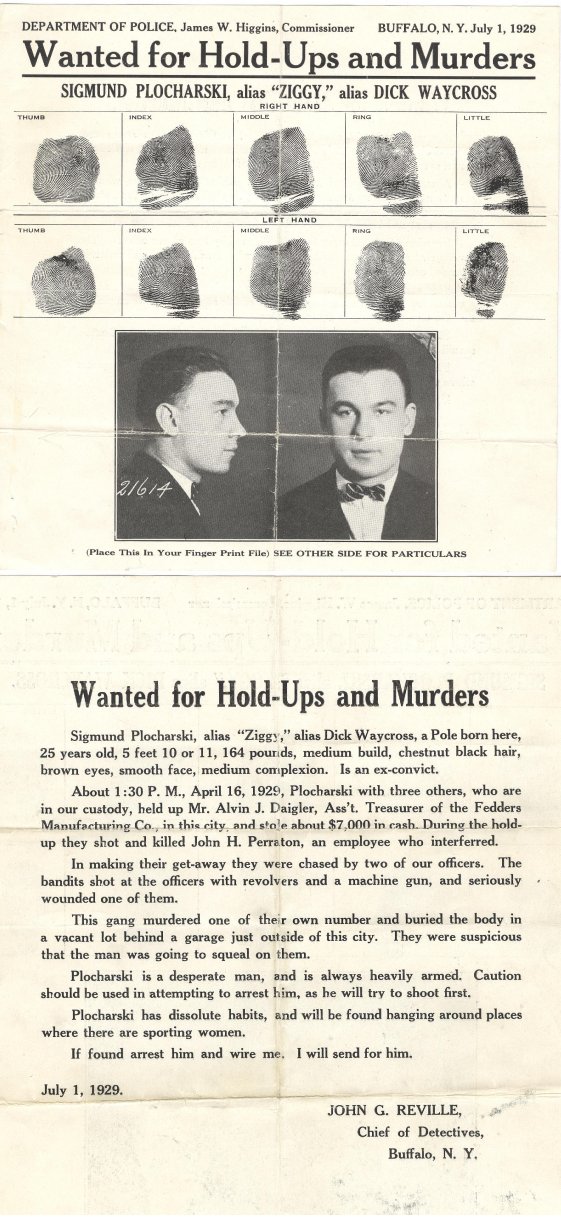 Wanted Poster Contributed by Detective Lissa Redmond
---
---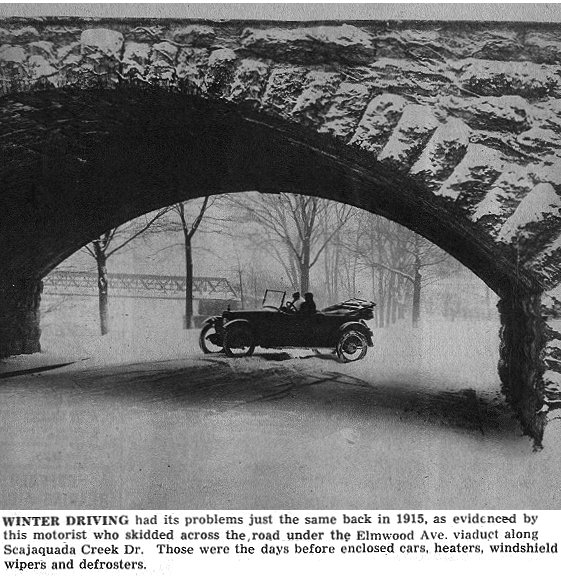 ---
---
Buffalo Fire & Buffalo Police URT S Legion Dr & Southside Pkwy - Poss Person in Water
Photos Contributed by Shawn McMahon
---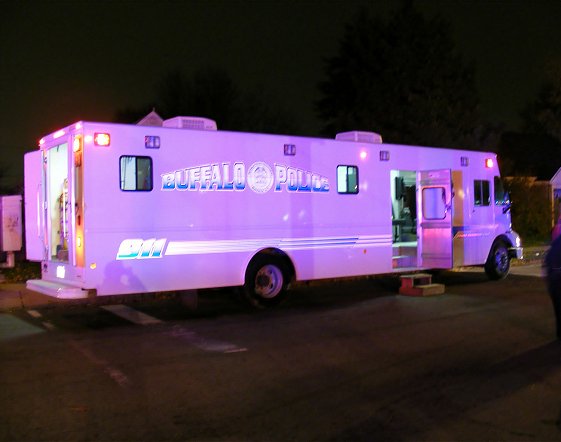 ---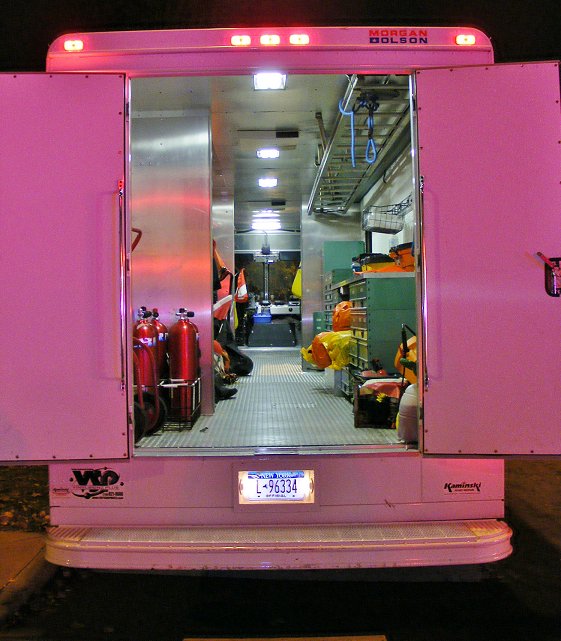 ---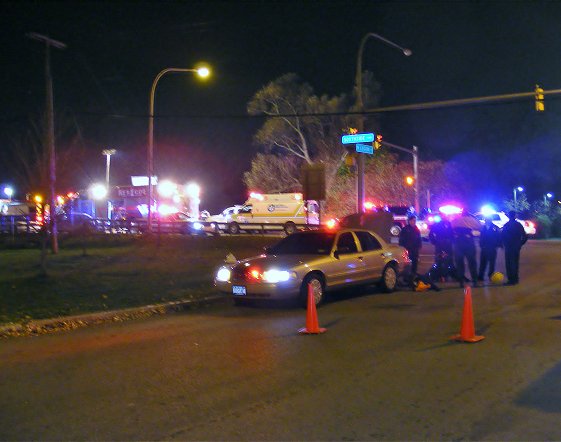 ---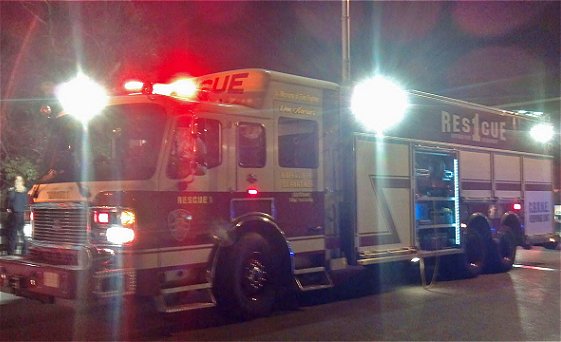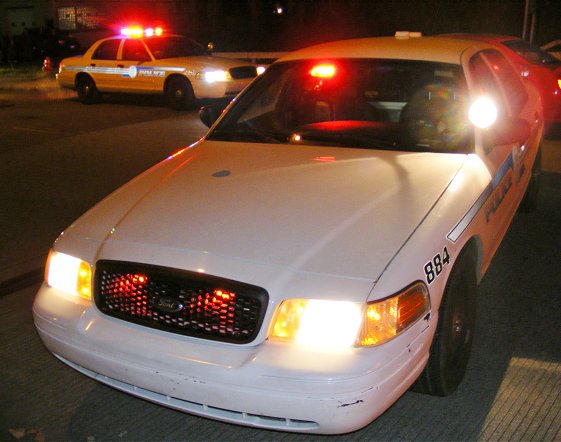 ---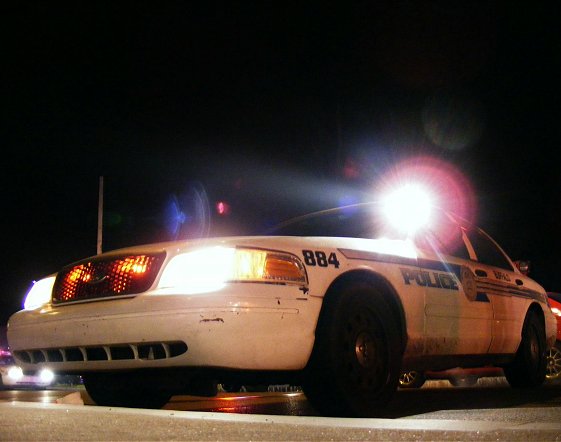 ---
---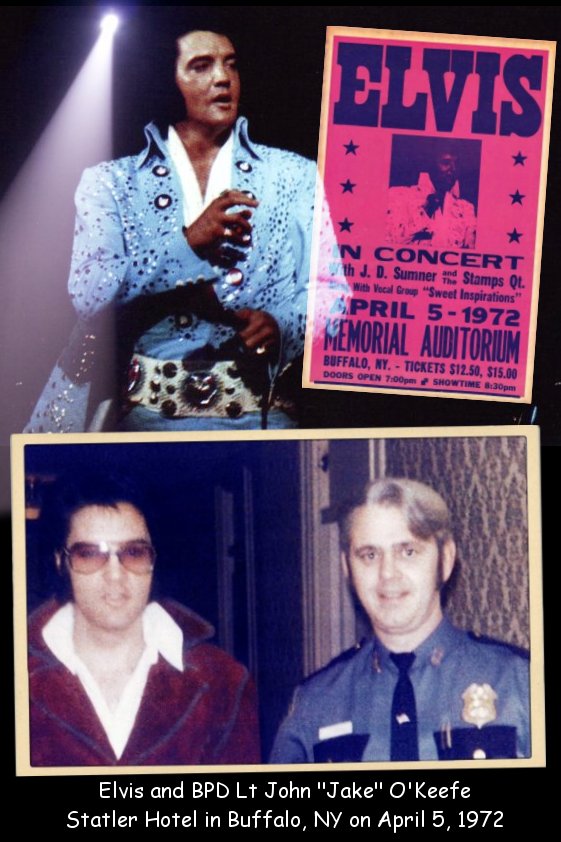 ---
---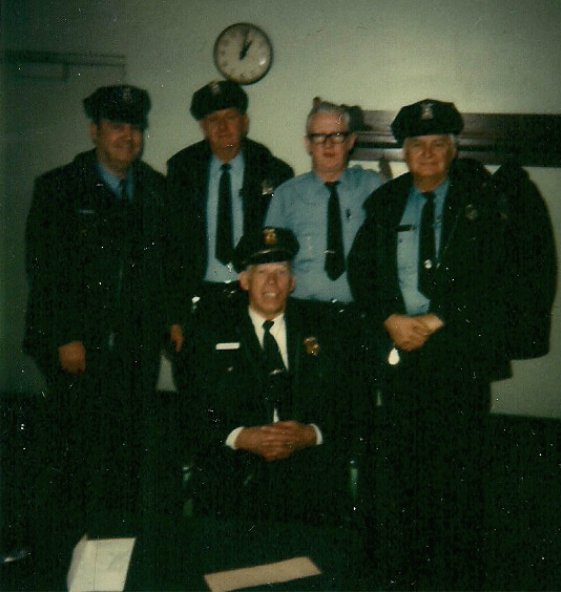 Lt. John Zloty (seated) Precincts 8 - ID of other Officers unknown at this time
Thanks to Debbie Pustulka Belote
---
---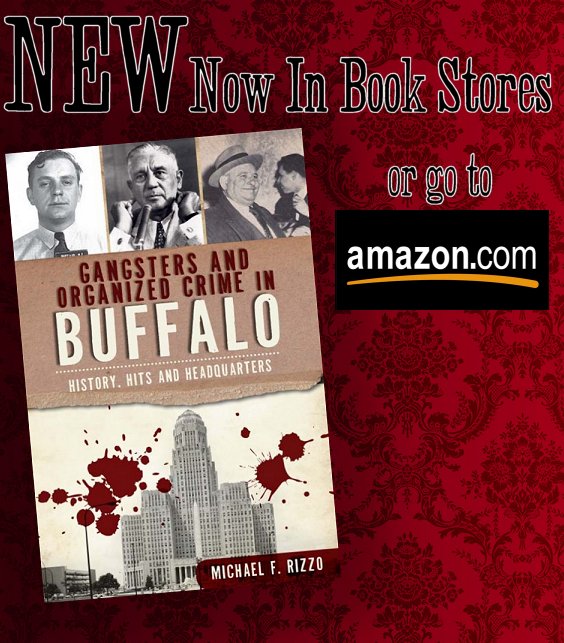 ---
---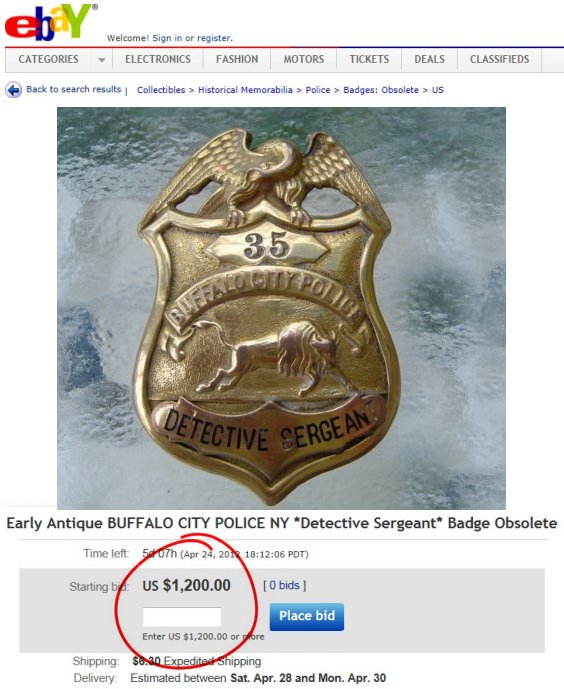 ---
---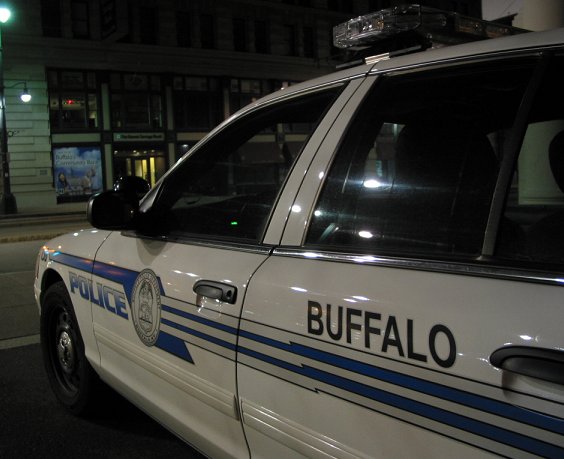 ---
---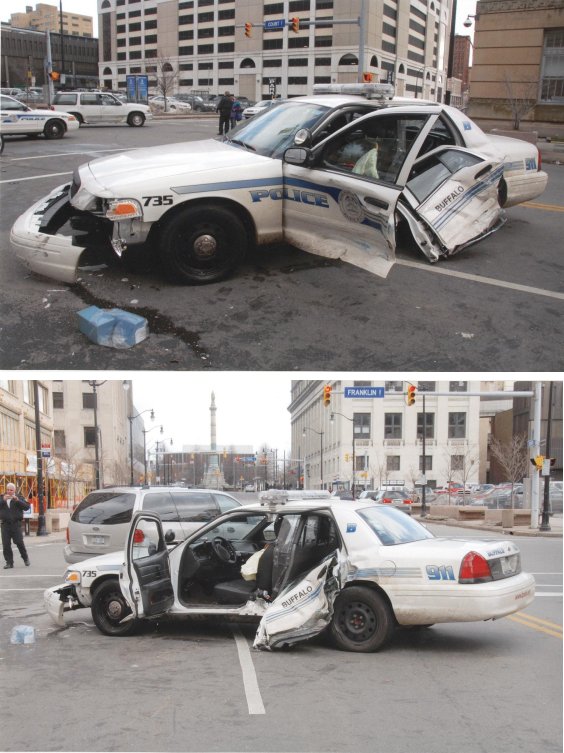 ---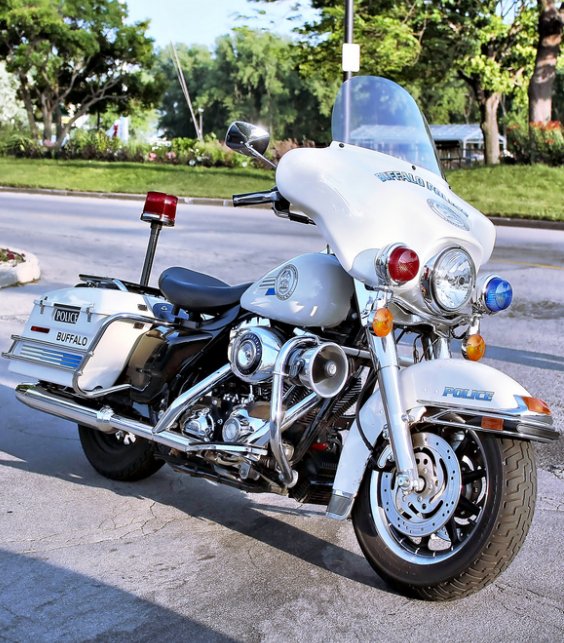 ---
---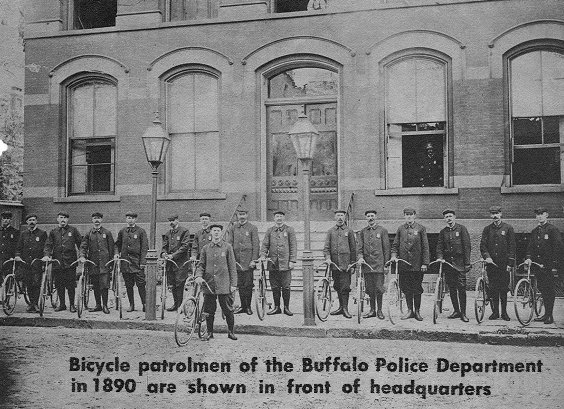 ---
---

---
---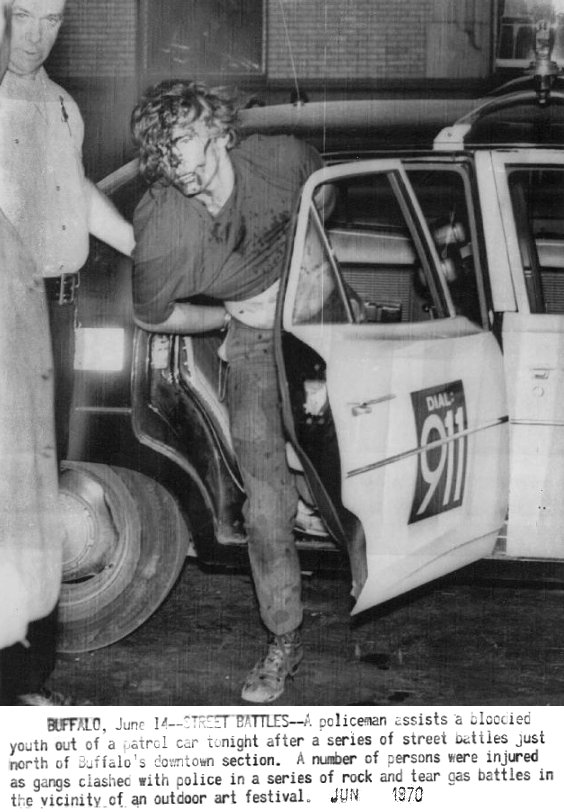 ---
---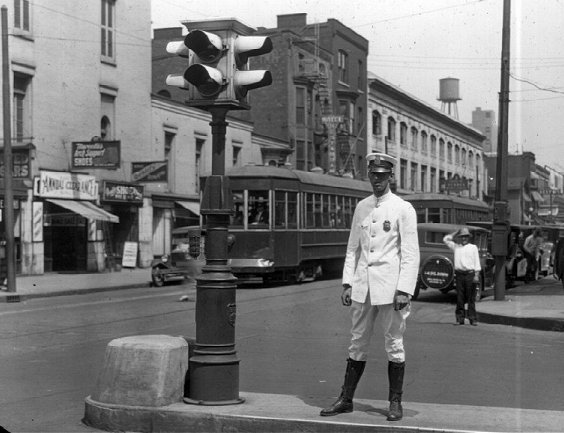 ---
---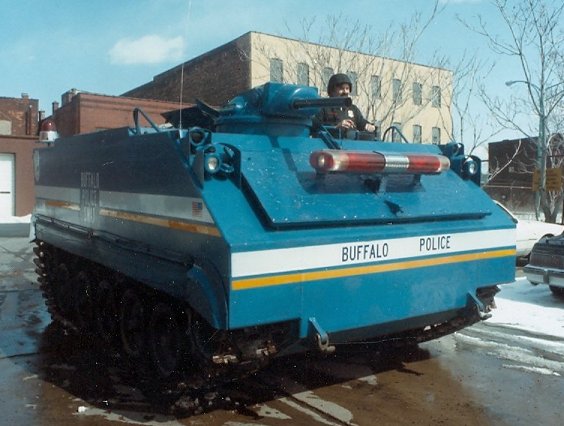 ---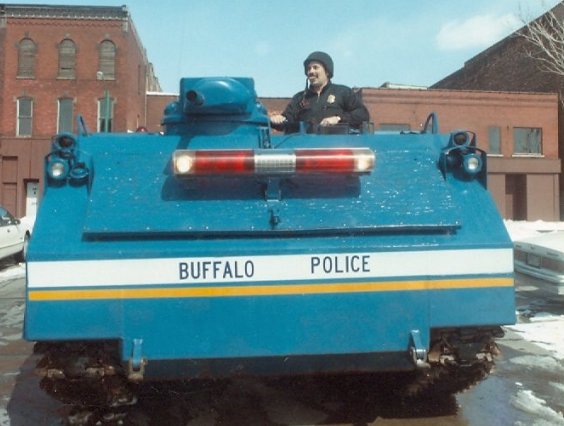 ---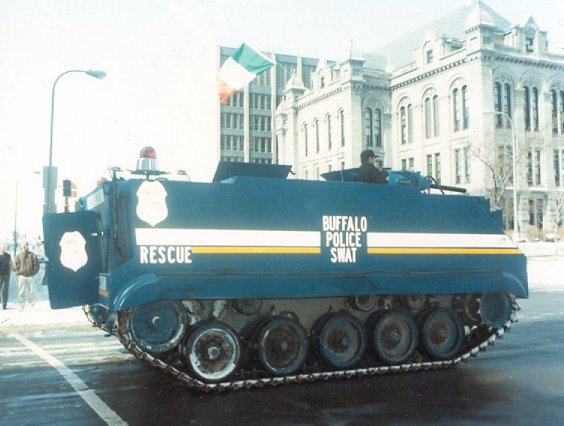 ---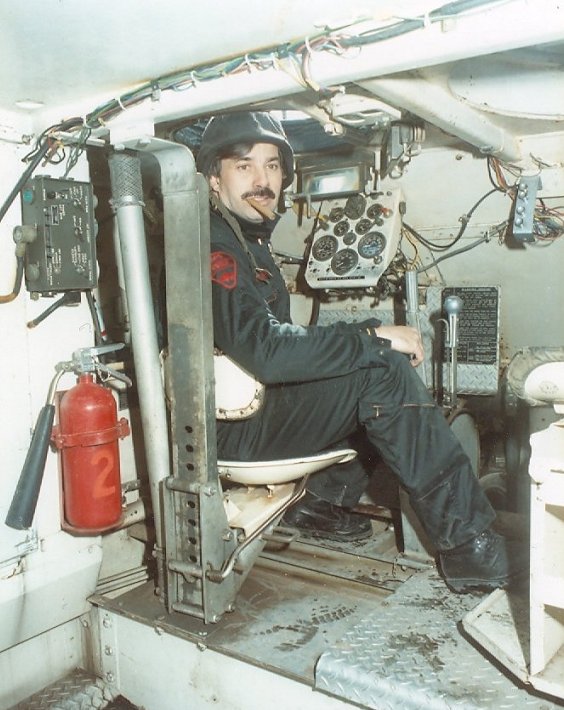 Detective Thomas J. McCarthy
---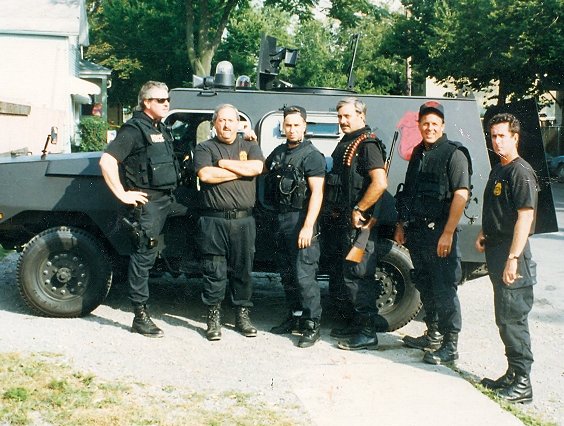 Blankenburg, Battaglia, Derenda, McCarthy, Vivian, Donovan
---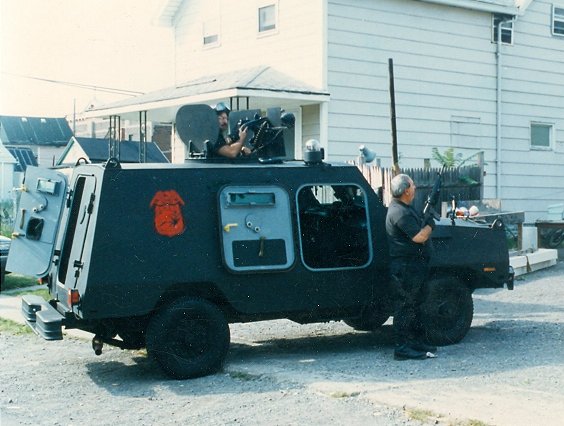 ---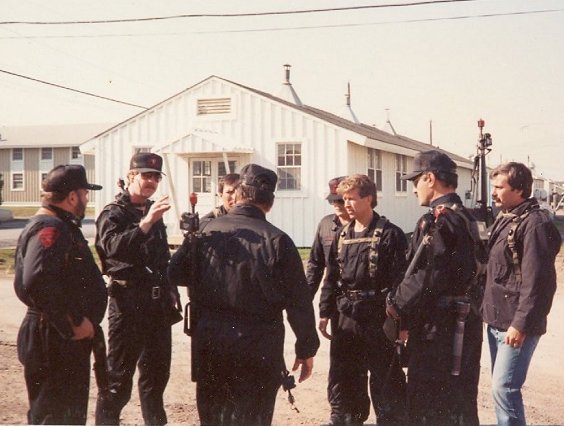 ---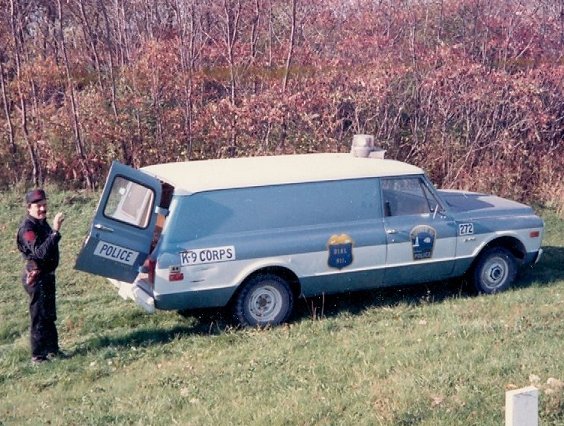 ---
---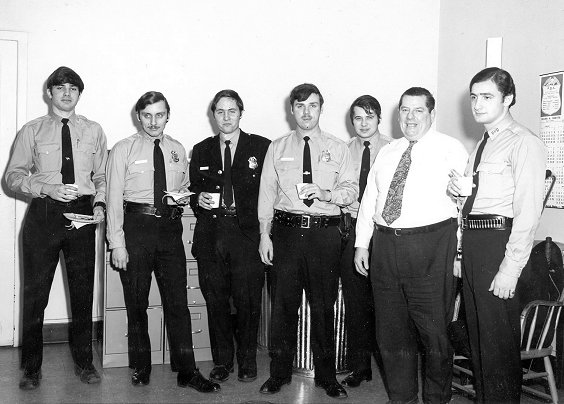 Tom McCarthy, Tom Bulk, Patrick Swain, Mike Harrington, Ken Jones, Chief Quinlivan, John Simonian
Photos Contributed by Detective Thomas J. McCarthy
---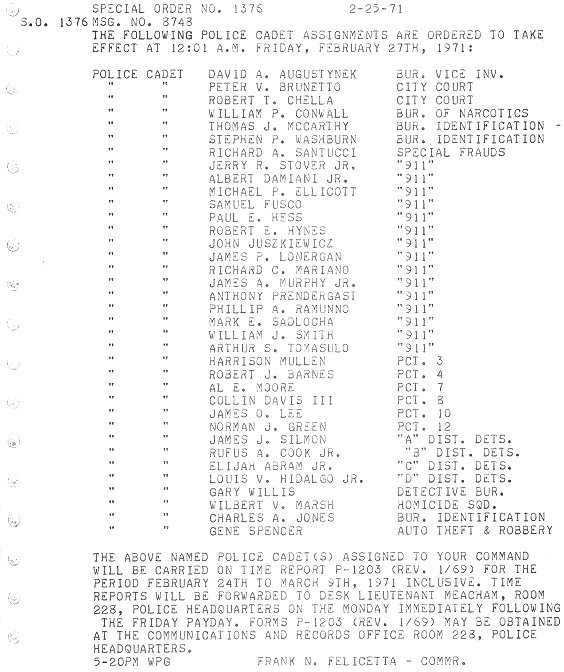 ---
---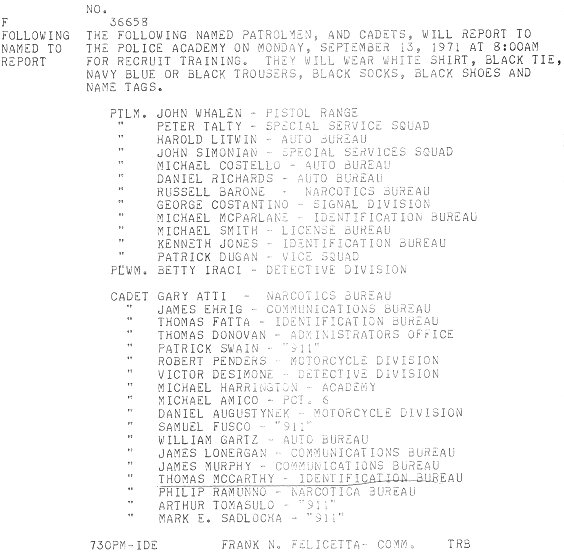 ---
---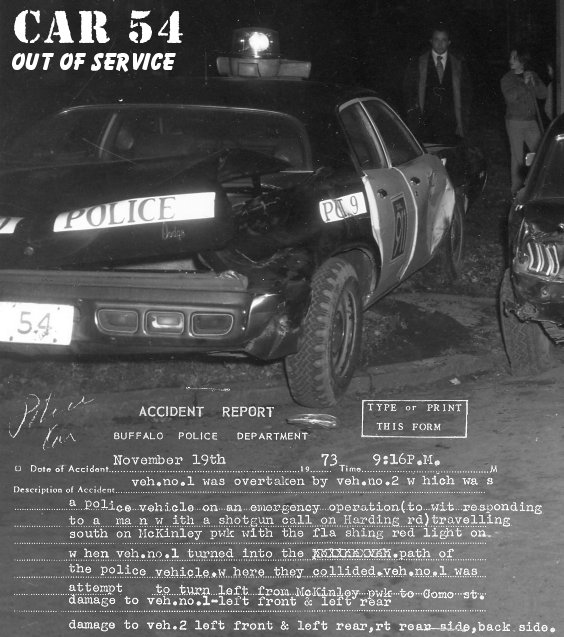 Car 54 Pct 9 Manned by PO Thomas J McCarthy and PO William Shephard
---
---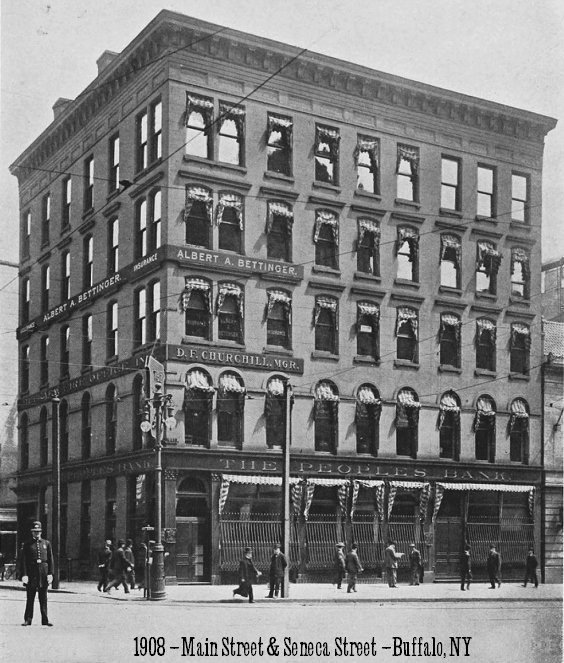 ---
---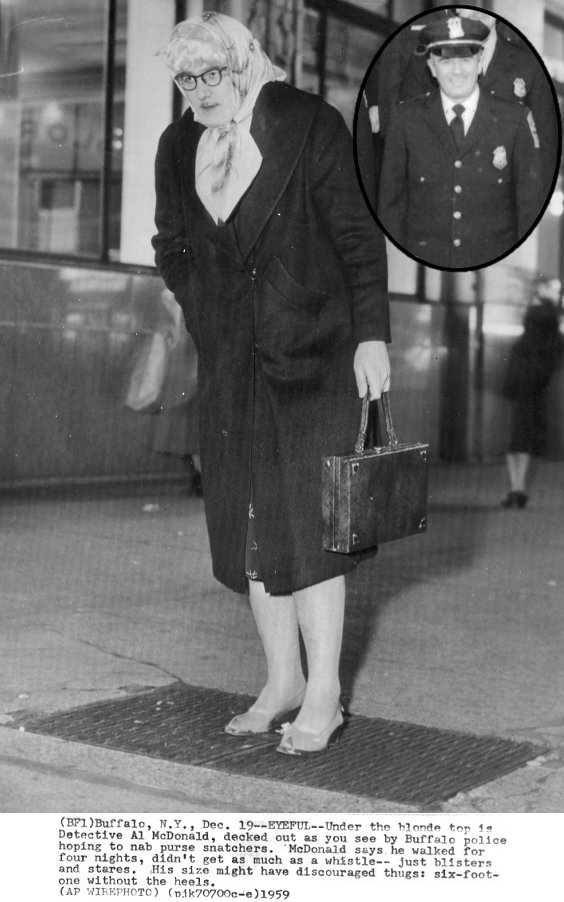 Good Natured Lt Al McDonald Taking a Page from TV's Barney Miller's Detective Fish
---
---
---
---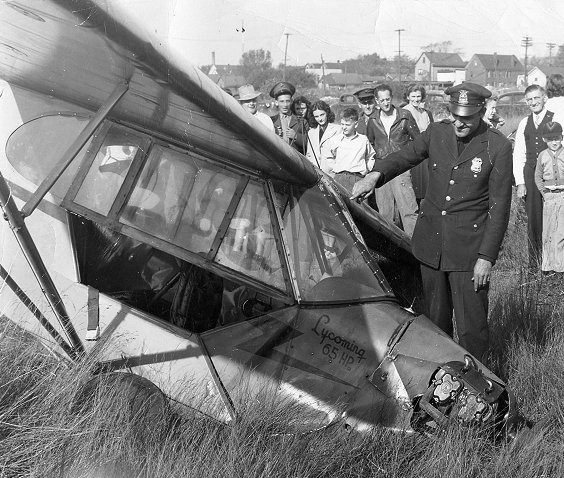 Patrolman Salvatore Pecoraro of Pct 13 Examines Small Plane Crash October 21, 1945
---
---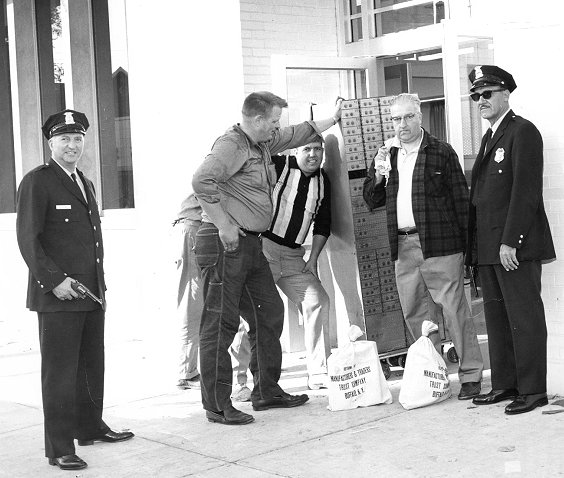 September 9, 1966 Pct 13 Patrolman on left Unk and Patrolman Salvatore Pecoraro
---
---
---
---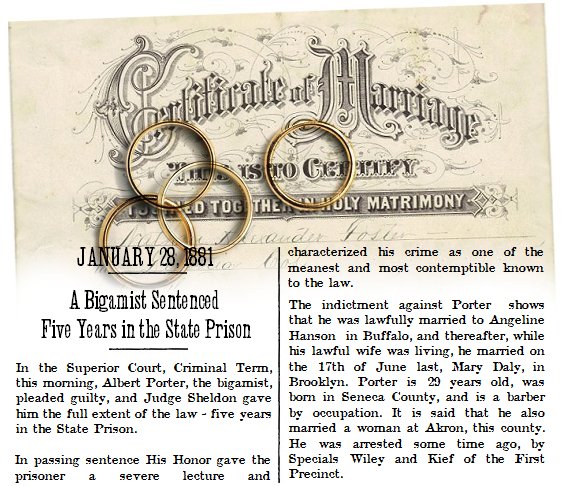 ---
---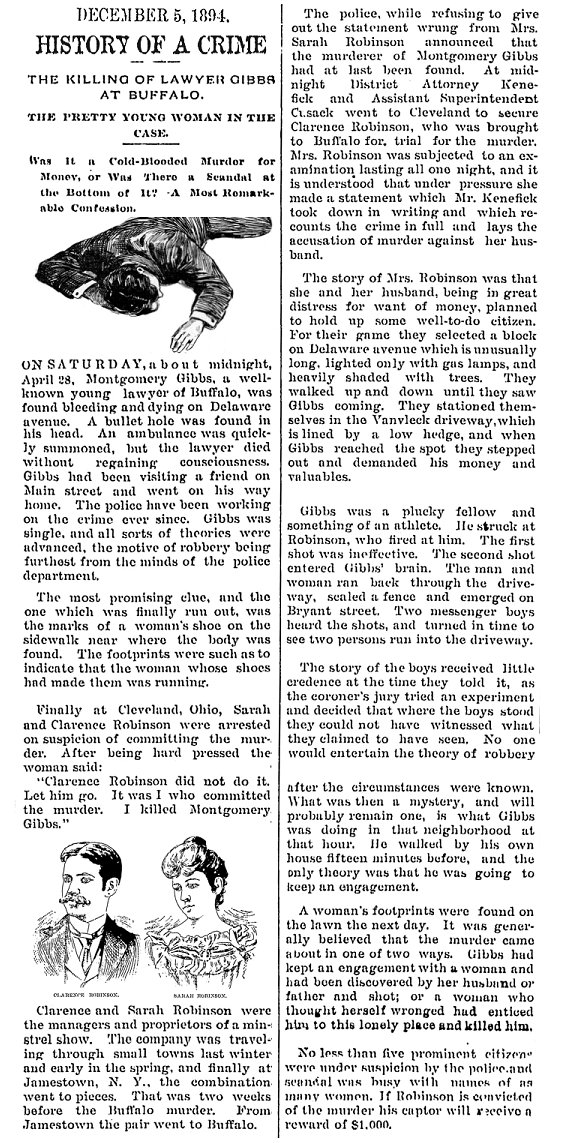 ---
---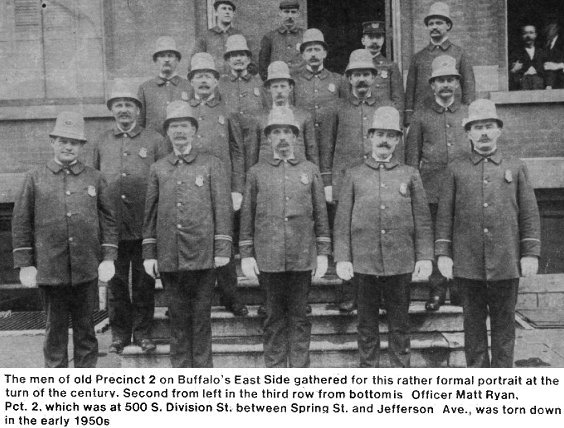 ---
---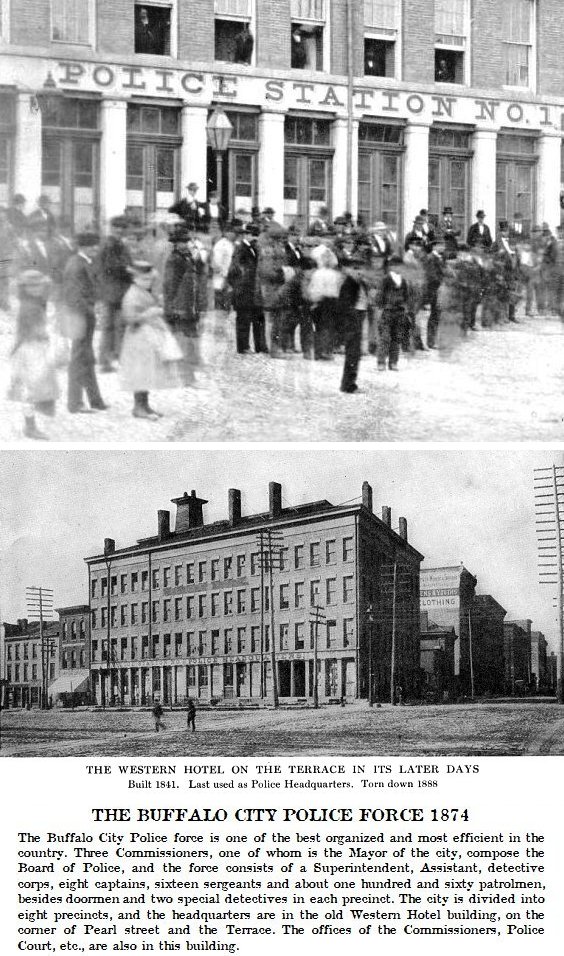 ---
---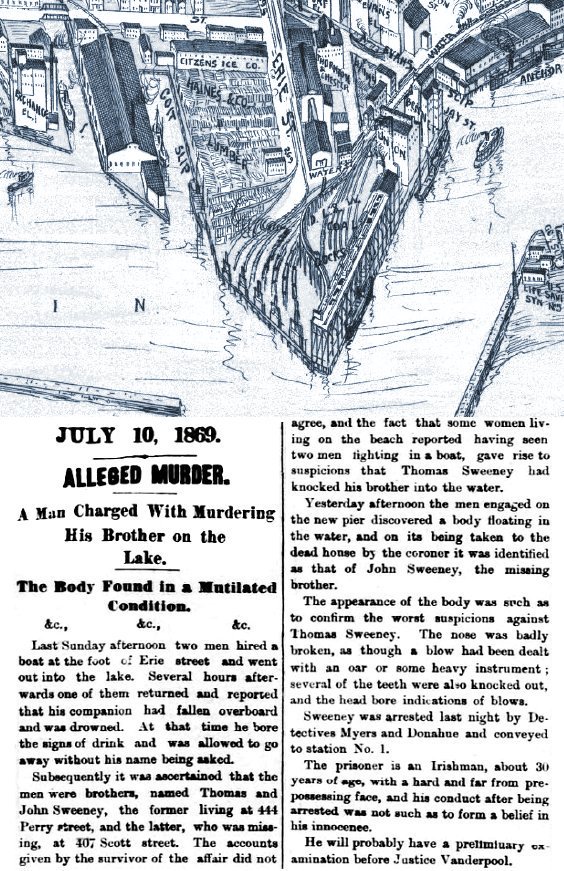 ---
---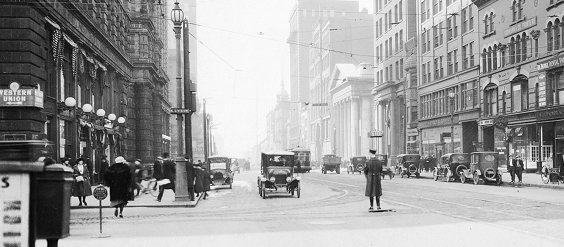 Buffalo Policeman Directing Traffic Using Manual Signal
1910s - Main Street and South Division Street - Ellicott Square on left - Large Photo Click Here
---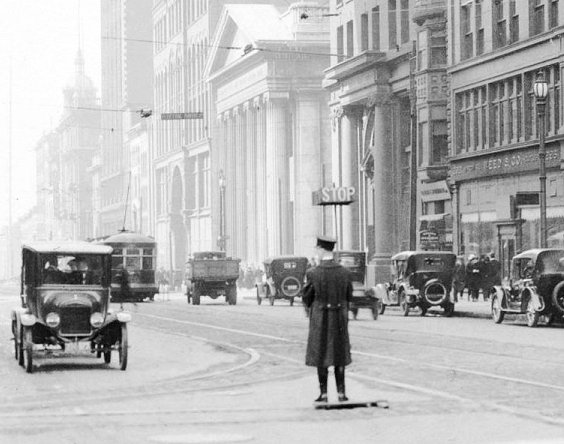 1910s - Main Street and South Division Street
---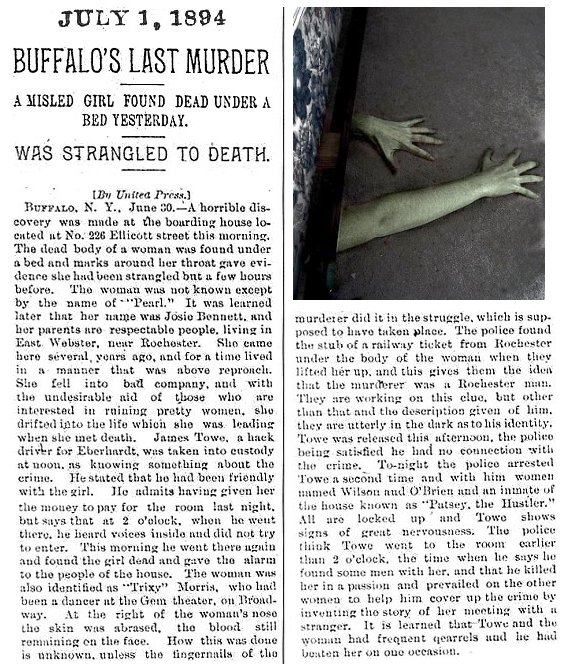 ---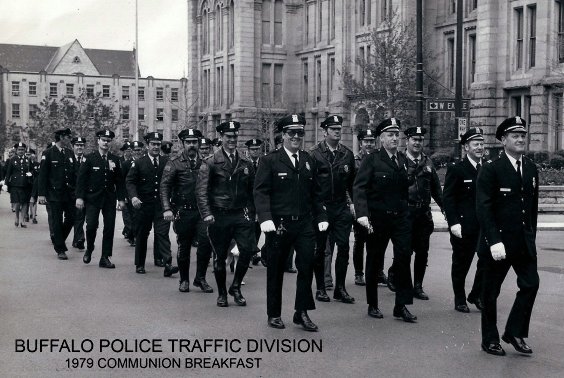 Photo Contributed by Captain Robert Mischel, Buffalo Police Department - Large Photo Click Here
---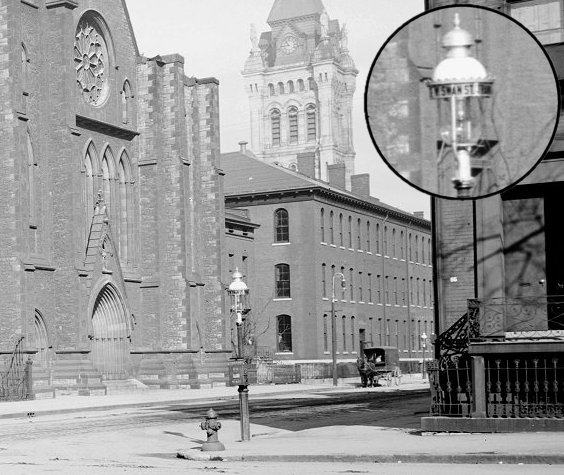 74 Franklin Street, St Mary's Convent, Torn Down in 1935
Site of the "New" Buffalo Police Department Headquarters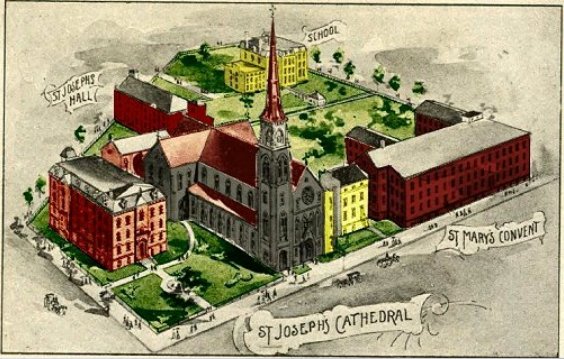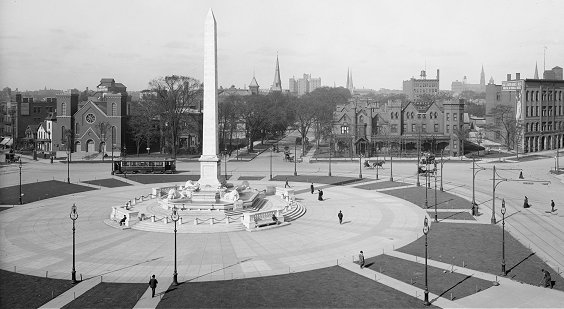 1908 Niagara Square, Before The Occupation, Before The Statler, Large Photo Click Here
---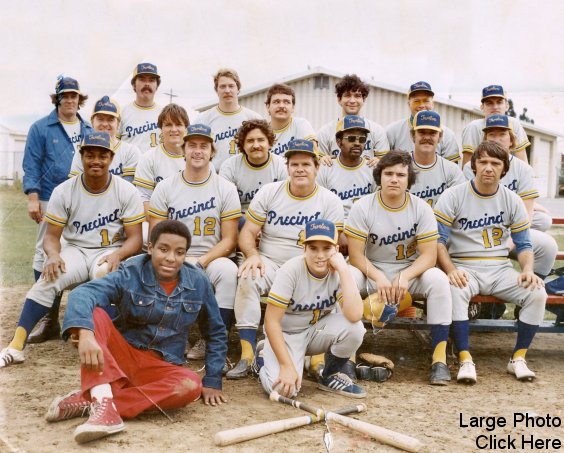 Photos Contributed by Detective Bill Yeates, Buffalo Police Department
---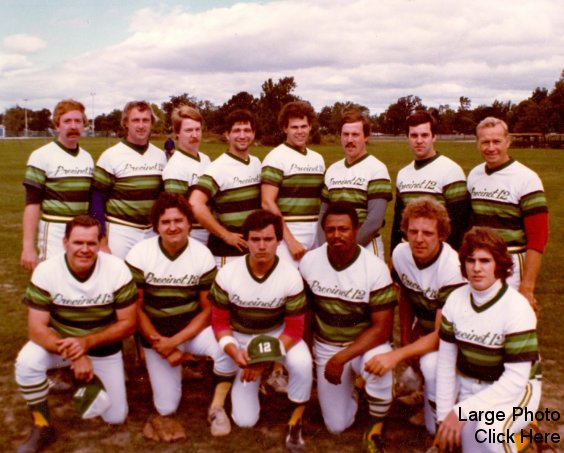 ---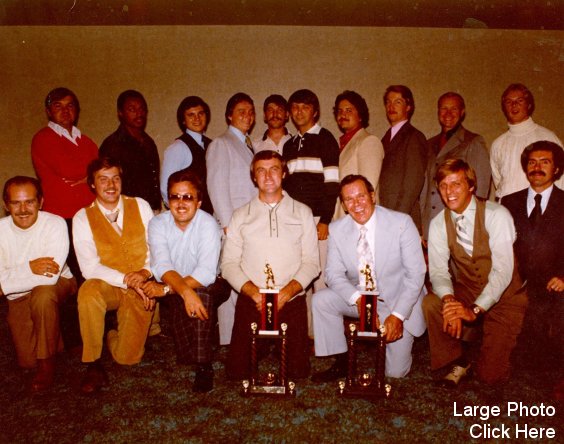 ---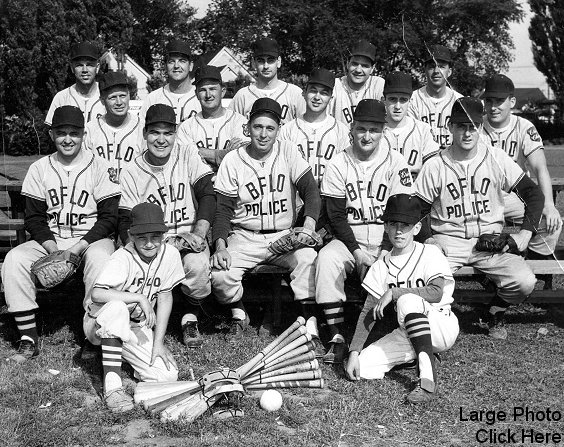 ---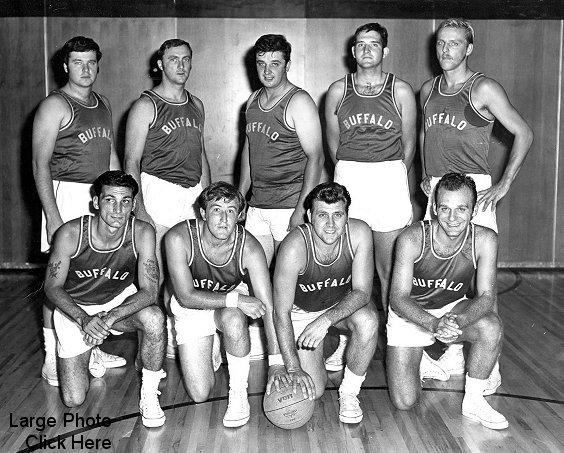 ---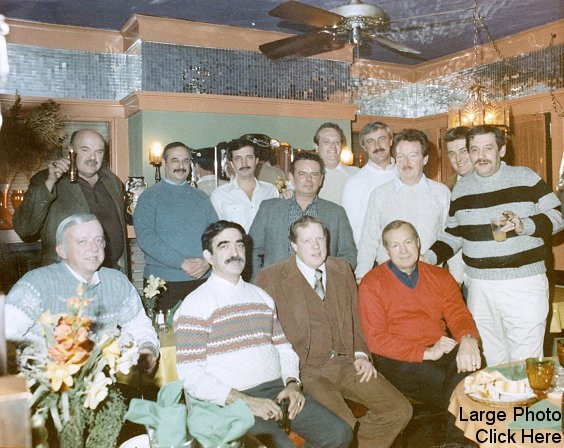 ---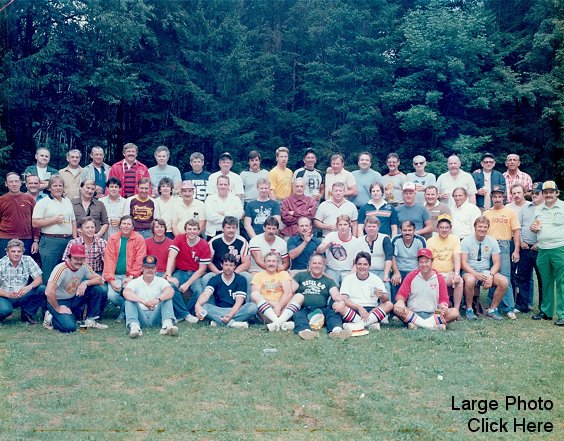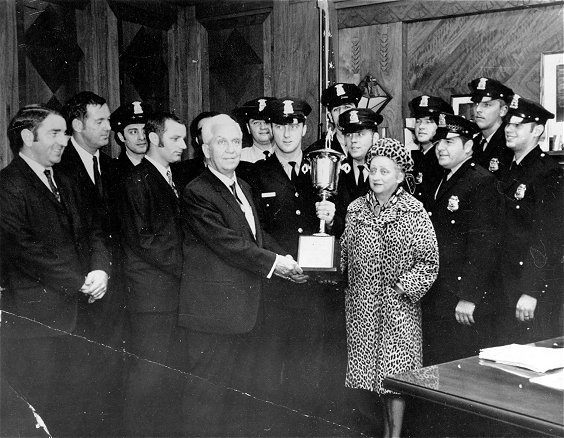 ---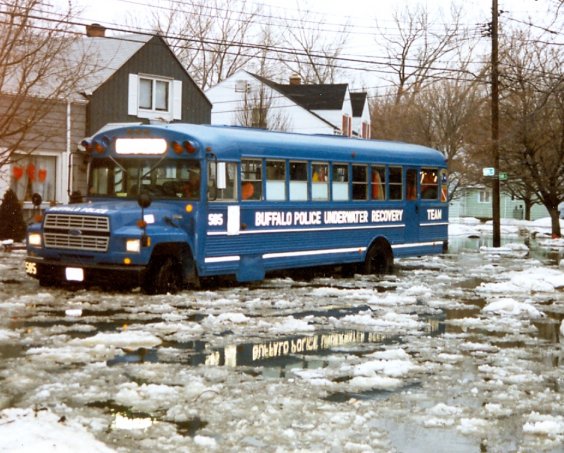 Buffalo Police Underwater Recovery Team South Buffalo Flood Rescue
---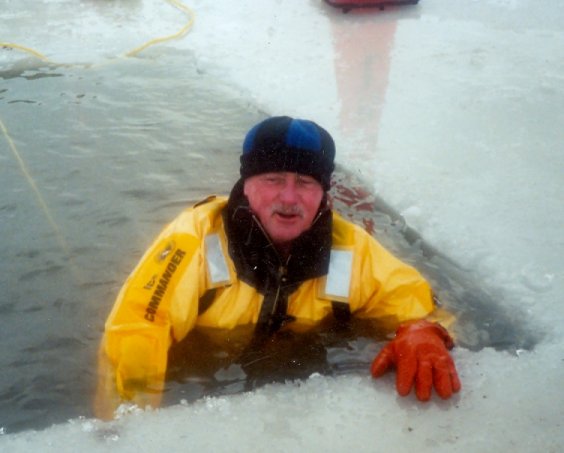 Detective Bill Yeates Ice Dive
---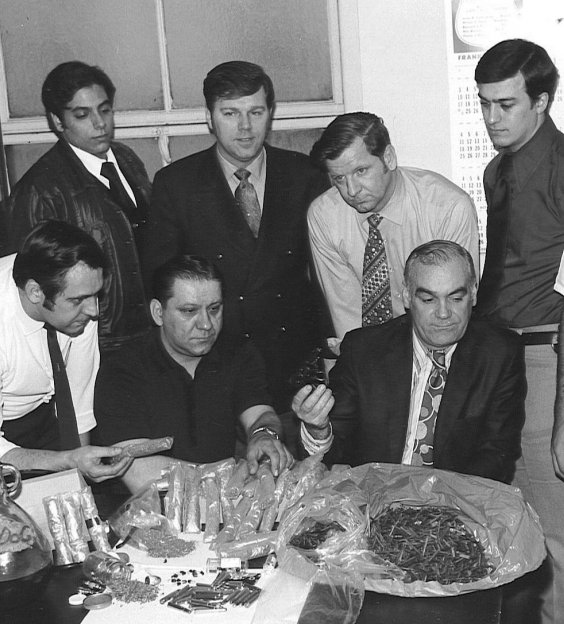 1971 Buffalo Police Narcotics Squad
Top - Cadet Russ Barone, Det. Ron Smith, State Police Investigator Lloyd Swabb, Det Jerry Fusani, Bottom - Det. Fred Strozewski, Det Florian Scibran, Capt. Kevin Harmon
Photos Contributed by Detective Russ Barone Buffalo Police Department
---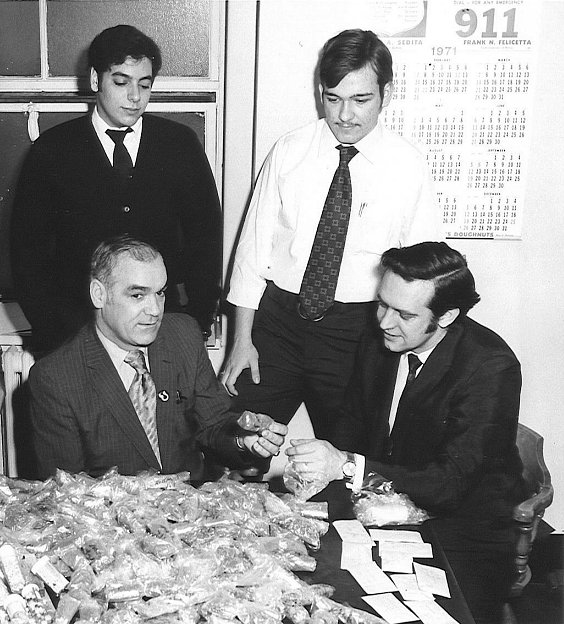 Top - Cadet Russ Barone, Cadet Bill Conwall
Bottom - Captain Kevin Harmon, Detective Fred Strozewski
---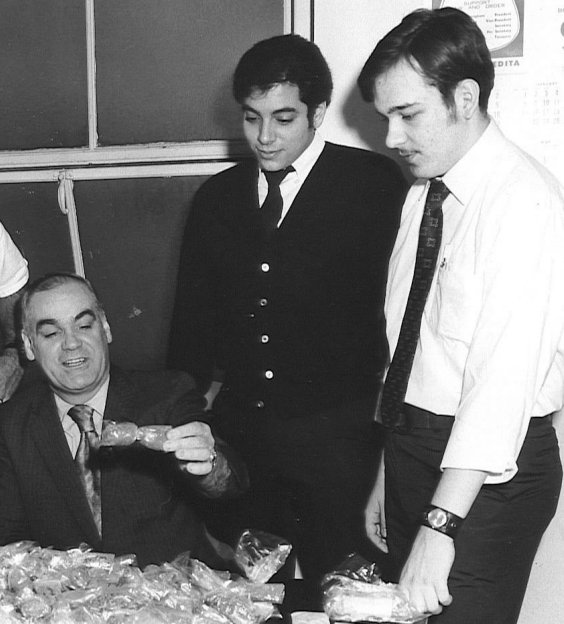 Captain Kevin Harmon, Cadet Russ Barone, Cadet Bill Conwall
---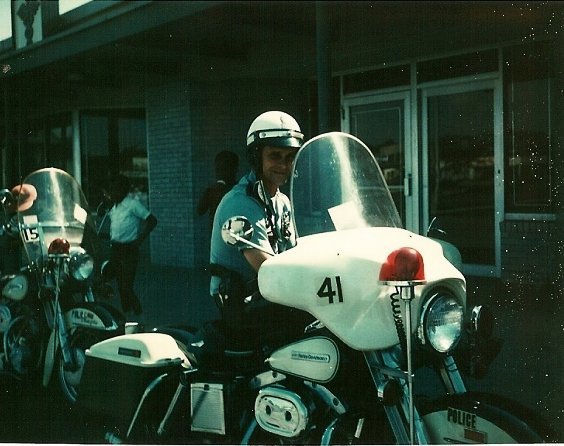 Police Officer Ray Jankowiak Buffalo Police Motorcycle Unit
---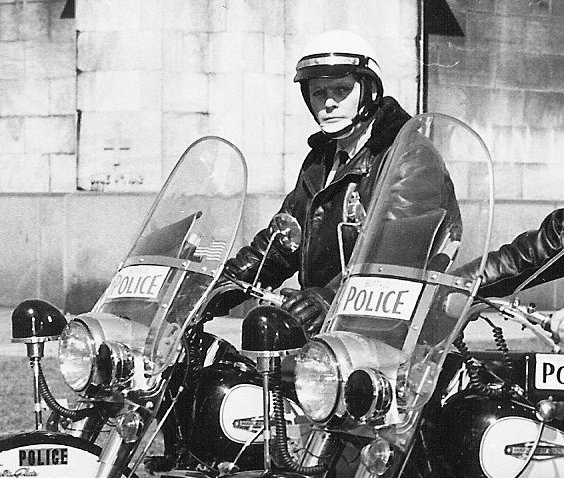 Patrolman Jim Donohue Buffalo Police Motorcycle Unit
---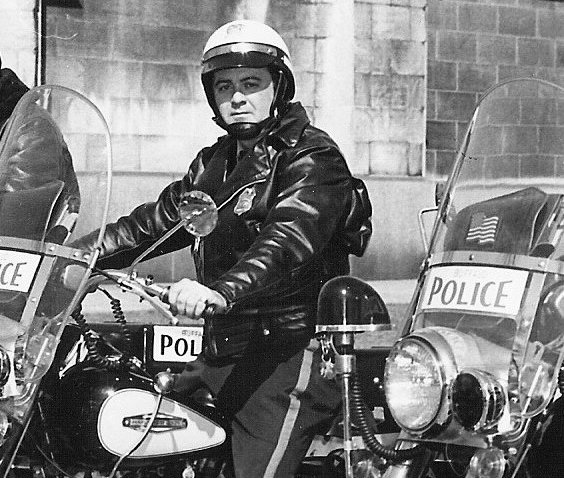 Patrolman Tom Lafferty Buffalo Police Motorcycle Unit
---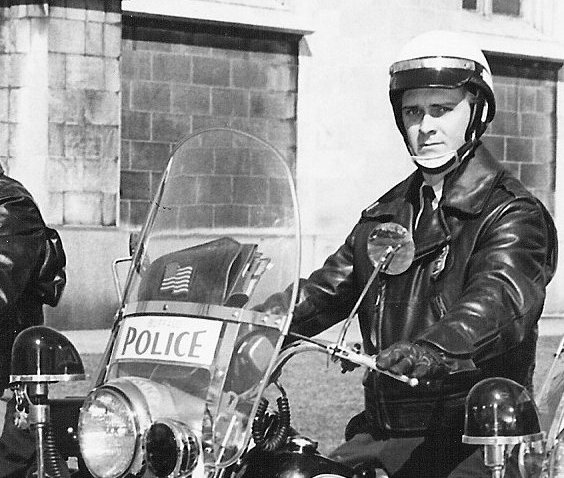 Patrolman Ray Jankowiak Buffalo Police Motorcycle Unit
---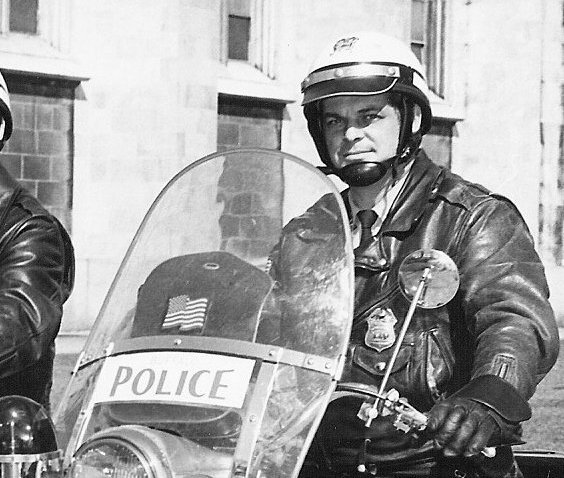 Patrolman Dale Kelly Buffalo Police Motorcycle Unit
---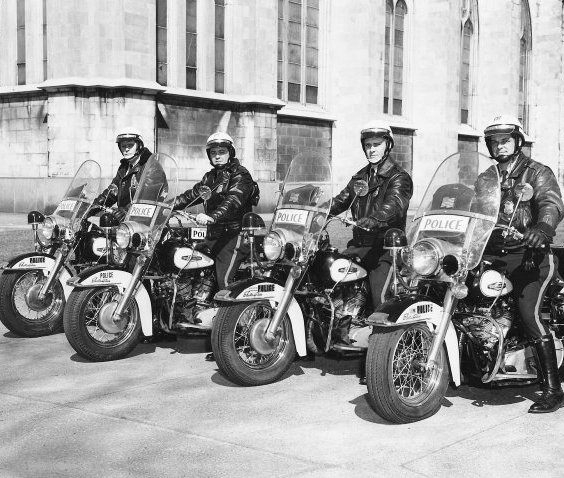 ---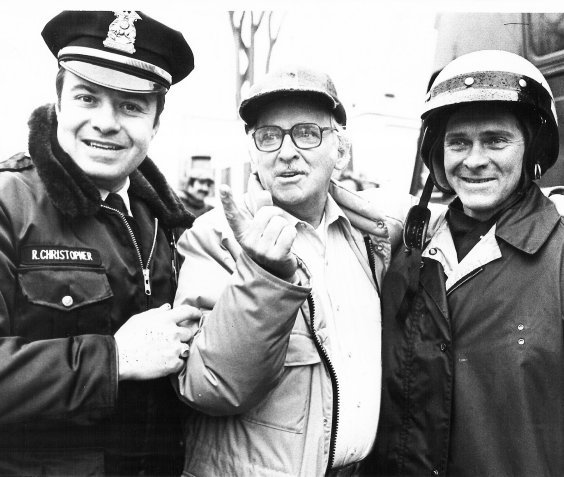 Ron Christopher, Actor Barnard Hughes, Ray Jankowiak
1982 When Filming "Best Friends" With Burt Reynolds and Goldie Hawn
---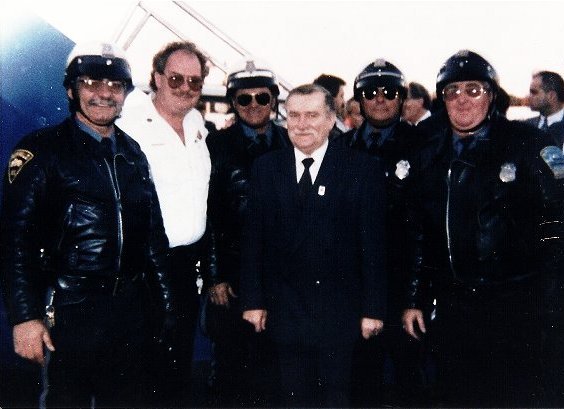 MCU With Polish President Lech Walesa 1989
---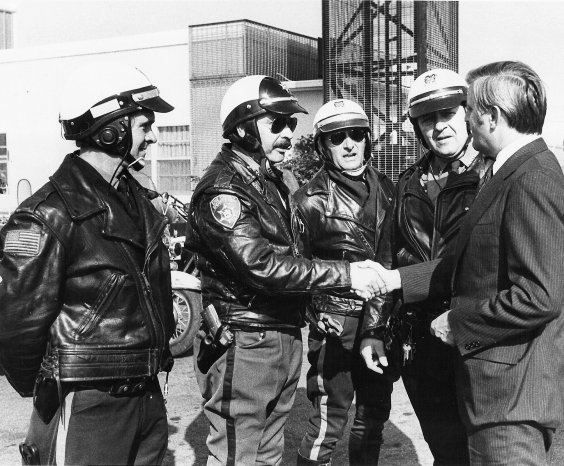 1984 PO Ray Jankowiak, Unk Deputy, PO Henry Frankiewicz, PO Ed Leszkowicz, Walter Mondale
---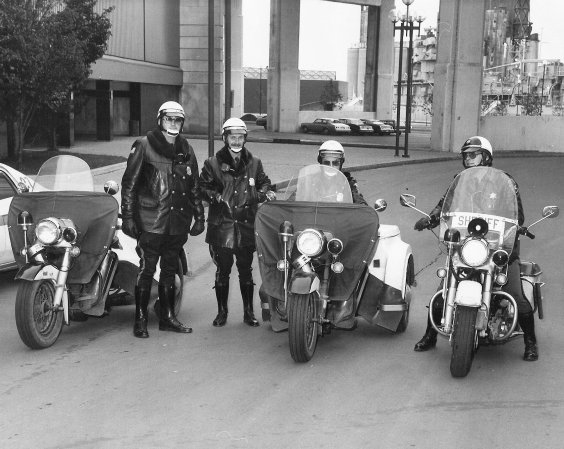 Patrolman Norman Wojtkowiak on the 3-wheeler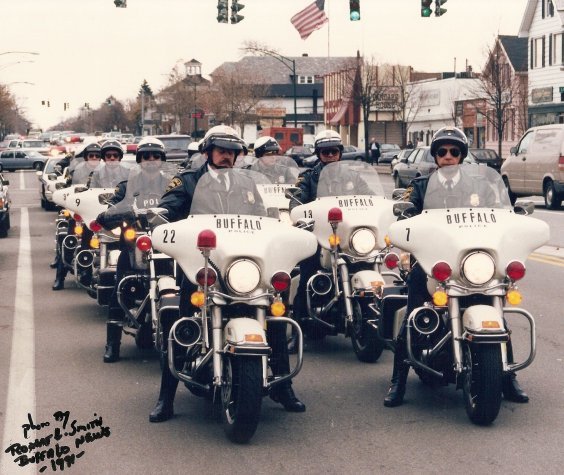 ---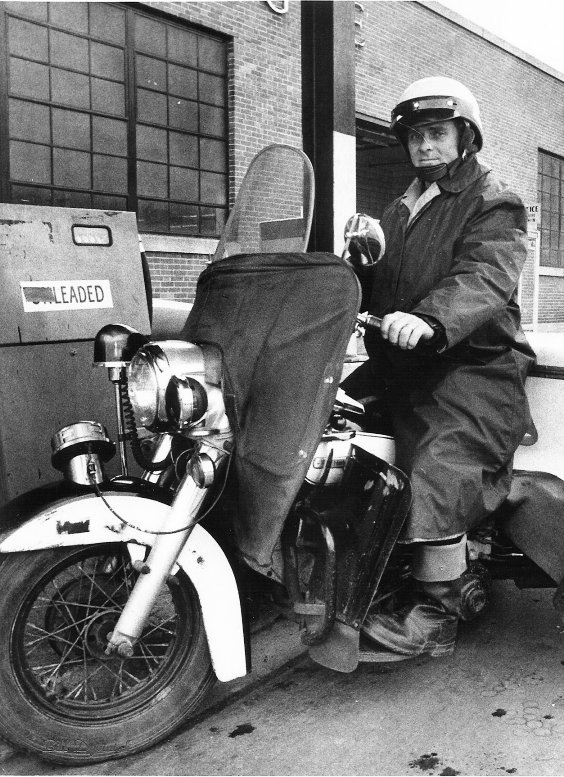 Police Officer Ray Jankowiak Buffalo Police Motorcycle Unit
---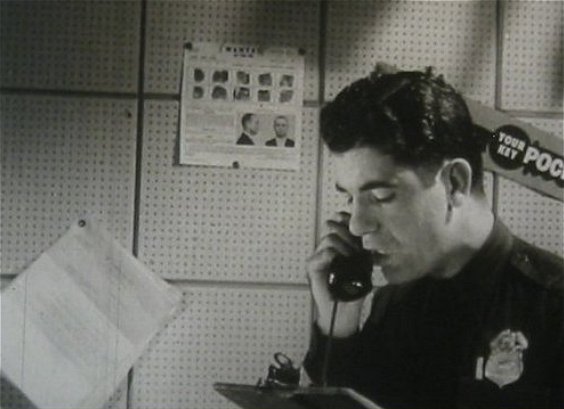 ---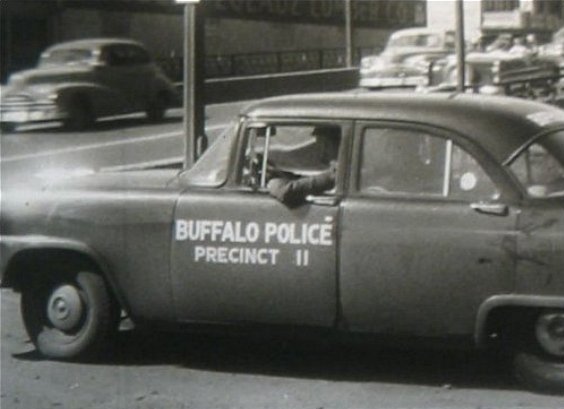 ---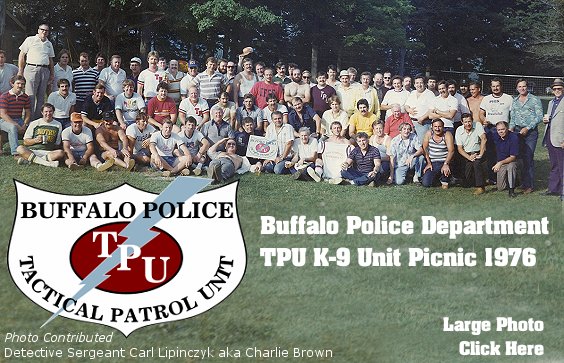 ---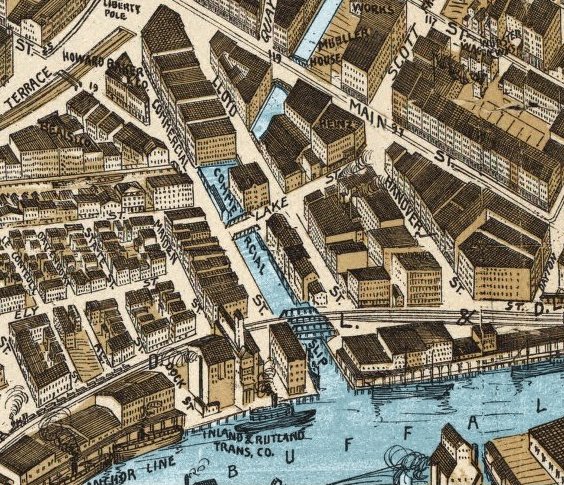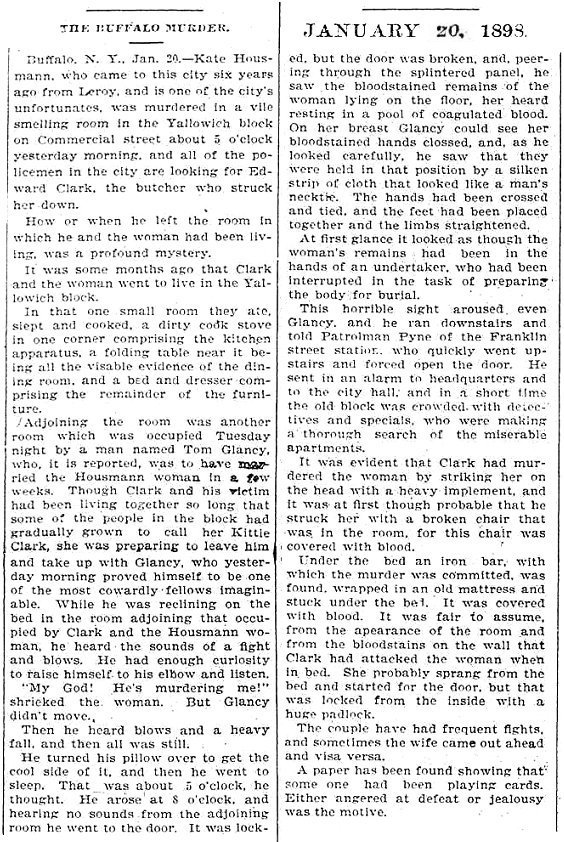 ---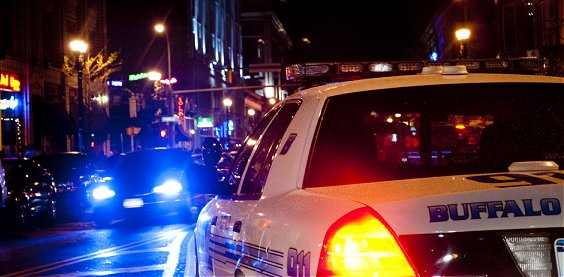 ---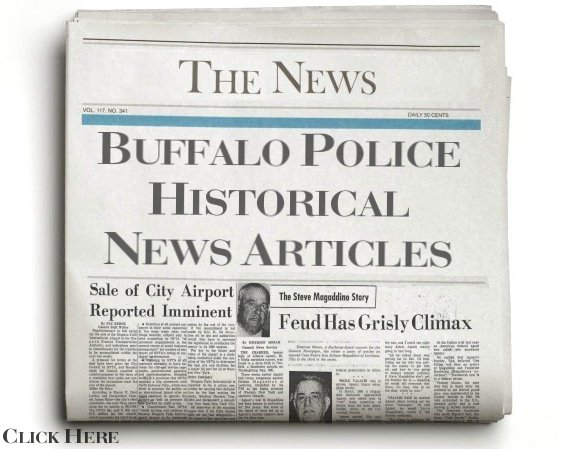 ---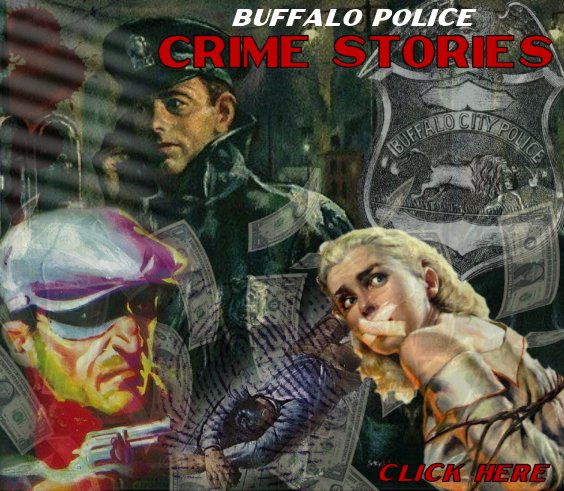 ---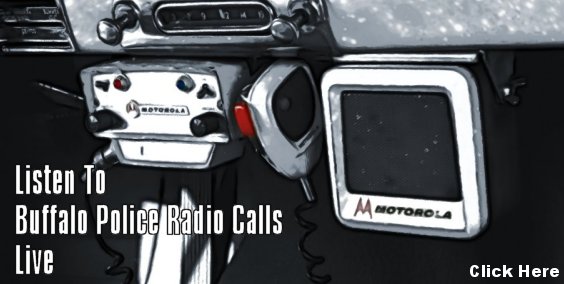 Buffalo Police Radio Calls Live On RadioReference.com
---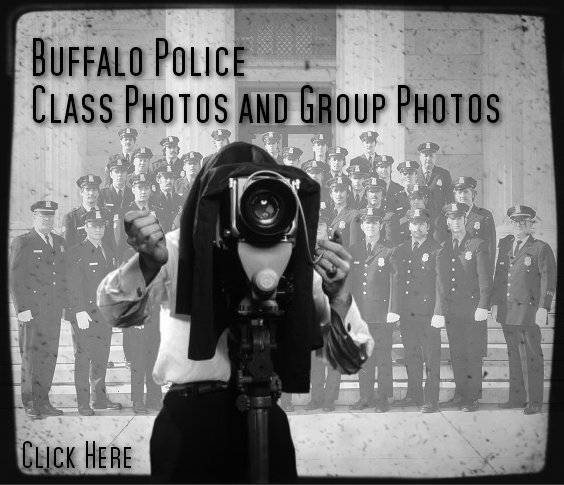 ---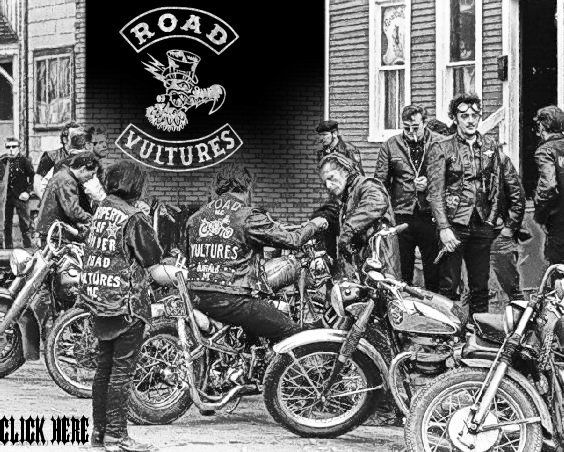 ---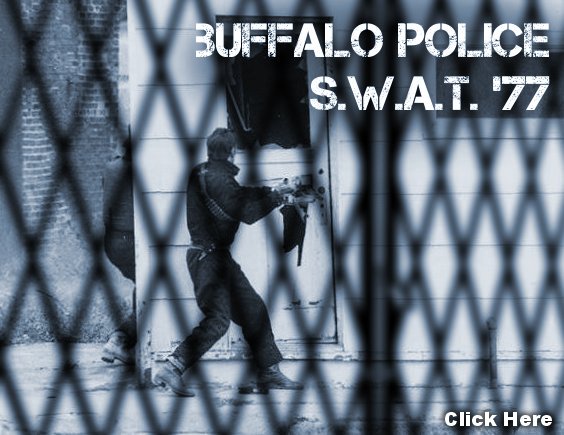 ---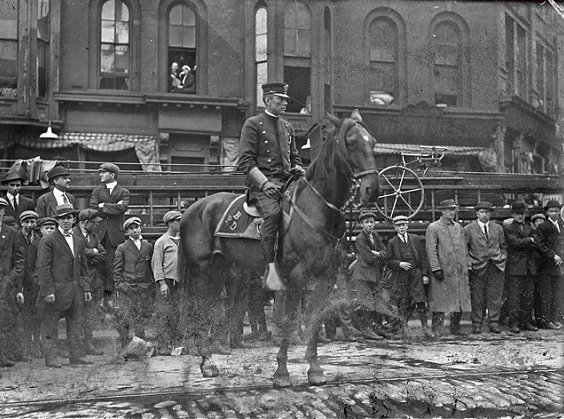 Circa 1905 Buffalo Police Department
Photos Contributed By Jerry M Malloy Buffalo History Gazette
Photos Reproduced From Glass Plate Negatives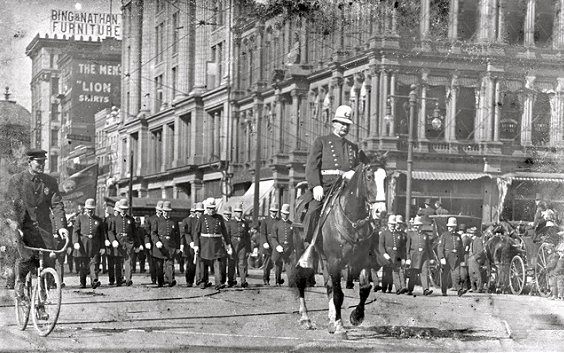 Circa 1905 Buffalo Police Department Superintendent William S. Bull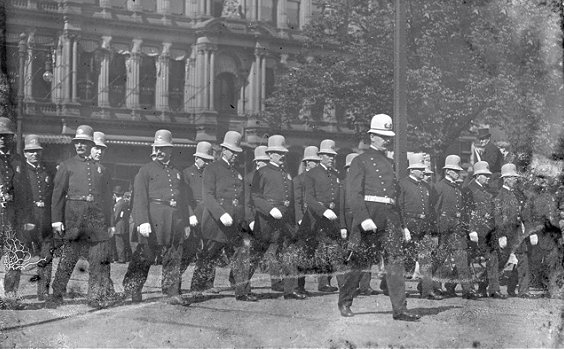 Circa 1905 Buffalo Police Department
Photos Reproduced From Glass Plate Negatives
---

---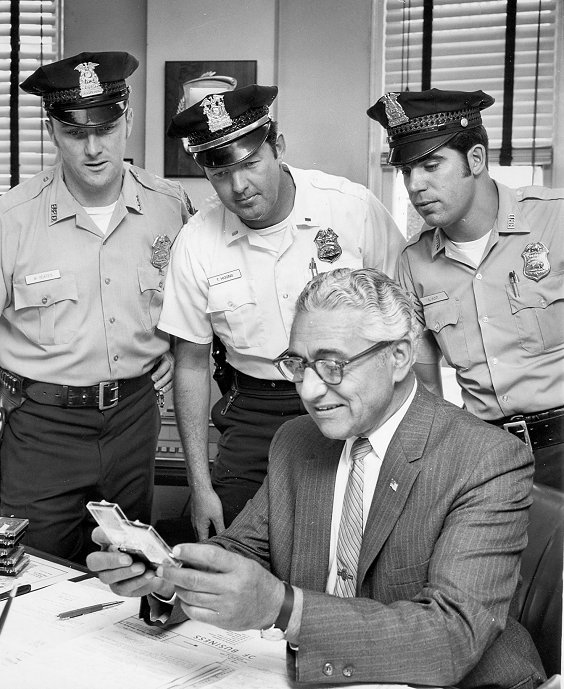 Sept. 1970 Examining Award Medals
PO William Yeates, Lt (Sheriff) Thomas Higgins, PO Donald Hunt
Commissioner Frank N. Felicetta
---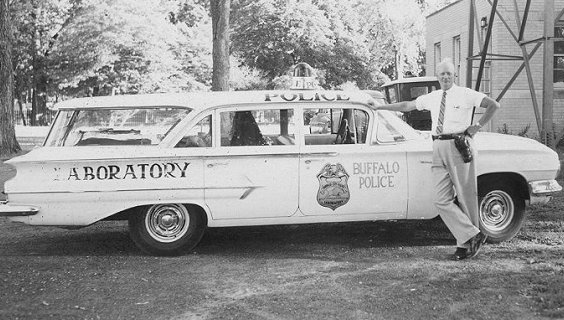 ---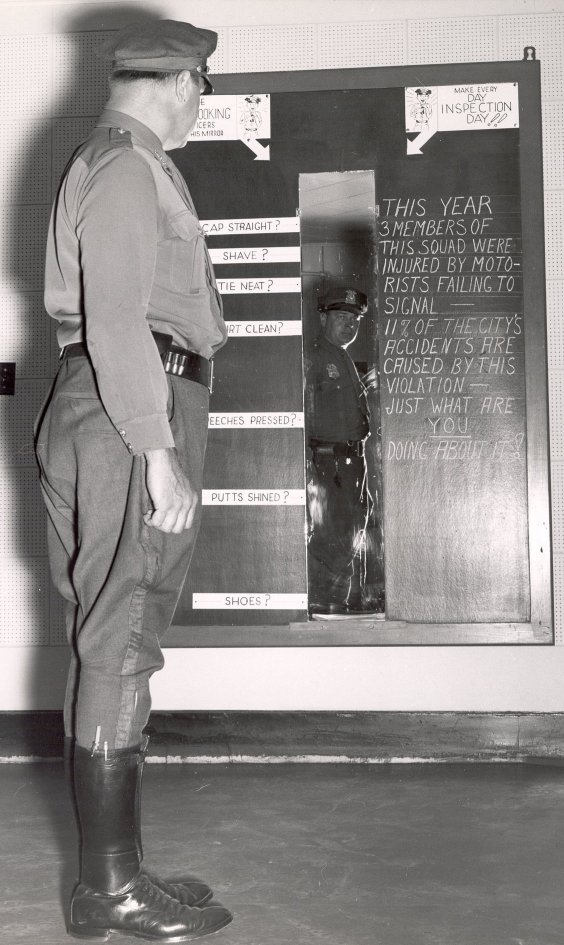 Buffalo Police Motorcycle Patrolman Self Inspection 1960's
---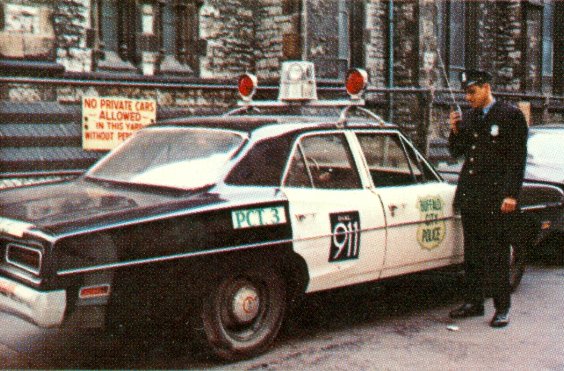 ---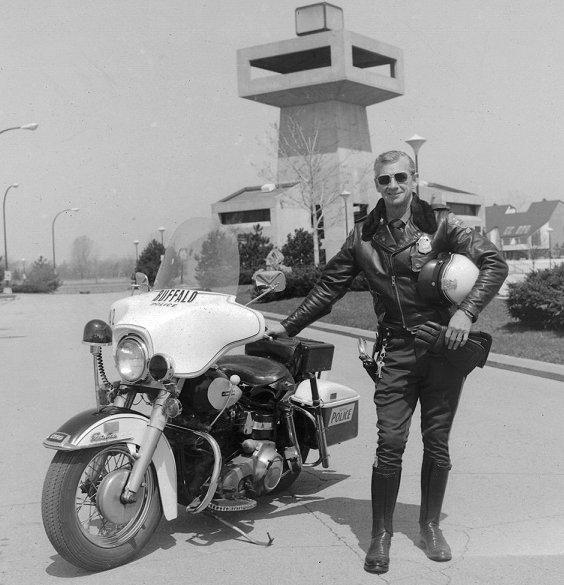 Buffalo Police Motorcycle Officer Don Munzert 1970's
---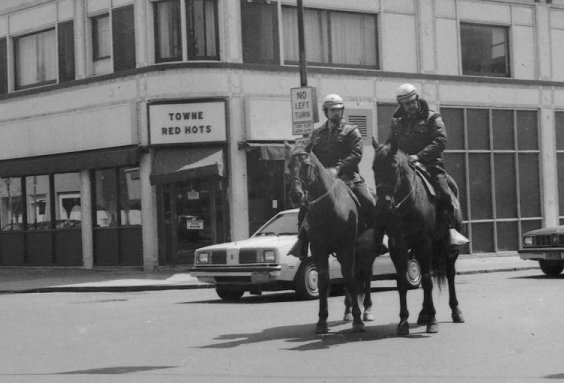 Buffalo Police Mounted Division 1970's
---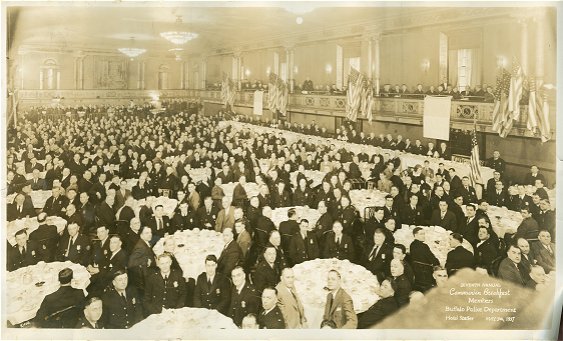 Buffalo Police Department Communion Breakfast 1937 - Large View Click Here
Photo Contributed By Michael P. Felicetta, Assistant District Attorney Erie County
---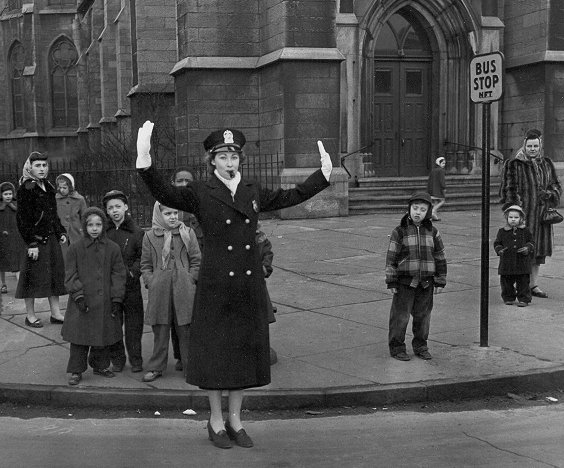 Buffalo School Crossing Guard 1950's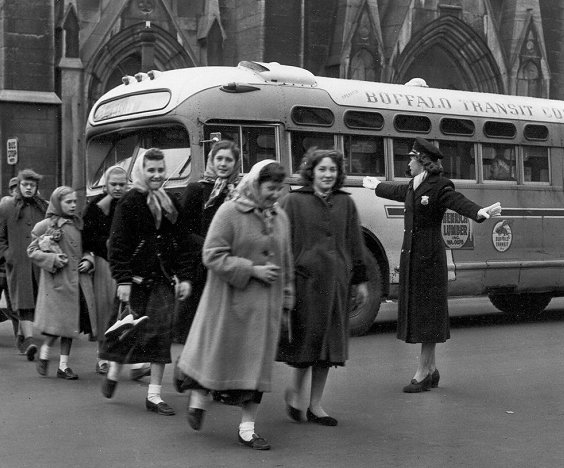 Buffalo School Crossing Guard 1950's
---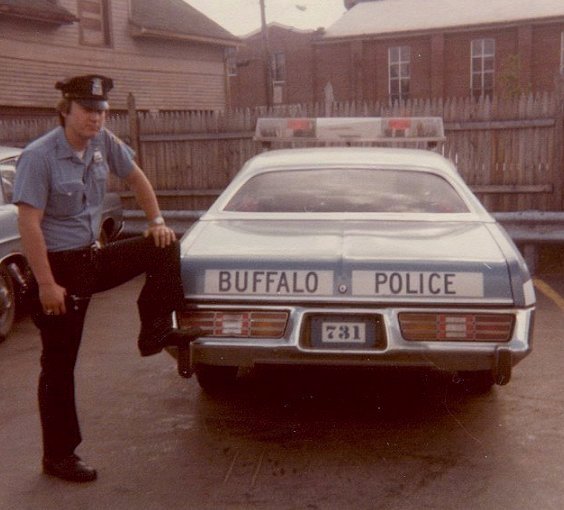 Inspector Harold Litwin Jr. 1970's
---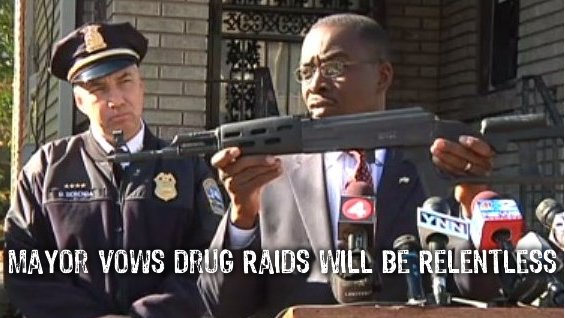 To Read Article Click Here
---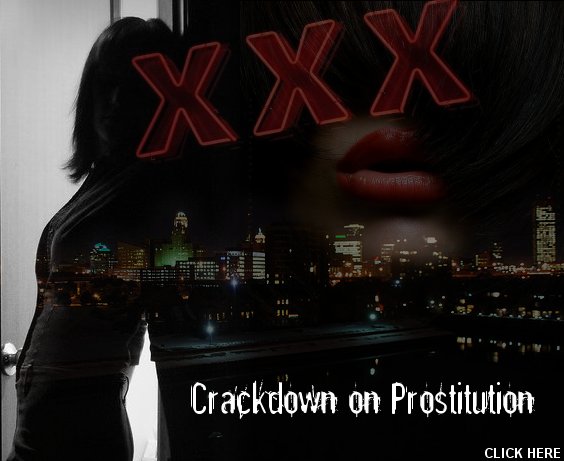 ---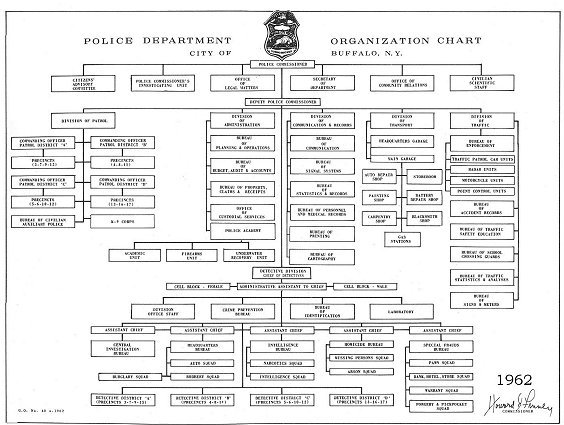 Buffalo Police Department Organizational Chart 1962, for large view Click Here
---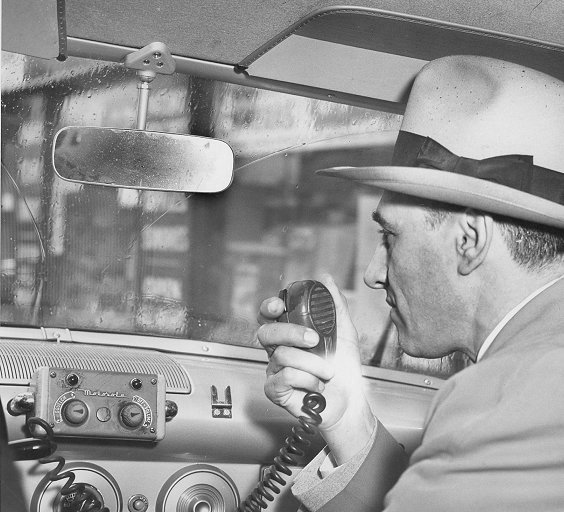 1955 Captain Frank N. Felicetta, Appointed Commissioner in 1958
---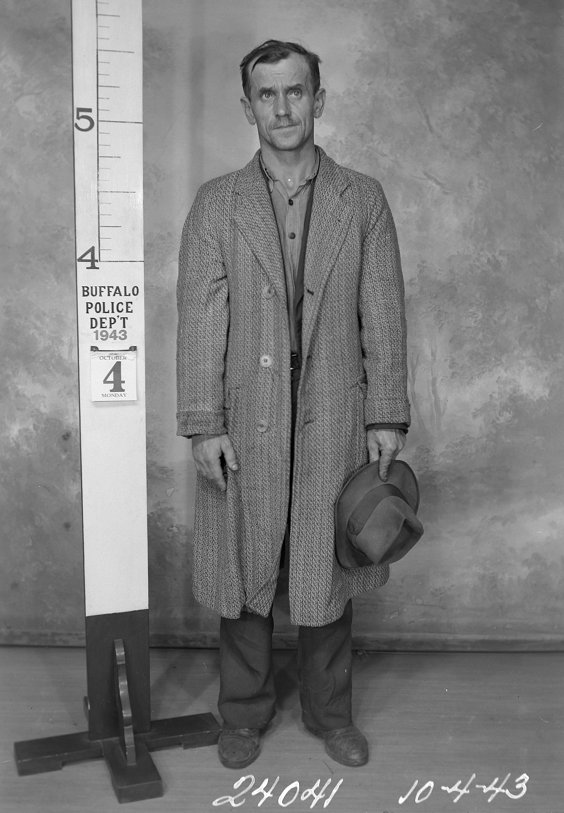 Buffalo Police Department Arrest Photo Oct 4, 1943
---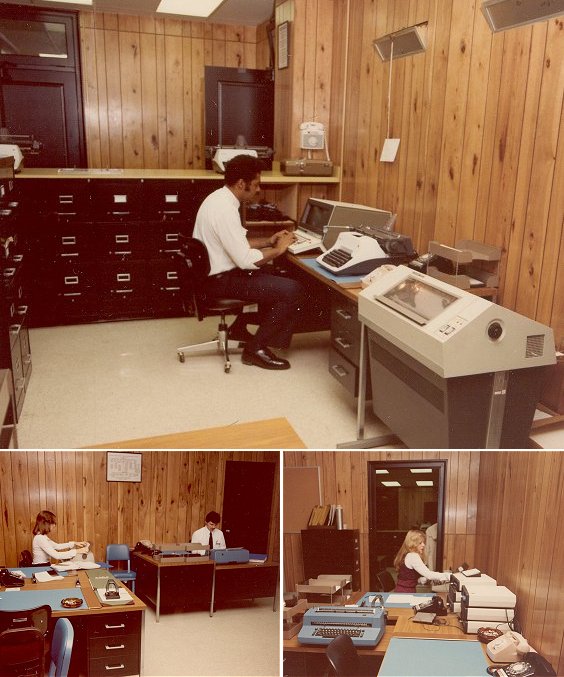 | | | |
| --- | --- | --- |
| | BPD Central Booking Bureau Established In 1977, PO James B. Gaines top photo | |
---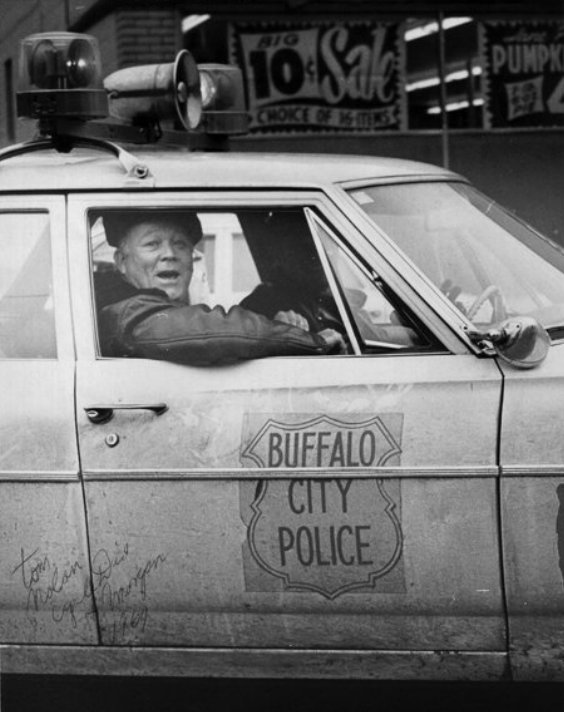 Patrolmen Tom Nolan and Fred Morgan 1969
---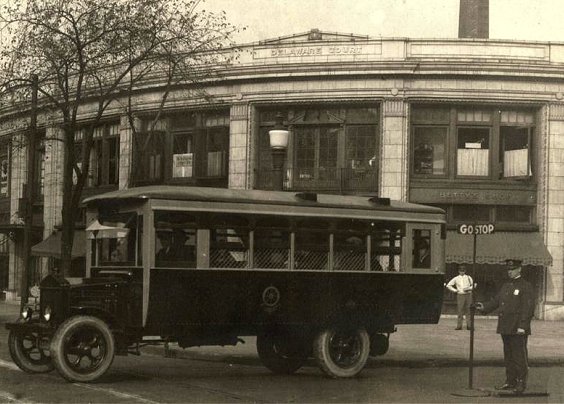 | | | |
| --- | --- | --- |
| | Downtown Buffalo NY, Buffalo Patrolman Employing Manual Traffic Control Signal | |
---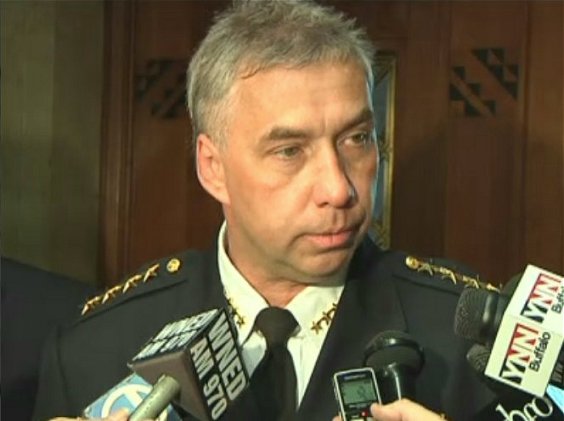 Daniel Derenda Sworn in as Buffalo Police Commissioner
Go To Buffalo Police Department Web Page To Read Article Click Here
---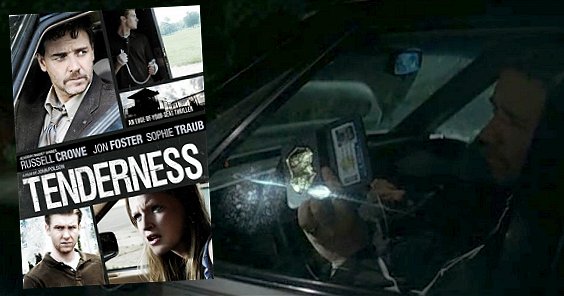 Russell Crowe Plays Buffalo Police Lieutenant in Movie "Tenderness" out on DVD
---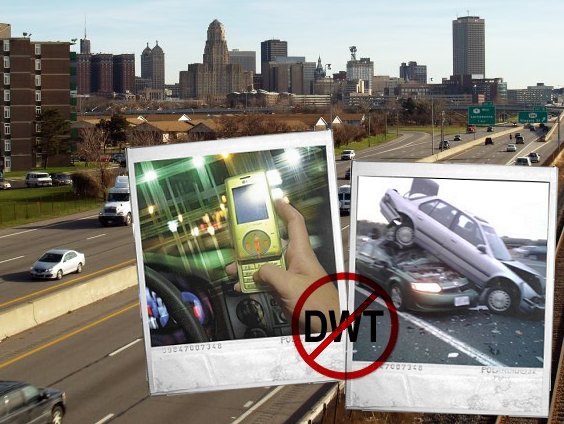 ---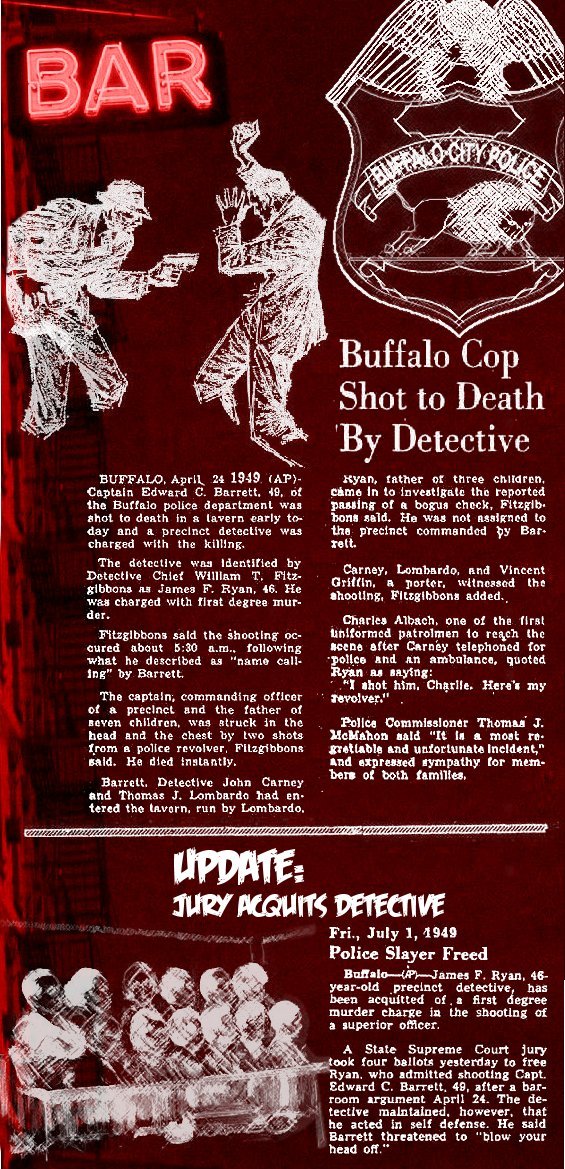 ---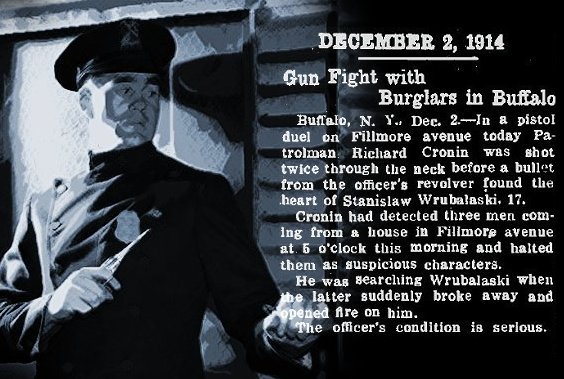 ---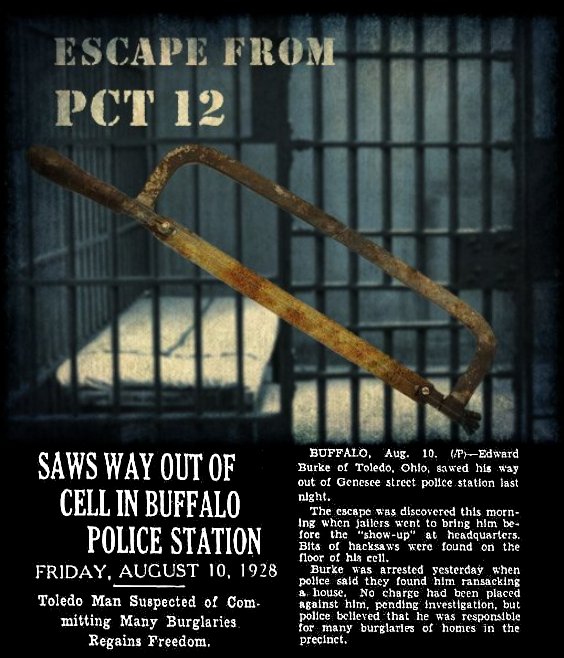 ---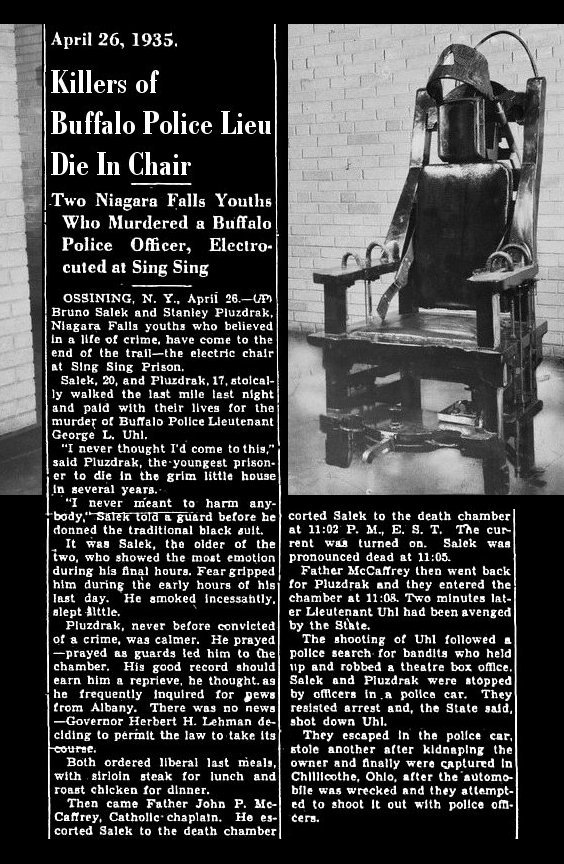 ---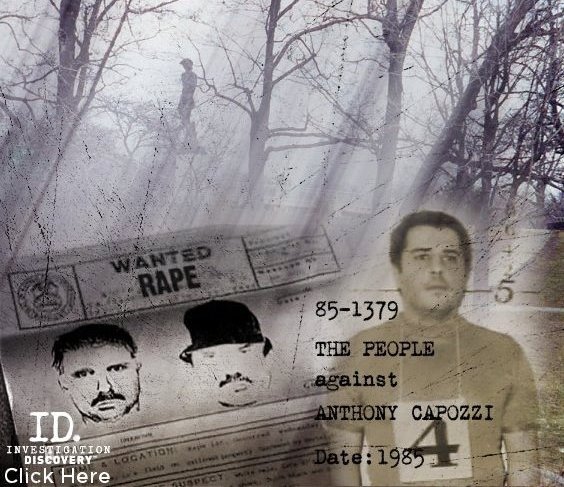 Investigation Discovery Video Click Here
---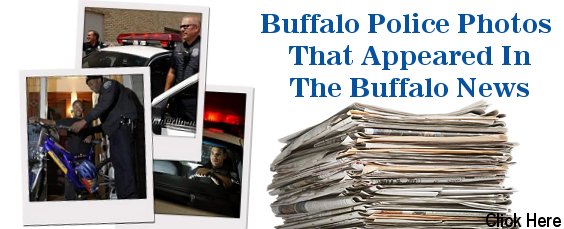 ---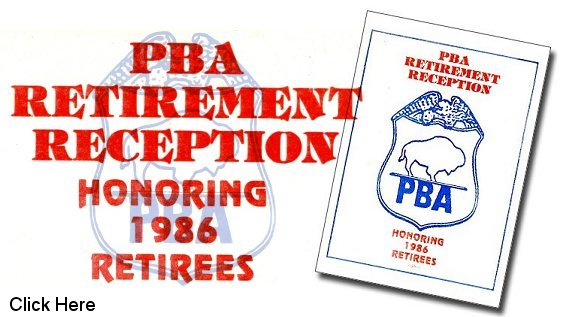 Contributed By
Detective Joseph (Joey) Moscato, Buffalo Police department
---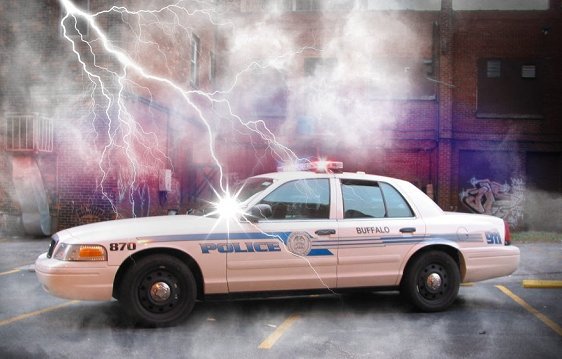 For Larger Photo Click Here
---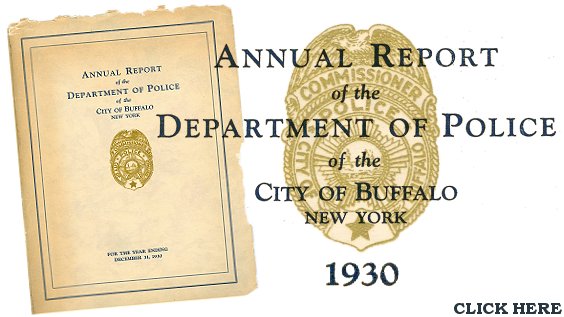 1930 Annual Report Contributed By Captain Mark Antonio
---
Buffalo Police Officers On The Job Click Here
---

(This item was not used by any past or present BPD Members)
---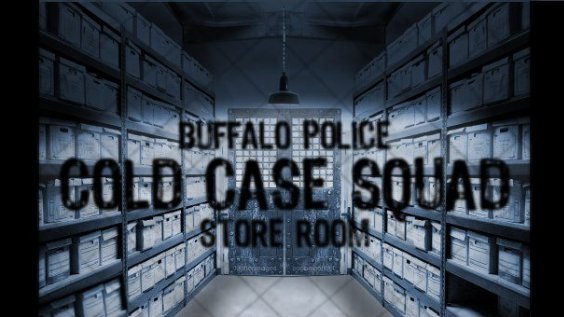 Homicide Cold Case Squad Click Here
---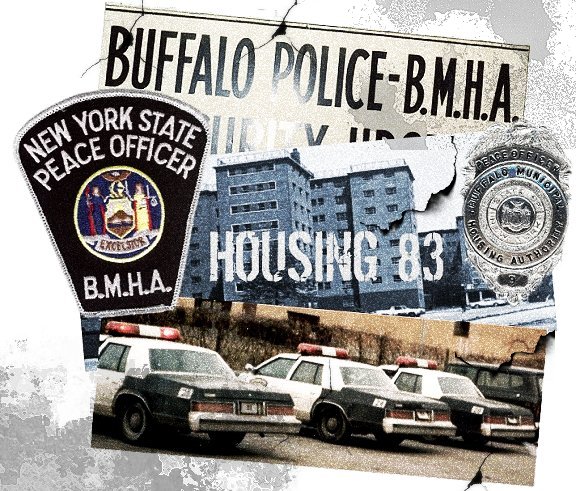 Housing 1980 Click Here
---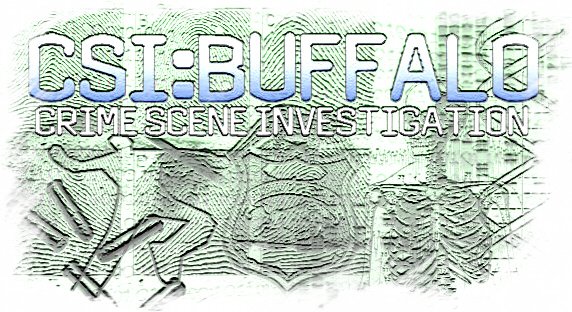 CSI:BUFFALO Click Here
---

1970 Violent Protests at University of Buffalo Click Here
---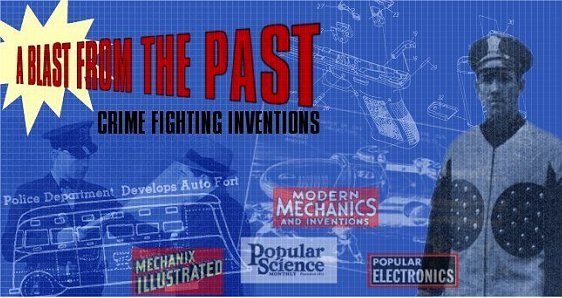 Go To Crime Fighting Inventions From The Past Click Here
---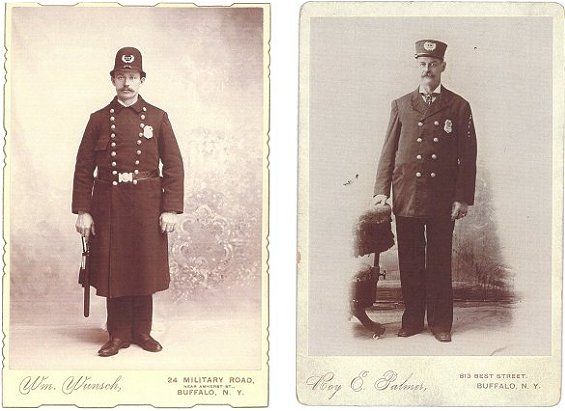 ---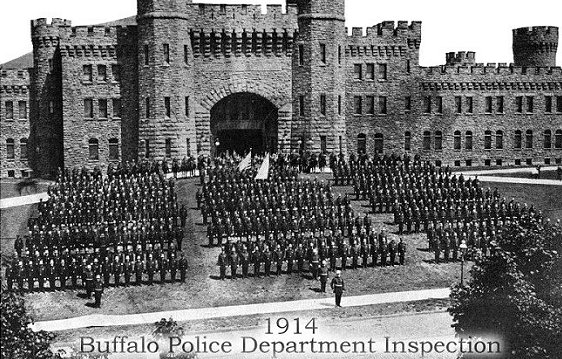 ---
If you are interested in adding photos, articles or any other Buffalo Police Department related materials to this web page, contact me and I will gladly post them.
Items that you would like to add only need be scanned and you retain your items.
Thank you,
Lt Michael J. Kaska
E-Mail me at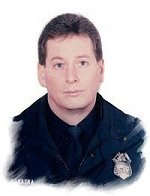 ---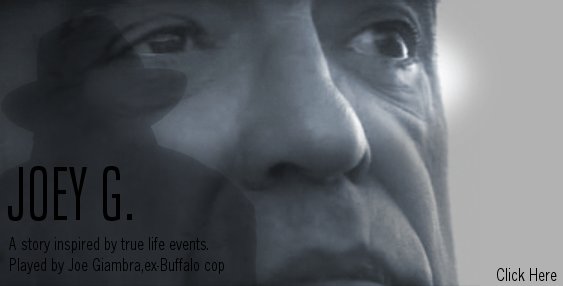 | | | |
| --- | --- | --- |
| | Joey G is a story inspired by true life events. The lead character is played by Joe Giambra, an ex cop from Buffalo New York, who both befriended and busted members of the Buffalo mafia. Joe Giambra, as a police detective, busted Paddy Calabrese, a mafioso who was the first mob member to testify against his own. | |
| | WARNING: ADULT CONTENT, to see movie trailer Click Here | |
---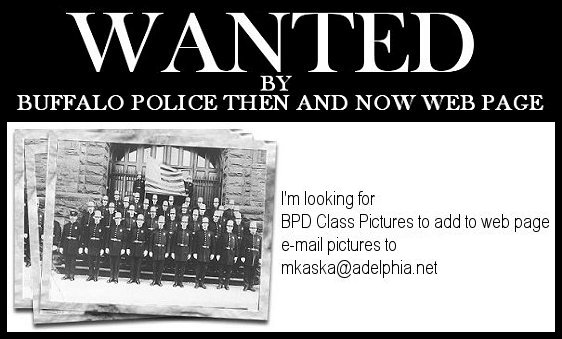 ---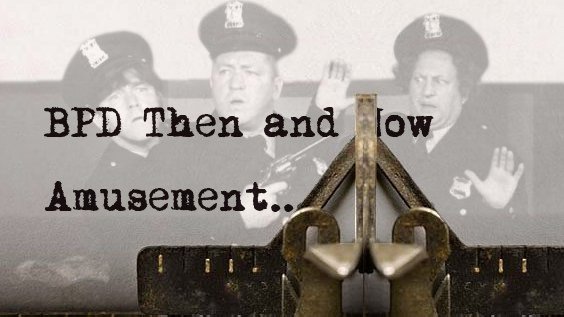 Amusement Page Click Here
---
Lt Michael Kaska, Buffalo Police Department, Police Badge, Police Badges, Crime Stories, Police Vehicles, Police Cars, K-9, URT, Underwater Recovery, Police Band, Drill Team, City of Buffalo, Police Officers Memorial, Mounted, Police Motorcycle, Buffalo NY, Mike Kaska, Buffalo Police, SWAT, S.W.A.T , Buffalo Police, Buffalo Police Then and Now, Deputy Commissioner Charles Tomaszewski,
Daniel Derenda, Buffalo NY History, Buffalo Mafia, Buffalo Mob,

1800's

1910's

1920's

1930's

1940's

1950's

1960's

1970's

1980's

1990's

2000's

2010's
POLICE OFFICERS
Chief Executives
On the Job
Police Officers
History of Police Woman
History of Black Officers
Meet Detective Sergeant Coyle
Meet Detective Sergeant Burns
Meet Patrolman Nicholas Donahue
Buffalo Housing 1980's
Precinct 16
Days Gone By
Underwater Recovery Team
Homicide Cold Case Squad
CSI Crime Scene Investigation
S.W.A.T.
Mobile Response Unit
K-9 Corps
Communications Division
Motorcycle Squad
Mounted Division
Band and Drill Team
Cartography Unit
Pawnshop Squad
Printing Department
Identification Bureau
History Overview
Police Precincts
Mutual Aid
World War II
Desert Storm
Detectives 1980
The Blue Ribbon Gang
The Mystery Perfume Case
The Felons Fang
Contract For A Hit
An Eye For Murder
The Boarder Bandits
Detective William Burns
Callea Brothers Murders
Magaddino Cheats Death
Aquino Brothers Murders
DeLuca Gangland Murder
Battaglia Gunned Down
Gerass Found In Trunk
Cannarozzo Shooting
Birth Of Witness Protection
Murder Gangland Style
How America Meets The Mob
Anti-Gambling Crusader Murder
The Easy Money